As promised, I'm here today to round up the Christmas advent activities we did from our advent calendar this week! We've had so much fun with it already, and we are so excited about the rest of the month – it makes it feel so much more like Christmas time to have something special to do every single day leading up to Christmas. It definitely keeps us in a Christmas-y mood!
Let's jump right in –
December 1: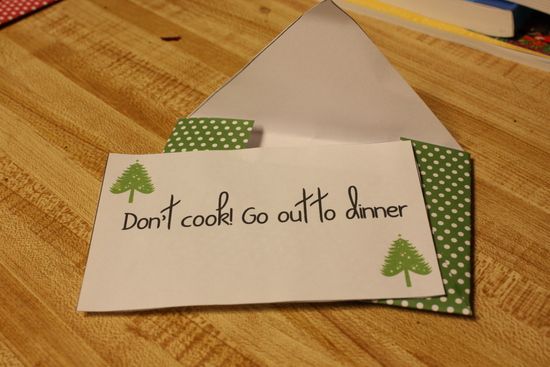 We don't go out to eat very often, so it's always a treat when we do. We went to one of our favorite restaurants, sat on the patio (because, sadly, it was about 75 degrees on December 1st – gotta love Texas!), and just relaxed. It was nice to not have to worry about cooking, especially since we'd had a very busy day dealing with boring things like grocery shopping, yearly shots for the dogs, and cleaning.
December 2: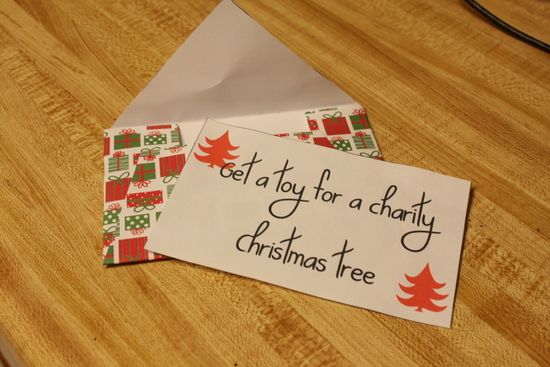 Corey and I talked about doing this last year but weren't really in a financial position to be able to, so this year it was a no-brainer for us. I always wanted to pull an ornament from this tree when I was a kid and buy a gift for a child who needed it, but it was never something my family did – Corey and I hope to turn this into a tradition that we can enjoy with our kids in the future! It was so much fun to go pick our some toys and clothes for this child together, and I'm so glad we did it this year!
December 3: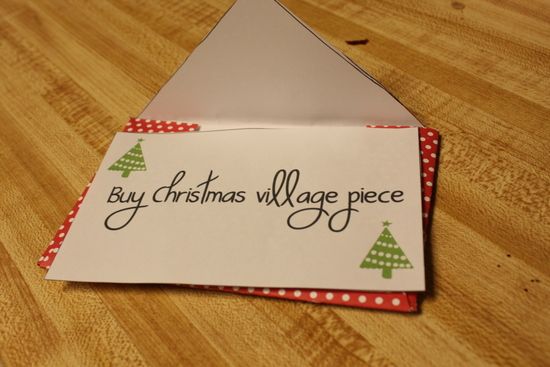 You've already seen the village piece that we bought and heard all about our village tradition, so I won't go into a ton of detail on that. I will say that we were super nervous going to Lowe's because we had noticed previously that they were running really low on their village pieces, but we managed to find one that we liked, thankfully. We could have ordered it online, but that takes out half the fun of going to the store and picking it up!
December 4: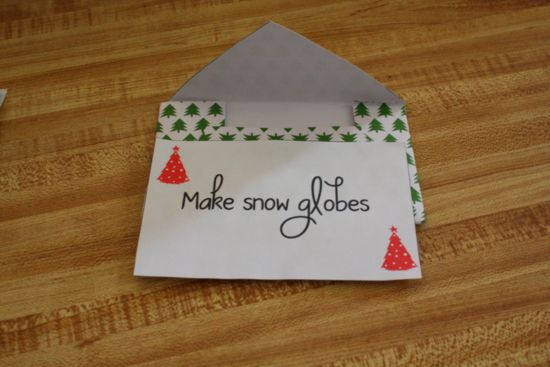 Um, I'll be honest – this was NOT a fun advent activity for me. I had really been looking forward to this because I was dying to make some cute snow globes, but it was just a disaster. I spilled super glue on a brand new dress (that was on clearance at Old Navy, so I doubt I can replace it!), got super glue all over my hands (that I couldn't remove with acetone since I have a relatively fresh manicure and I didn't want to destroy it), and got so flustered that I messed up and glued everything on all wrong (but luckily I have a fantastic and patient husband who fixes things for me). I'll go into more detail on this project next week, but let's just say it wasn't my favorite activity we've done so far.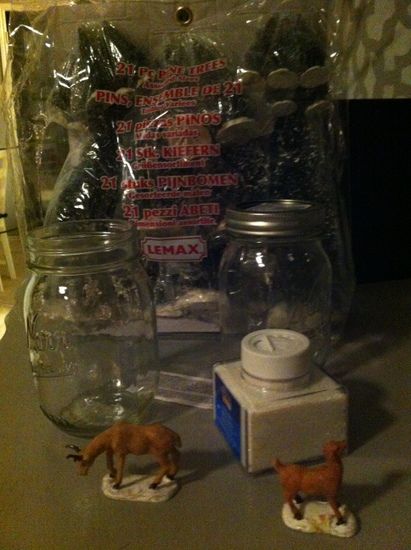 December 5: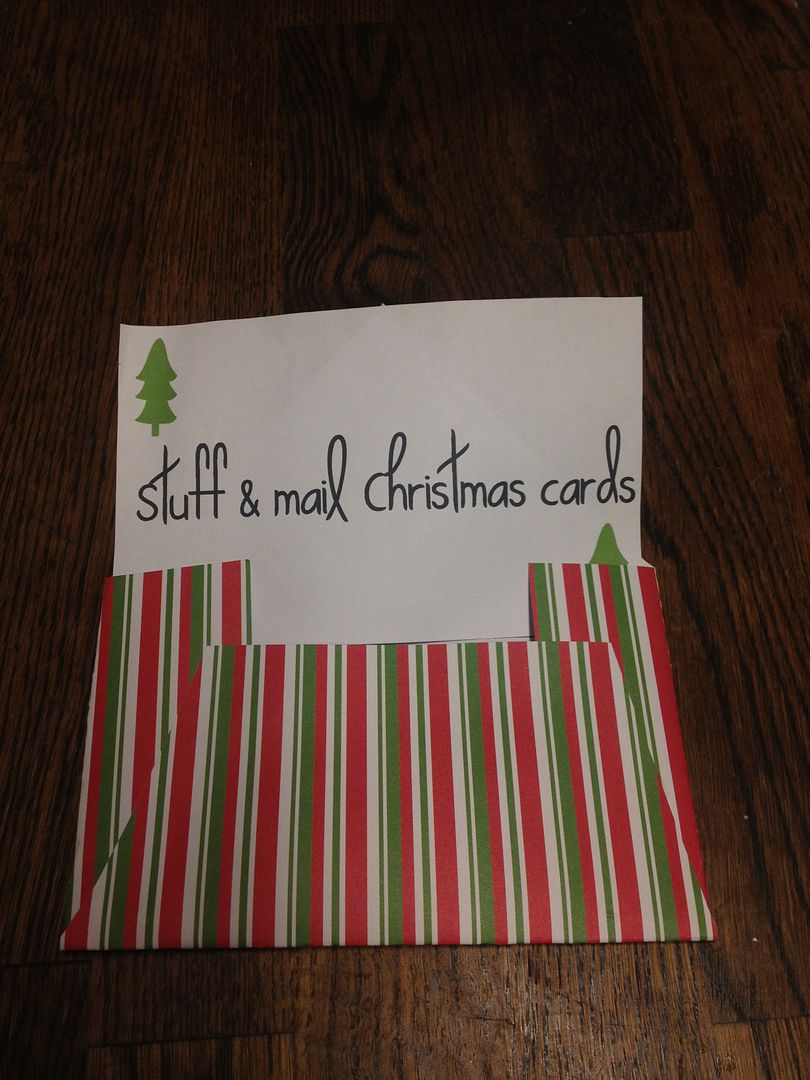 Not much to say about this one other than I'm so glad to have this out of the way! I love being able to send out Christmas cards, and I can't wait to get these guys in the mail and out of my house! I'll give you some more detail on our cards later, once our friends and family have received them, but trust me when I say they're adorable.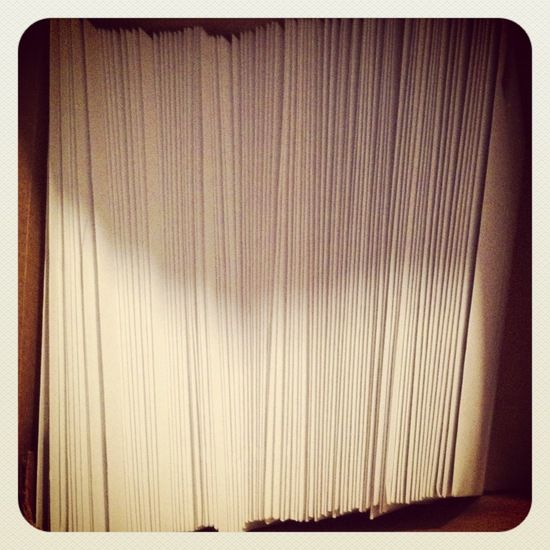 And that was our first week of advent activities! I'm super excited to see what we'll be doing this week (I try to put the activities in the envelopes as randomly as possible so it's a surprise for both of us) and I'll, of course, be back next week to update you!
Like this post? You might also like...