Welcome to Friday Finds, the post where I pretend like all the perusing I do at my favorite places online actually has a purpose. Today we're browsing Craigslist! 
I have a confession to make.
I used to be completely and utterly addicted to looking at furniture on Craigslist. I browsed on the daily and was constantly on the lookout for pretty pieces of furniture that I could make over, and I was always dreaming about my next Craigslist find.
Over the last few years I've been mostly cured of the disease – I don't know if it's been having a toddler or just life getting busier, but I found myself stalking good ol' Craig less and less.
But lately? I feel the itch again. Craigslist is a tempting, tempting place and I'm slowly realizing that my addiction may be creeping back in! So…let's browse together, shall we? Today we'll be browsing Austin's Craigslist, but if you have a reader request feel free to shoot me an email at [email protected] and I'll add you to the queue…I'll take any excuse I can get to peruse!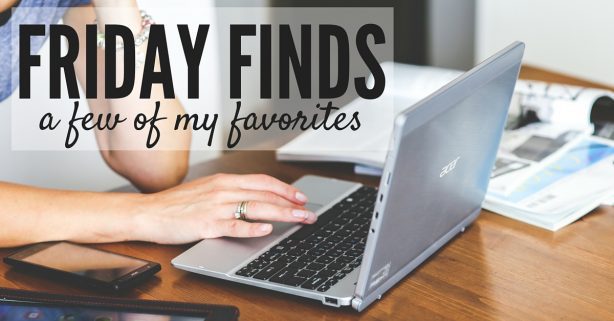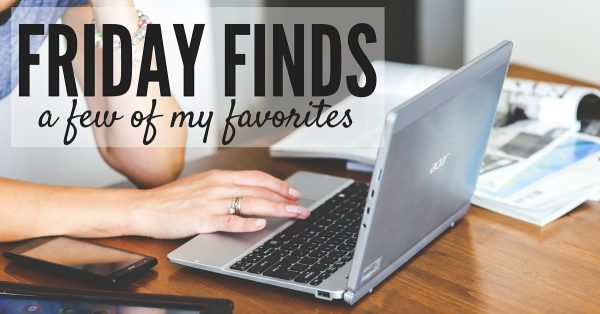 Please note that items may or may not be available any longer as of this posting. This post is intended more for inspiration and ideas, and it's entirely possible that items featured here have already been sold.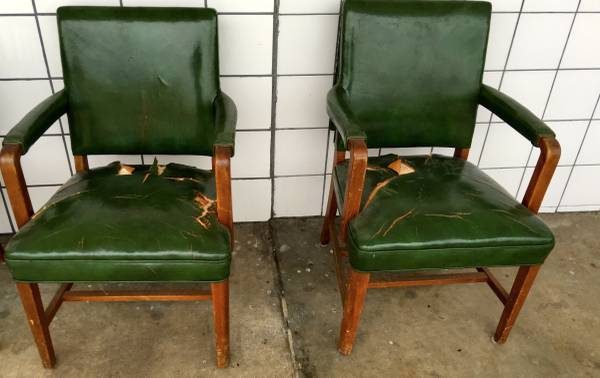 Pair of Mid-Century Chairs ($75) These chairs obviously need to be reupholstered, but the price is great for chairs with such pretty lines! I think they would look great in a floral or striped pattern, and with some sanding and fresh stain the wood on the chairs would look as good as new!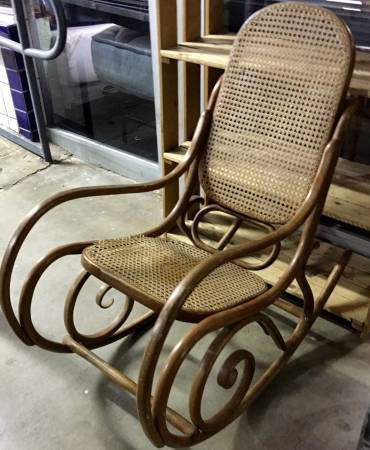 Vintage Bentwood Rocking Chair ($60) I can just picture this chair painted in a bright, ridiculous color and put out on a covered patio with a pretty throw pillow. I absolutely love the swirly lines, and I have a soft spot in my heart for rocking chairs. There's a bit of damage to the caning on the seat, but it shouldn't be too tough to repair, and for $60 it's worth a shot!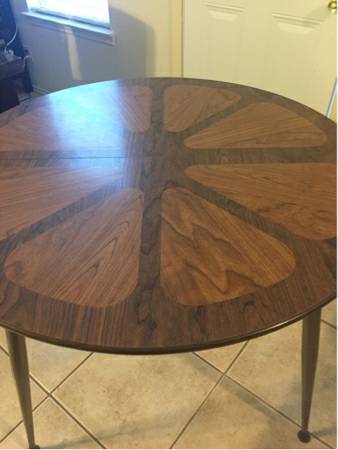 Mid-Century Kitchen Table ($40) Just me, or does this table look like it came straight out of Don Draper's kitchen? I absolutely love it and I think if you paired it with some super modern chairs (maybe even mis-matched ones) it would look amazing.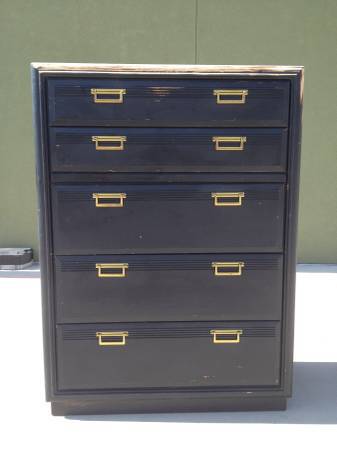 Dresser ($80) I am racking my brain for a spot in my house where I could put this dresser. It needs a new paint job, but I love it in black and would probably keep it exactly that color. Paired with a gorgeous lamp and a big, beautiful art piece hung above it, this thing would be stunning.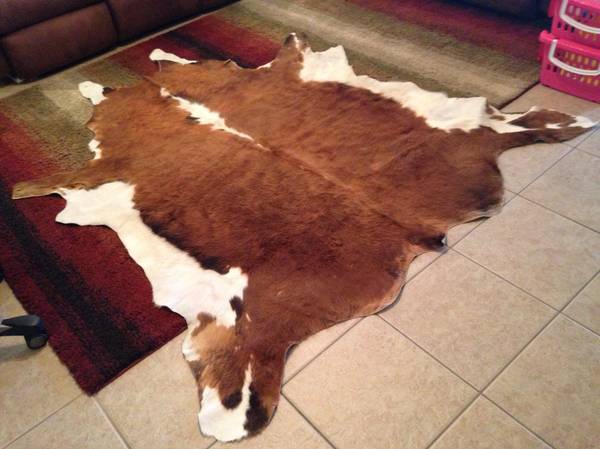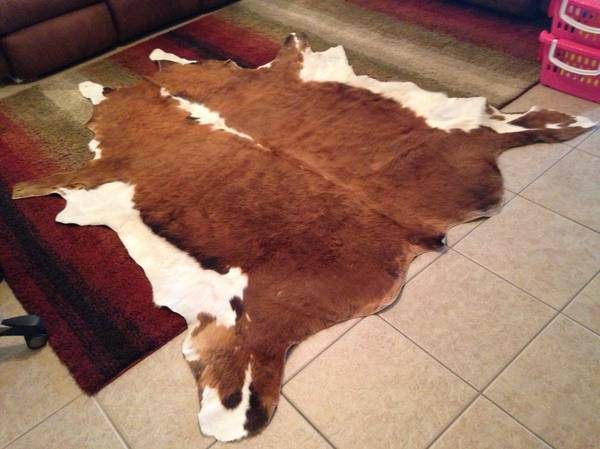 Cowhide Rug ($125) I am a sucker for cowhide rugs. They can be super country-looking if you aren't careful with how you style around them but in a more neutral, modern room they can look absolutely amazing. This is a great price for a good-sized rug, and it looks like it's in great condition!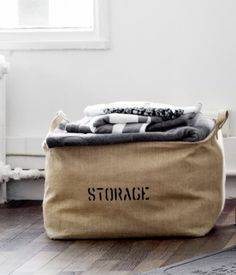 Jute Storage Basket ($10) This giant storage basket is so cute and while it isn't that great of a discount off the original (which costs $15), they're sold out in stores so it's definitely a win! This would be an awesome toy storage basket!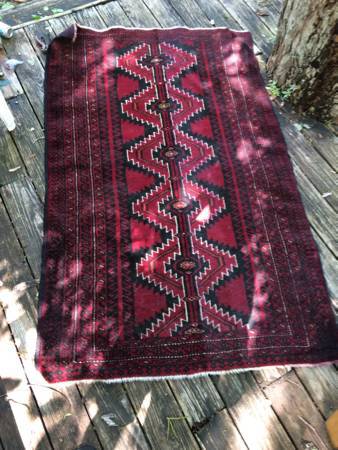 Rug ($30) I may actually be drooling a little bit with this one. Rugs like this are one of my favorite things in the whole wide world, but Corey isn't a fan so I'll probably never have one. But, that doesn't mean I can't gawk at the pretty ones I see on Craigslist! Think he would notice if I brought this one home and slipped it into our bathroom? It would look so pretty in front of a vanity!
* * * * * * * * * *
What are your favorite Craigslist finds lately? I'm seriously considering that dresser!