Hey friends, happy Tuesday!
I just wanted to pop in with a quick recap of the event I did with Harvest, makers of organic soil, this weekend here in Austin. It was so much fun, and I'm so glad I got to work with them on this event! I know a lot of you had said you really wished you could be there, so consider this your virtual tour of what it was like.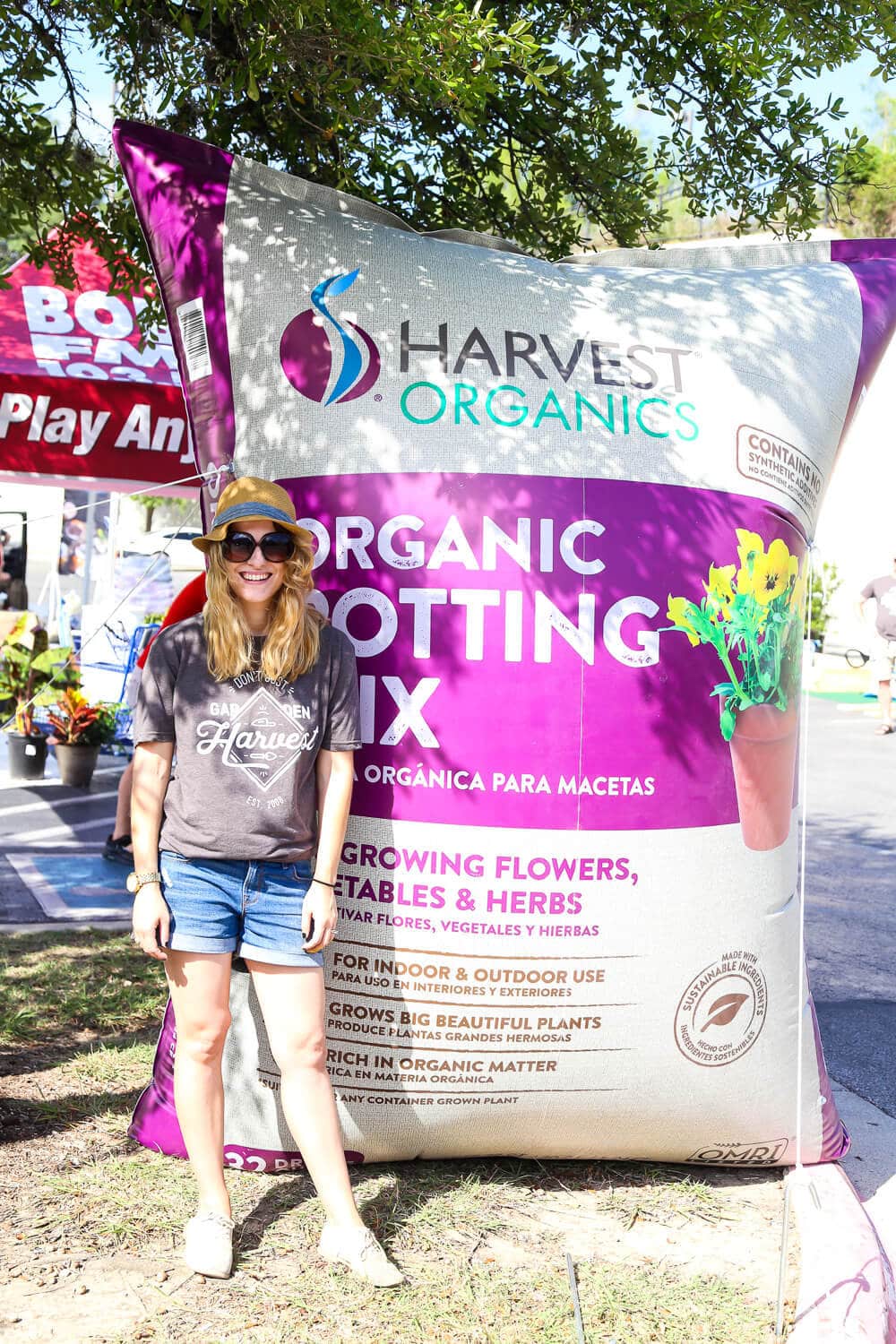 We had a big section of the parking lot set up with a radio truck, face painting, and a few different demo stations. I was making some plant stands, there was a raised garden bed station (which I'm totally making soon – be on the lookout for that!), and a little area where you could get some black-eyed pea seeds and try out some Harvest soil for yourself. I didn't get any photos of the other stations because I was busy working on my own demo, but it was such a fun set-up and everyone who stopped by was so excited to get to take some fun stuff home!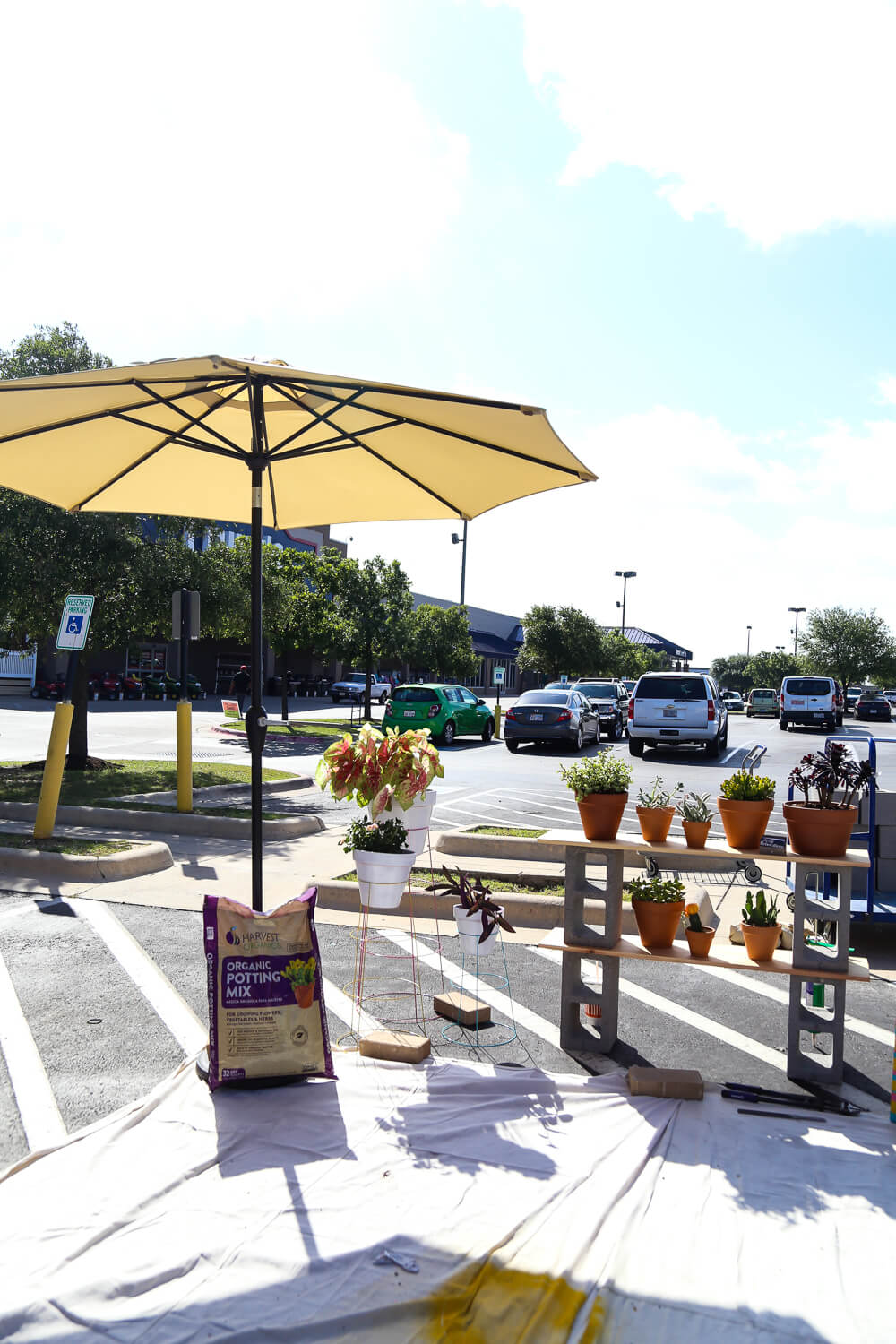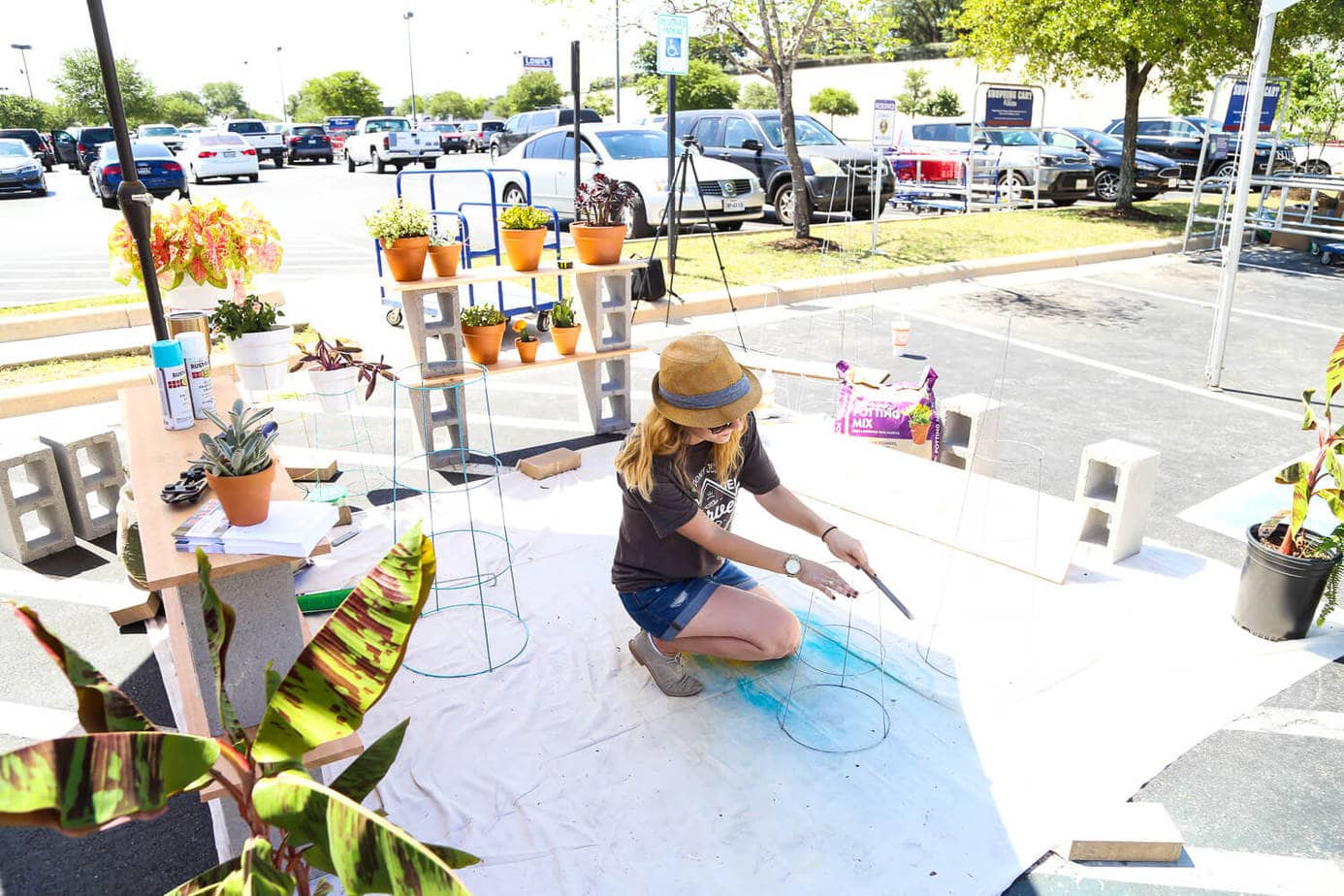 I am head over heels in love with the little plant stands that we were demoing at the event – I've got the tutorials coming up for you guys soon, so don't worry. I promise, they're so simple you're probably going to roll your eyes at me.
I like easy, though. Don't you?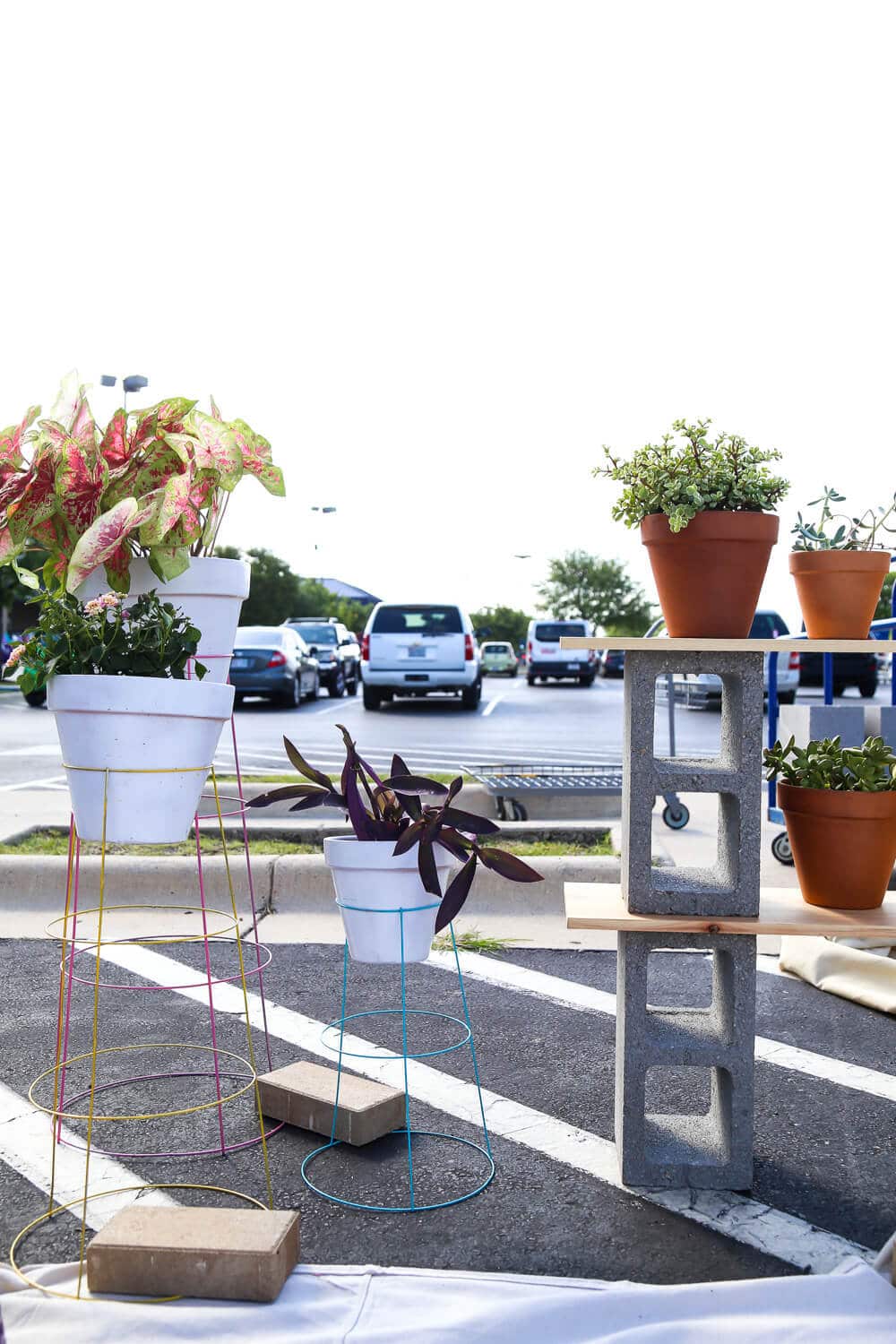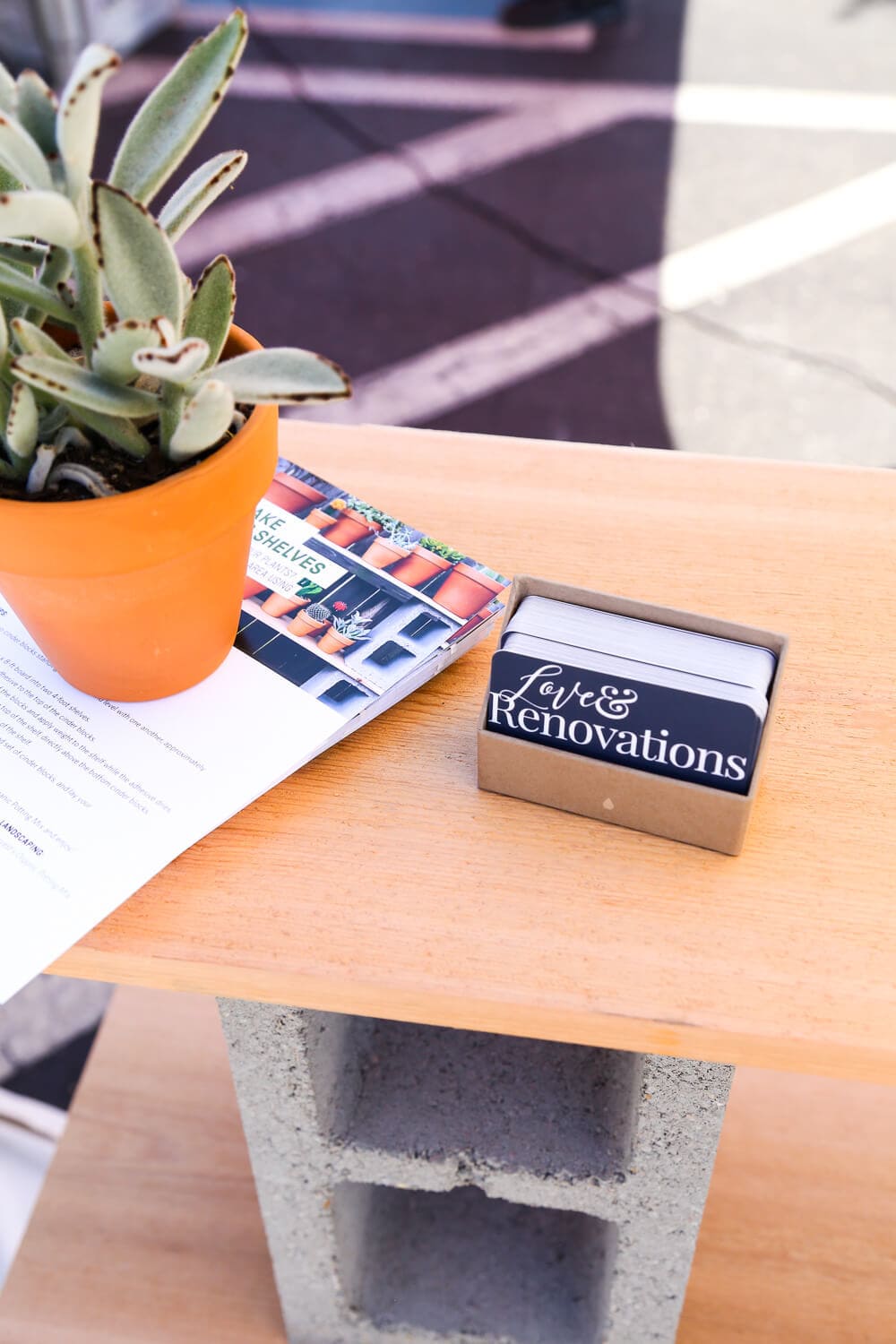 I'm so grateful for the chance to work with such a wonderful company – Harvest is the real deal, y'all. They really care about making good, "clean" soil that's good for the environment, your vegetables, and your flowers. It's super high quality and I'm at least partially convinced each bag is filled with a little bit of magic because I still haven't killed the plants on my ladder garden. I think this is the longest I've ever kept plants alive, y'all!
I'm hearing that Harvest is planning on doing some more events like this in the future both in Austin and in other areas where they're sold, so be sure to keep an eye out for anything happening near you! If you're into gardening at all, you're definitely going to want to check this soil out. I wholeheartedly mean it when I say I don't plan on buying anything else!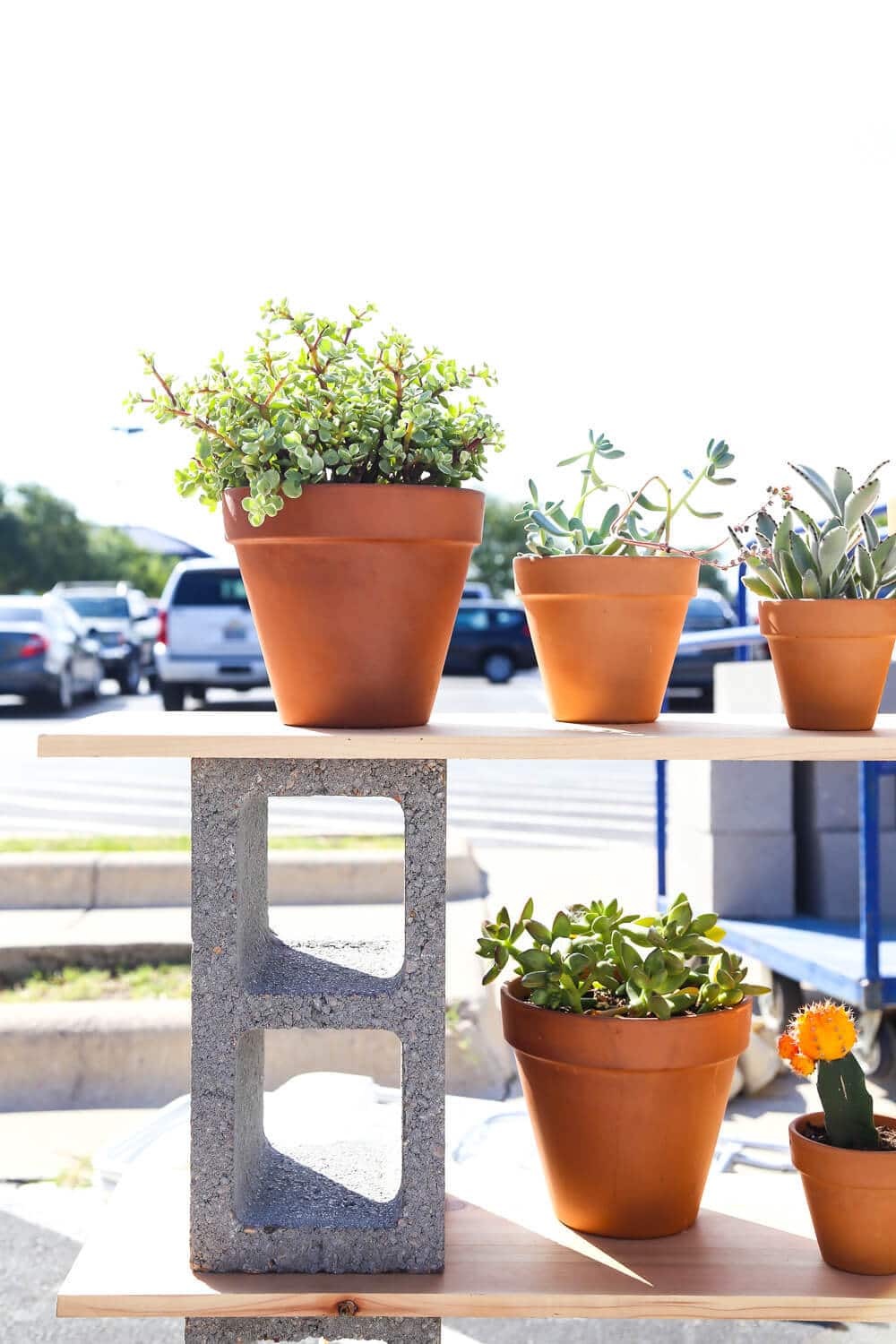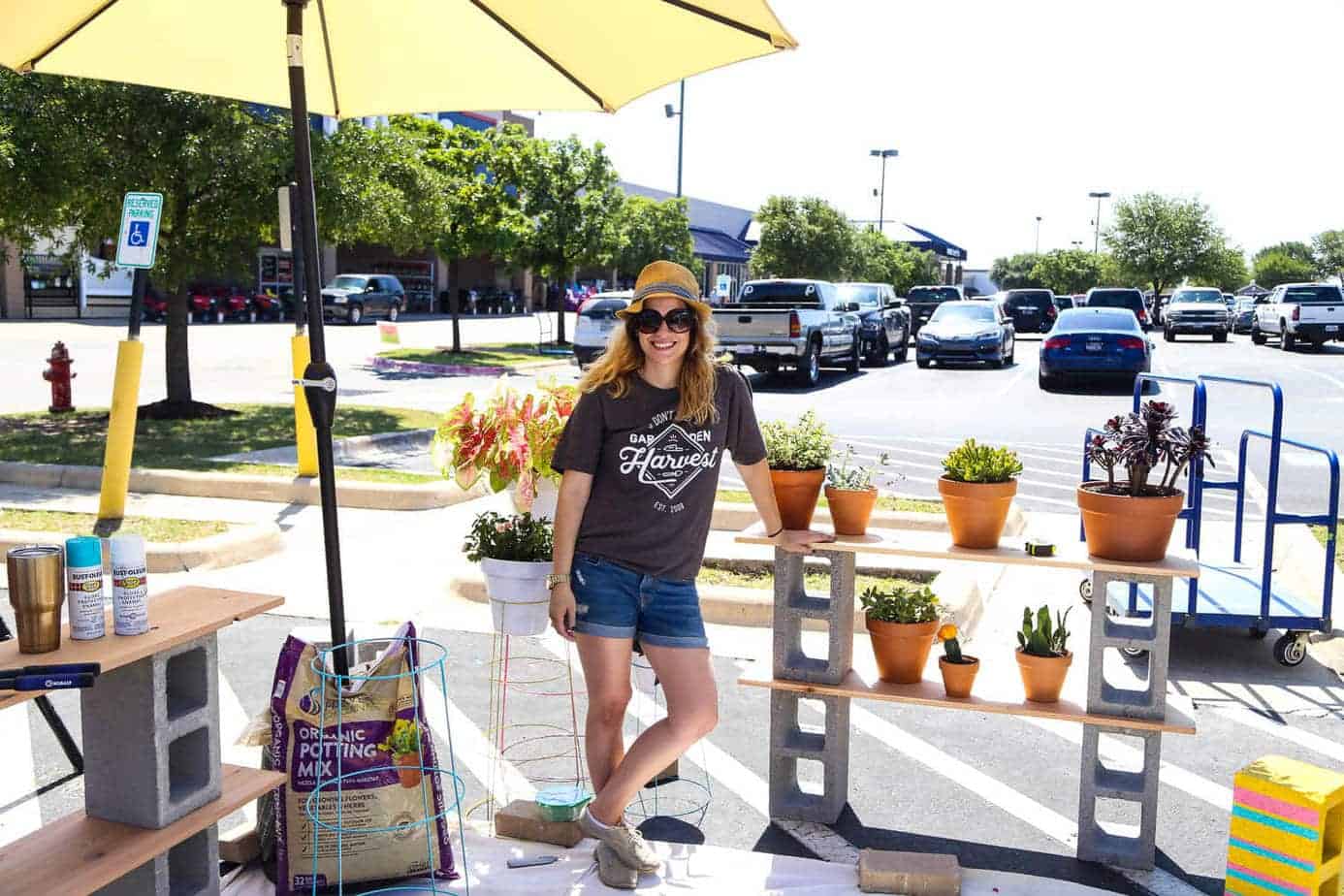 I'll try to get the first of these tutorials up for you next week – everyone I chatted with at the event was pretty excited about them, and I have a feeling there are quite a few backyards in Austin that are going to have some adorable plant stands in them in the near future.
Thanks, again, to Harvest for working with me on this and for being such a genuine and thoughtful company. Be sure to check them out on Facebook and Instagram, and check out their website for more info on what they're all about!