We've been working on our new t-shirt shop for a while now, and Ampersand Supply is finally ready!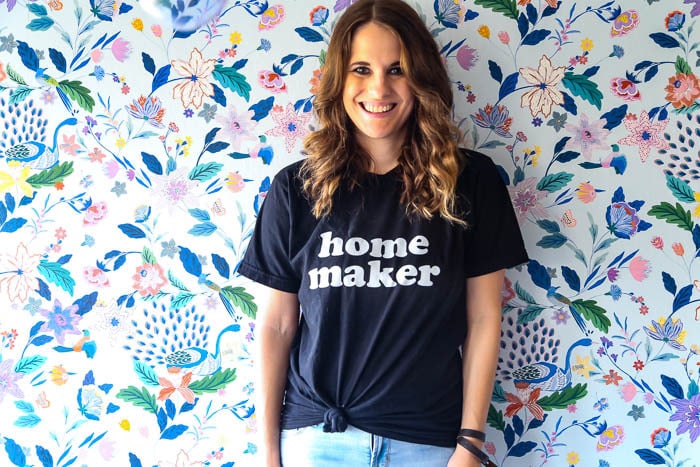 You may or may not know this about me, but for the last couple of years I've quietly been running a small t-shirt shop (hosted on Amazon). It's never been something I promoted very heavily or took very seriously, but it was always a really fun side project that allowed me to stretch my creativity a bit.
Well, Corey and I have decided that 2019 will be the year that we take our little side business a little more seriously! We've been working behind the scenes over the last few weeks to migrate everything over to our own site, and we're finally ready to share it with you!
Friends, I am so beyond thrilled to introduce you to our new shop, Ampersand Supply.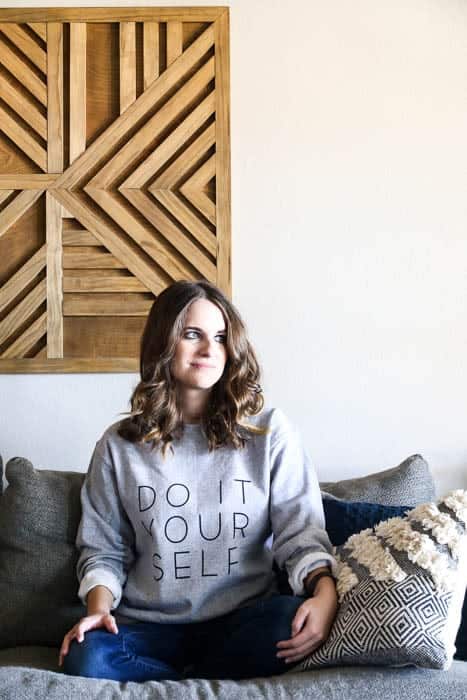 We're launching with a small collection of three designs, but over the next few months you can expect that to expand a bit. We'd love to eventually offer some home decor items as well, so be sure to check the shop frequently for updates! If you want to make sure you don't miss anything, you can sign up for the shop mailing list, where I'll be sending out information on new products, sales, and other information.
This little announcement has been a long time coming and I cannot even begin to tell you how excited Corey and I are to start putting some more focus on this venture. It's been a blast designing our shirts and putting everything together, and I hope you love it just as much as we do.
Here's a quick peek at all of the available shirts: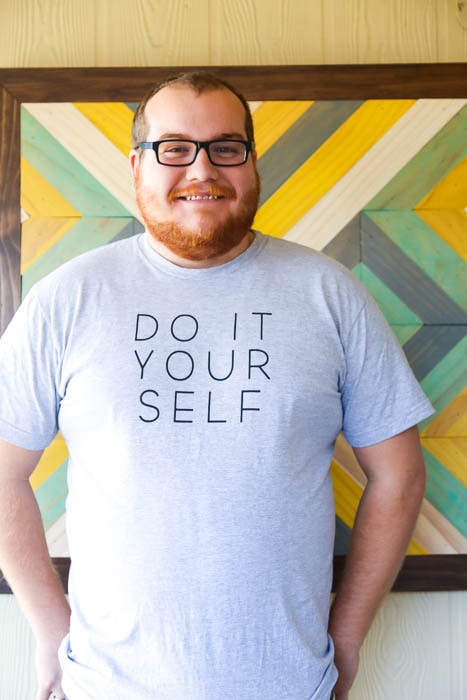 1. Do It Yourself Tee / Do It Yourself Sweatshirt
Perfect for anyone who loves to work with their hands, get creative, and tackle things on their own. This is currently the only design we're offering in a sweatshirt, but I'm sure we could be persuaded otherwise!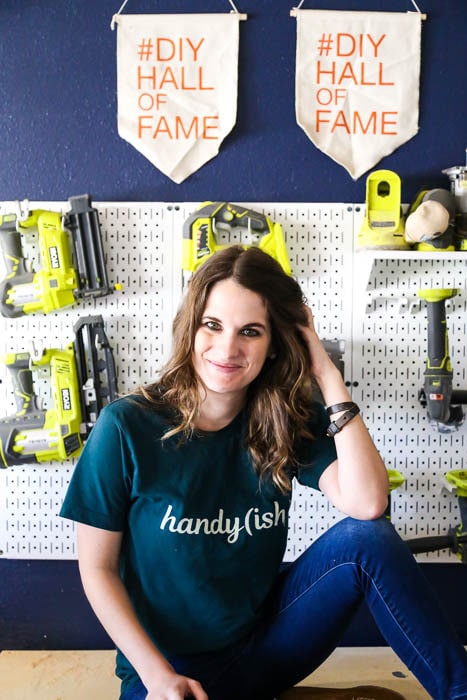 3. Handy(ish) Tee
Sometimes I like to take on projects when I don't really know what I'm doing. Half the time I'm making it up as I go – usually it works, sometimes it doesn't. This shirt is for those of us who occasionally bite off just a little more than we can chew…and like to own it.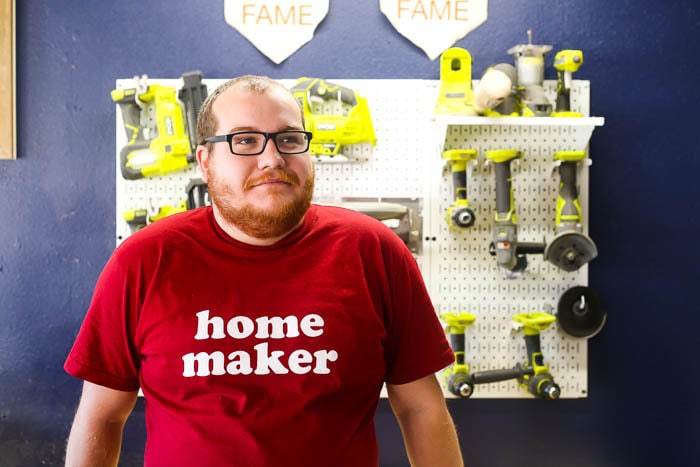 3. Home Maker Tee
My personal favorite, this shirt is for those of us who make it our mission to turn our house into a home. Whether you love to decorate, remodel, or if you're just a fan of throwing out some cozy blankets and lighting a candle, this shirt is for you.
You can the shirts starting today over on Ampersand Supply. I truly hope you love them, and I'm so thankful for your support!