Last week, I posted on Instagram that we were heading to the doctor for our anatomy ultrasound. I offered up a quick opportunity for any last-minute guesses about the baby's sex, and hilariously enough almost all of you made the exact same guess that everyone else in our lives has made.
Everyone thinks this child will be a girl.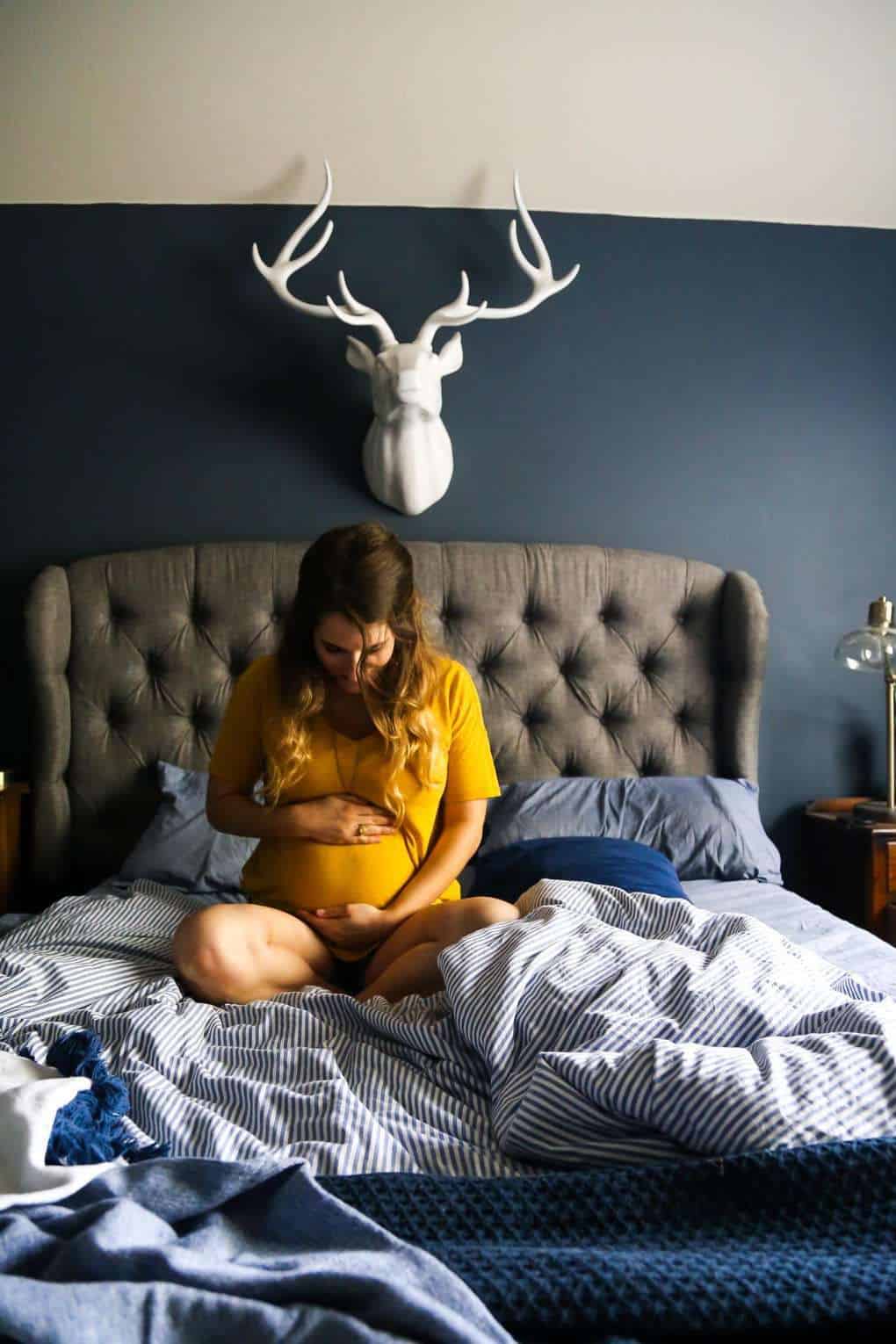 Jackson and I both went into the ultrasound having claimed from the beginning that it was definitely a girl. I haven't gotten a single "boy" guess from anyone I know in real life, other than Corey.
But babies just don't care what everyone thinks, now do they?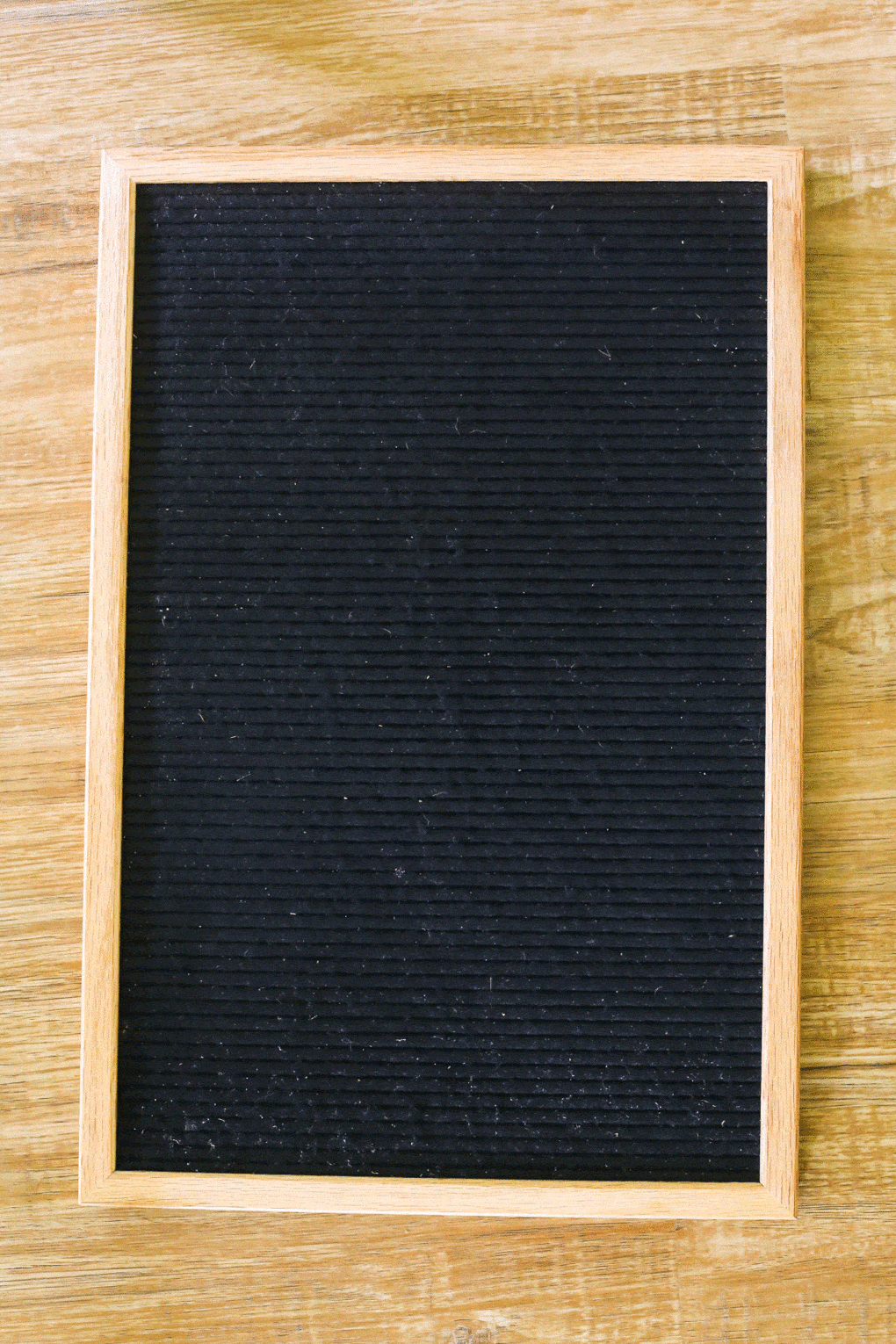 I have to give it to Corey – he's had a gut feeling from the beginning that baby #2 would be a boy (two boys in a row tend to run in his family), and he was right!
We're all very excited to be adding another wild little man to our family, and I just can't wait to watch Jackson and his little brother grow up together – I can't think of anything sweeter than watching the bond between two brothers form!
Now that we know for sure that our second kiddo will be a boy, we're starting to make plans to the nursery – we had both agreed that if it was a girl we wanted to go for a very feminine feel, so we were waiting to find out before we made any decisions. But, as soon as we got home from our appointment last week my brain started swimming with ideas and I'm slowly narrowing them down and formulating a plan that I can't wait to tell you all about.
Of course, we probably should finish the dining room renovation before we get started. Oh, and we promised Jackson we'd finish his room soon too.
So, you know, only two more rooms to finish before we can dive into the nursery. No big deal.
Thanks so much for all of your love and well wishes over the last few weeks! I'm feeling great (I've finally hit that magical middle section of pregnancy where I get feel like a normal human for a short time) and am trying to soak up every minute of this sweet time.
P.S. For those of you who are wondering, yes, we have chosen a name, and no, we aren't publicly revealing it until baby #2 arrives!