DIY Projects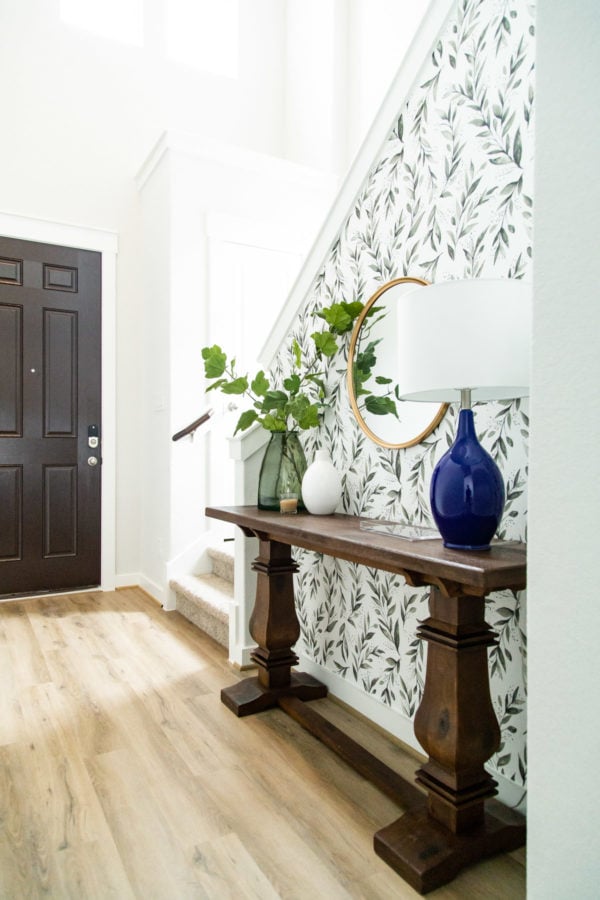 So, you wanna make your house a home but you aren't sure where to start?
I'm here to help.
On this page you'll find all of the DIY projects and tutorials I've ever posted - it's the perfect spot to browse around and get inspired!
But, if you need a little guidance, I can help you out. If you're new to DIY projects, you may want to start with our power tools for beginners series - it's where I walk you through everything you need to know about specific power tools to help you get comfortable trying it out yourself.
I've also got a series of thorough and detailed guides on various things around the house - here's a quick list of our most popular guides right now:
And, of course, if you just want to feel inspired, here's a quick list of 5 of our most popular DIY projects of all time!
Happy browsing!
DIY PROJECTS & IDEAS