This year, as I was pulling out our Christmas ornaments I noticed something I've never noticed before.
Usually, I'm very picky about what I put in my home. If it doesn't "mesh" with my decor, if I don't find it beautiful, or if it isn't useful in some way, it's not going to be on display in my house. Isn't that how most of us are?
But at Christmastime, things are a little bit different.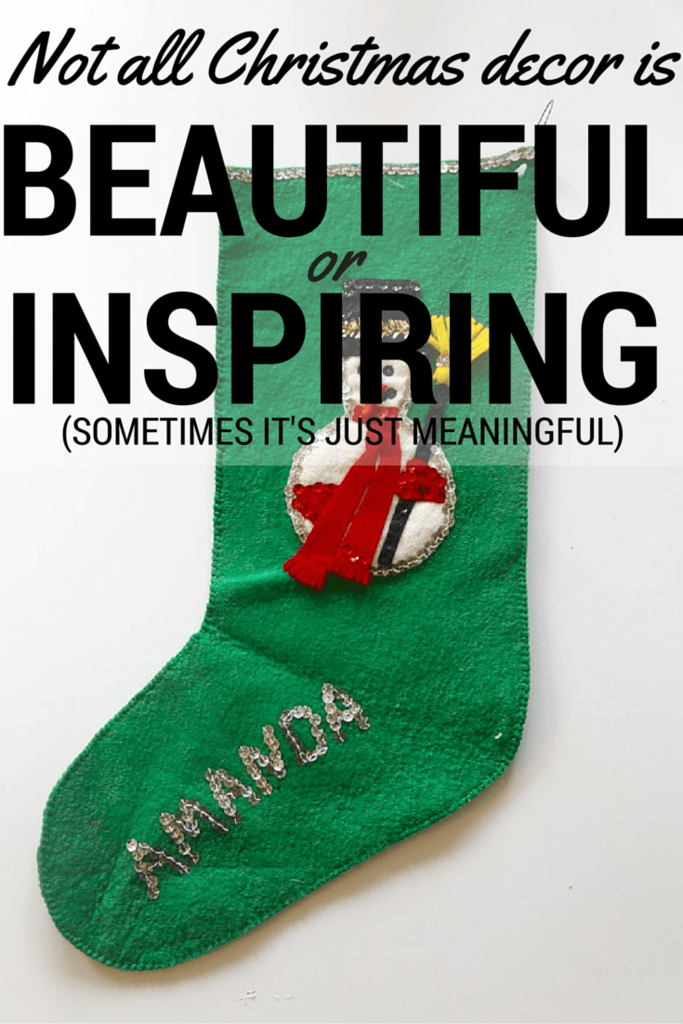 As I carefully and lovingly unpack all of our ornaments and decorations, I pour over each one with a joy that no other home decor item ever brings me. Every new thing I grab makes me smile. It's like I'm discovering everything for the first time all over again.
And guess what?
Some of it doesn't really "go" with the rest of my house. There's way more decor than I would ever normally have in my house at one time. Some of it isn't beautiful or inspiring or useful. Some of it is, quite frankly, not even pretty.
But I love it.
Because sometimes, it's not about how it looks, or how it photographs, or if it completes the room. Sometimes it's just about the fact that it means something. It's sentimental. It brings you joy.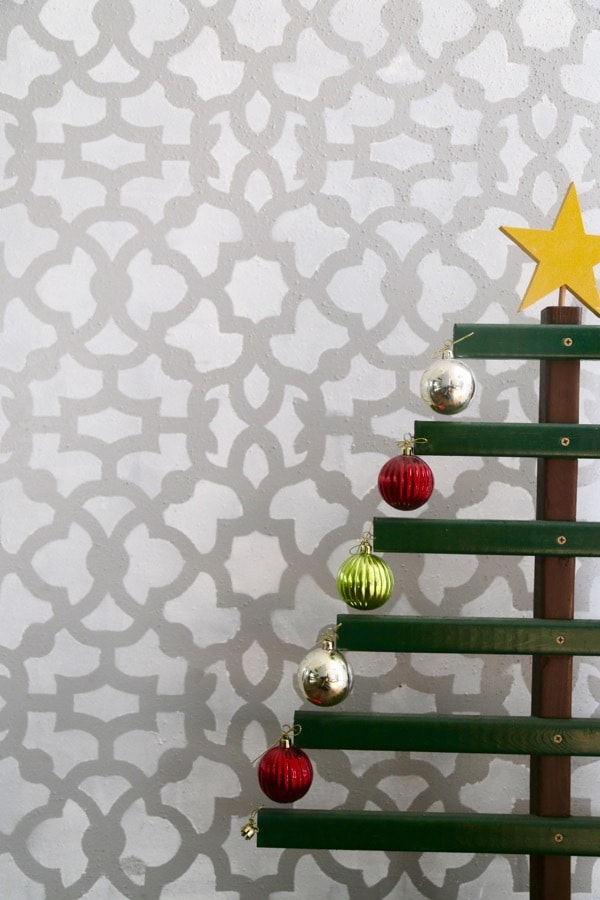 We have several of these sort of items scattered throughout our house this time of year. I'm not usually an overly sentimental or emotional person, and I'm not afraid to turn down items that others might find meaningful if it isn't something I really want in my house. But at Christmas? All bets are off.
Now, don't get me wrong. I'm still a little picky. I still don't want anything in my house that doesn't bring me or Corey joy. I will still turn something down if it doesn't "go" with everything else in my house.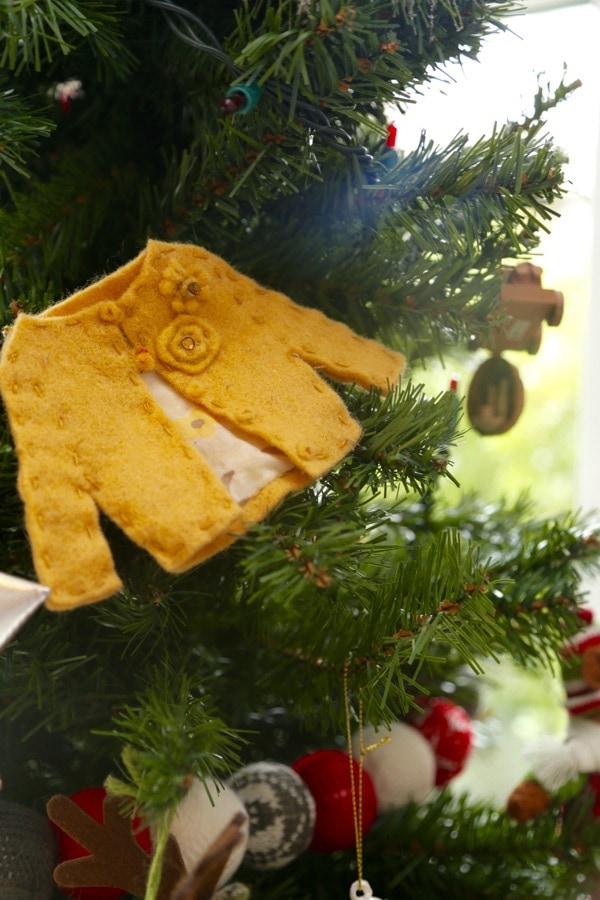 But there are some things that just transcend all of the rules. Those pieces that hold so much meaning and so many memories and so much joy that you can't help but display them front and center, even if they'd never land on the pages of a magazine or get pinned on Pinterest. These are the pieces that I love the most. The ones that make me a little teary when I pull them out of storage. They're the ones that matter the most.
Every year we add a few more pieces to our collection of holiday decorations. Most years, it's just some cute things we pick up at Target or Crate & Barrel on clearance after Christmas, but some years there are additions like these. The ones that mean something. The ones I will treasure for the rest of my life. Some of them are given to us, some of them are inherited. And some of them become something meaningful after we've already had them for a while. However it happens, however we get them, they're the ones that make me smile the biggest when we are decorating. They're the ones I can't wait to tell Jackson about when he gets older. They're the special ones.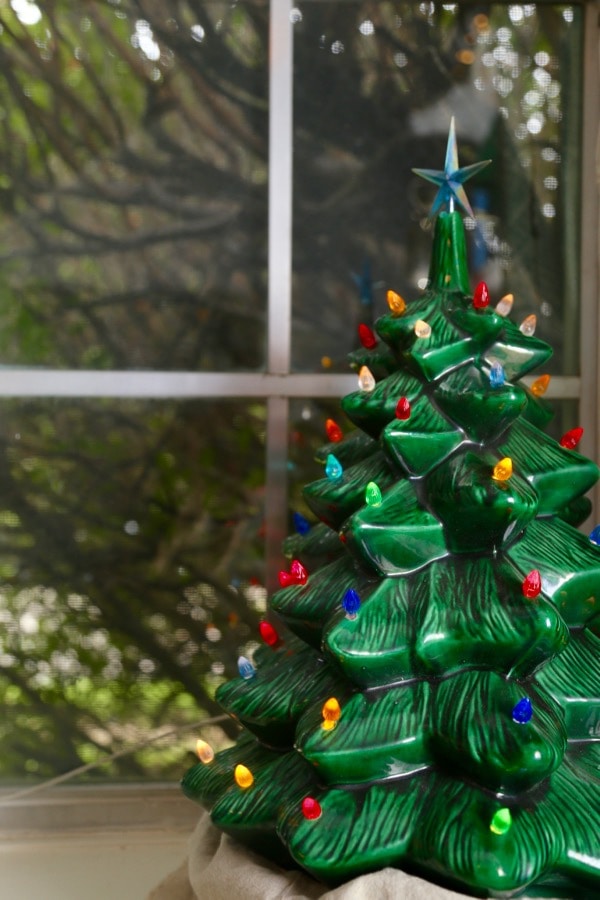 They may not all be beautiful. But they're pretty perfect to me.
What are your favorite sentimental decorations?