Halloween is officially over so that means it's time to talk all things Christmas. Yes, I know we still need to celebrate Thanksgiving – and we will! – but I'm a big believer in starting Christmas celebrations as early as you feel ready for it. Christmas is a big deal, and the more Christmas joy you can spread, the better!
As I've been shopping and browsing the new Christmas decor this year, I've been sharing the roundups on Instagram. I figured it might be helpful to have them all in one place, so that's what I've got for you today – one big post with aaaaall of my favorite Christmas decor!
NOTE: Christmas decor tends to sell out quickly! At the time of writing this post, all linked items were in stock, but that may change throughout the season.
Target Christmas Decor
Target does a great job at Christmas, but they're notoriously the most fickle about keeping things in stock. Stuff might be there one day and gone the next…and then back the next! So, if you see anything on this list that has gone out of stock, I recommend checking in store. I also recommend signing up for notifications and checking back, because they'll often surprise you with a restock!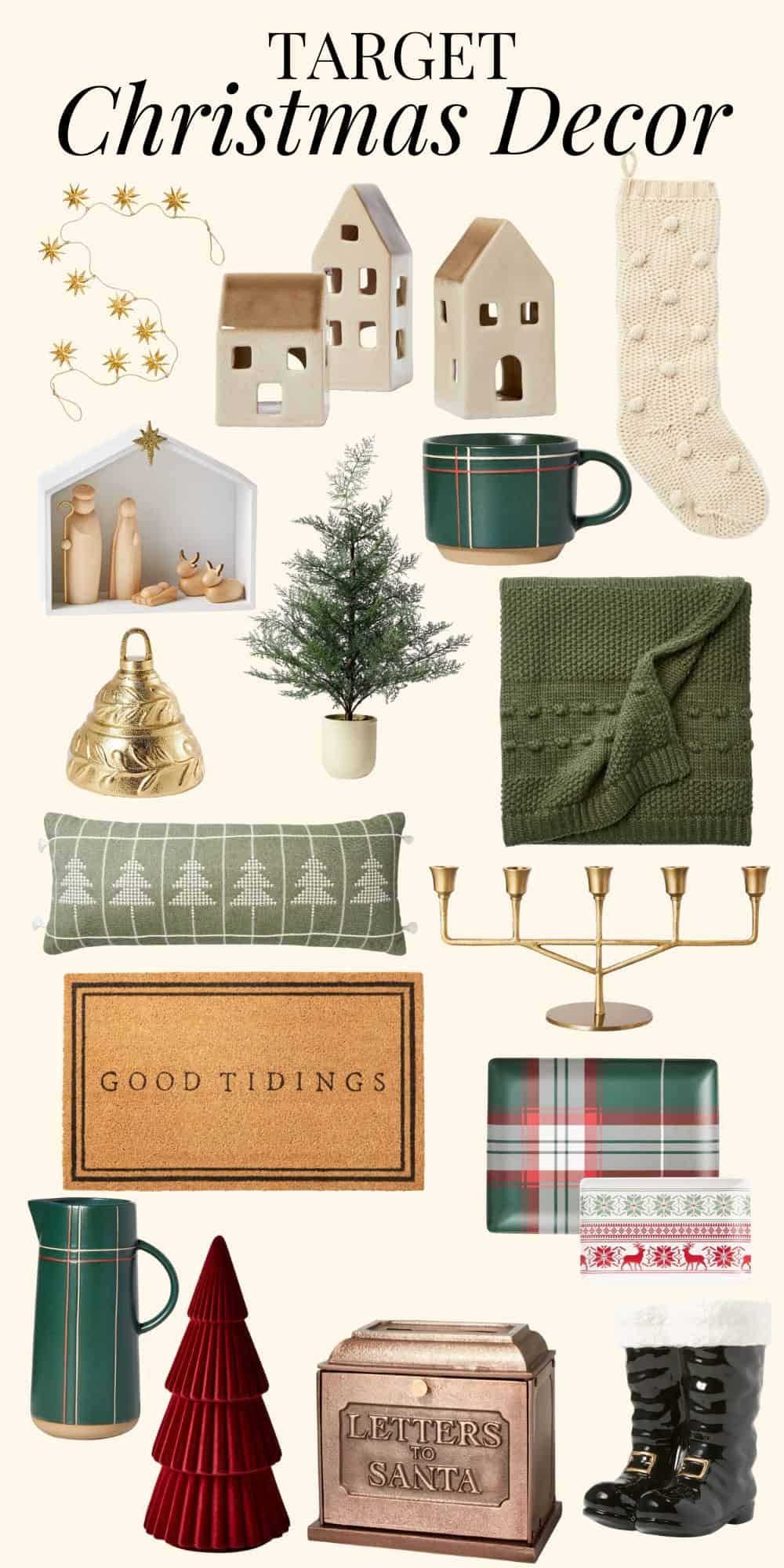 World Market Christmas Decor
World Market is always one of my very favorite places to check for Christmas decor. They've always got such a fun selection, and they never ever disappoint me. They particularly reign supreme when it comes to nutcrackers, dishes, and specialty ornaments!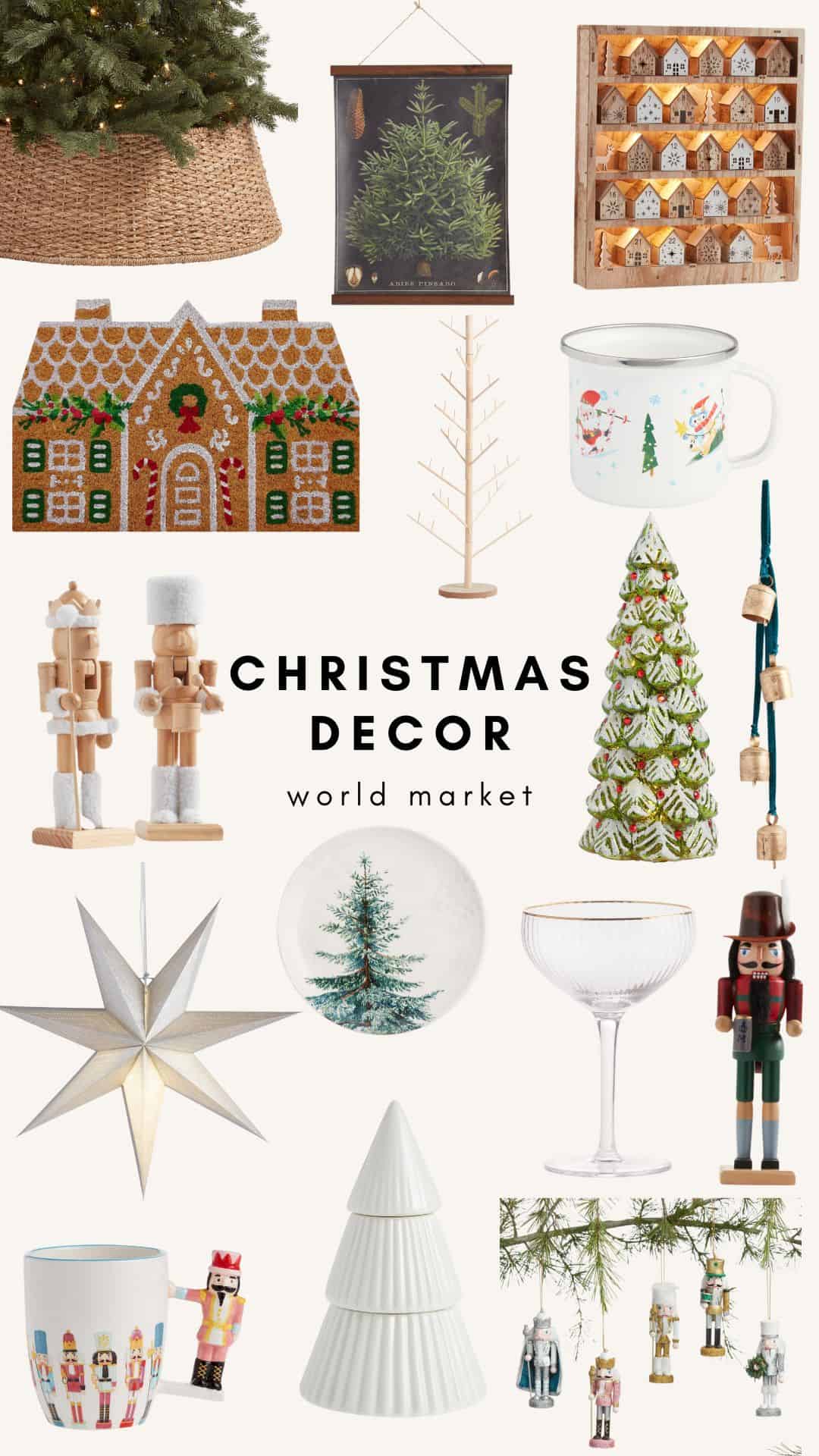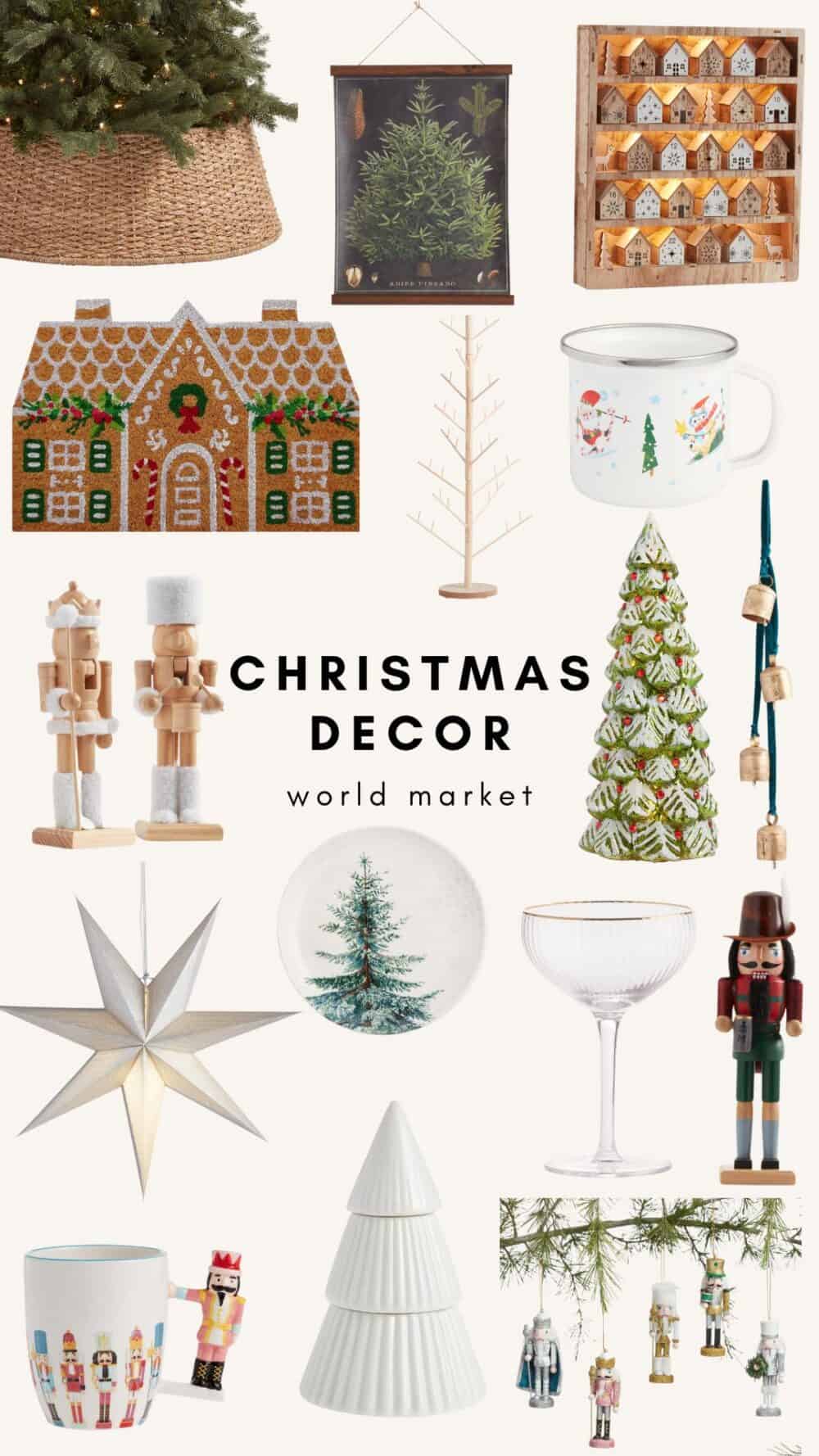 the cutest christmas pajamas
Alright, it doesn't fall under the category of "decor", but matching family Christmas pajamas are a must for us. It's such a fun family tradition, and we wear them all season long! Below, I've rounded up some of my very favorites from this season – we got the green plaid ones from Old Navy this year!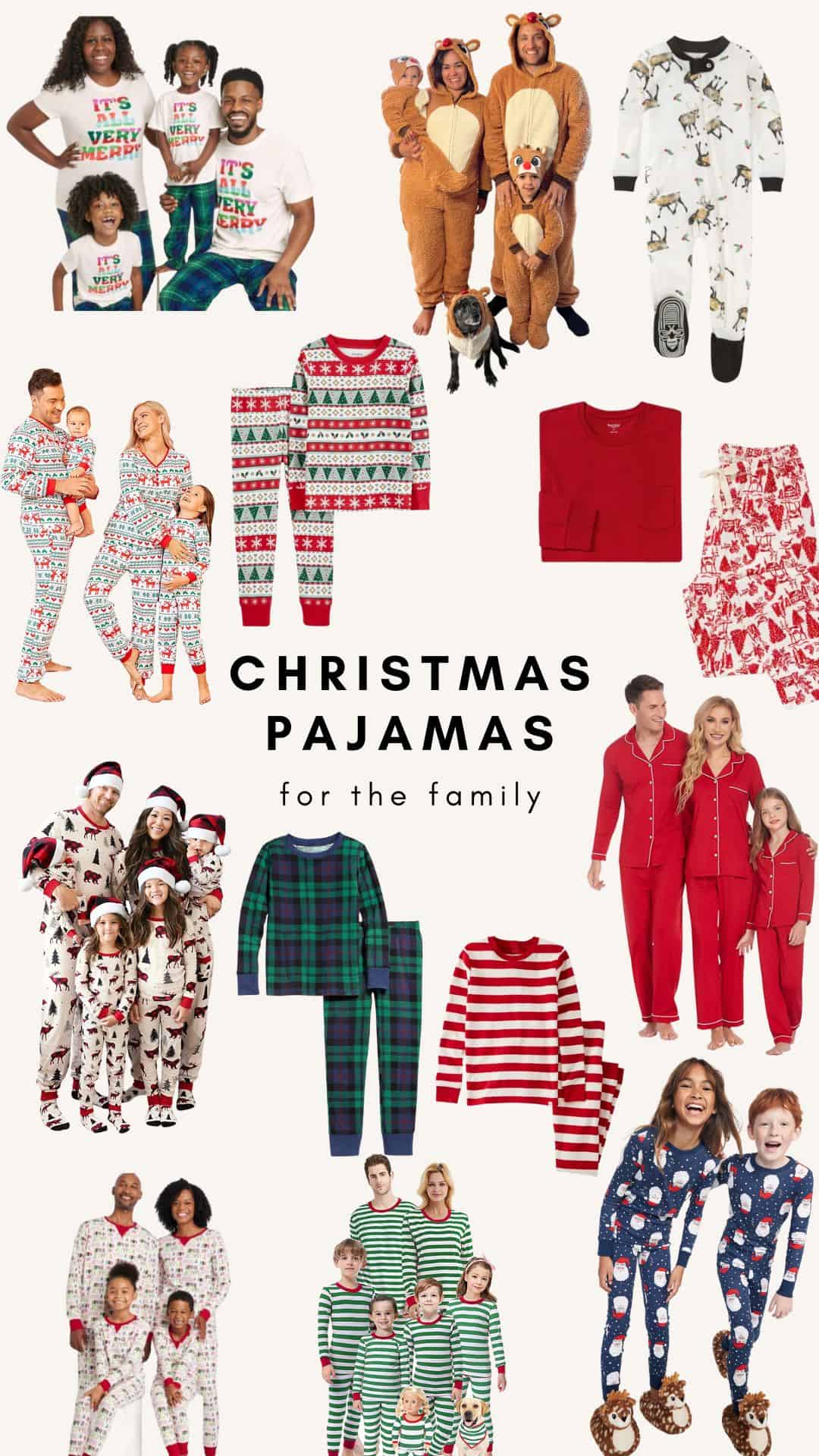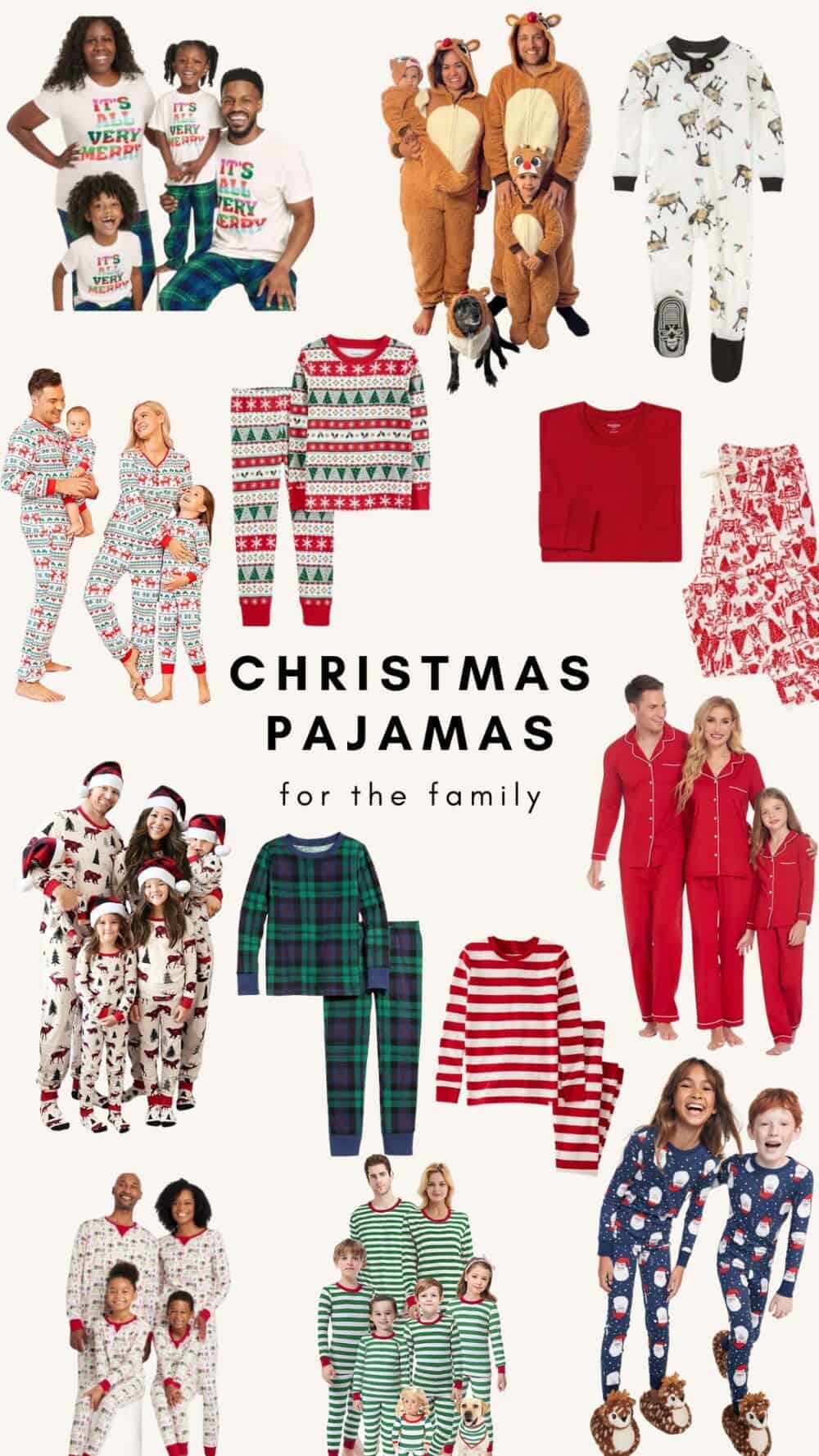 old christmas Favorites
Below, I rounded up a few things that we already have and love! Some are things we splurged on after lots of research and testing, and some are things we purchased that are more affordable and they were exactly what we needed. These are definitely our "best of the best" when it comes to Christmas decor!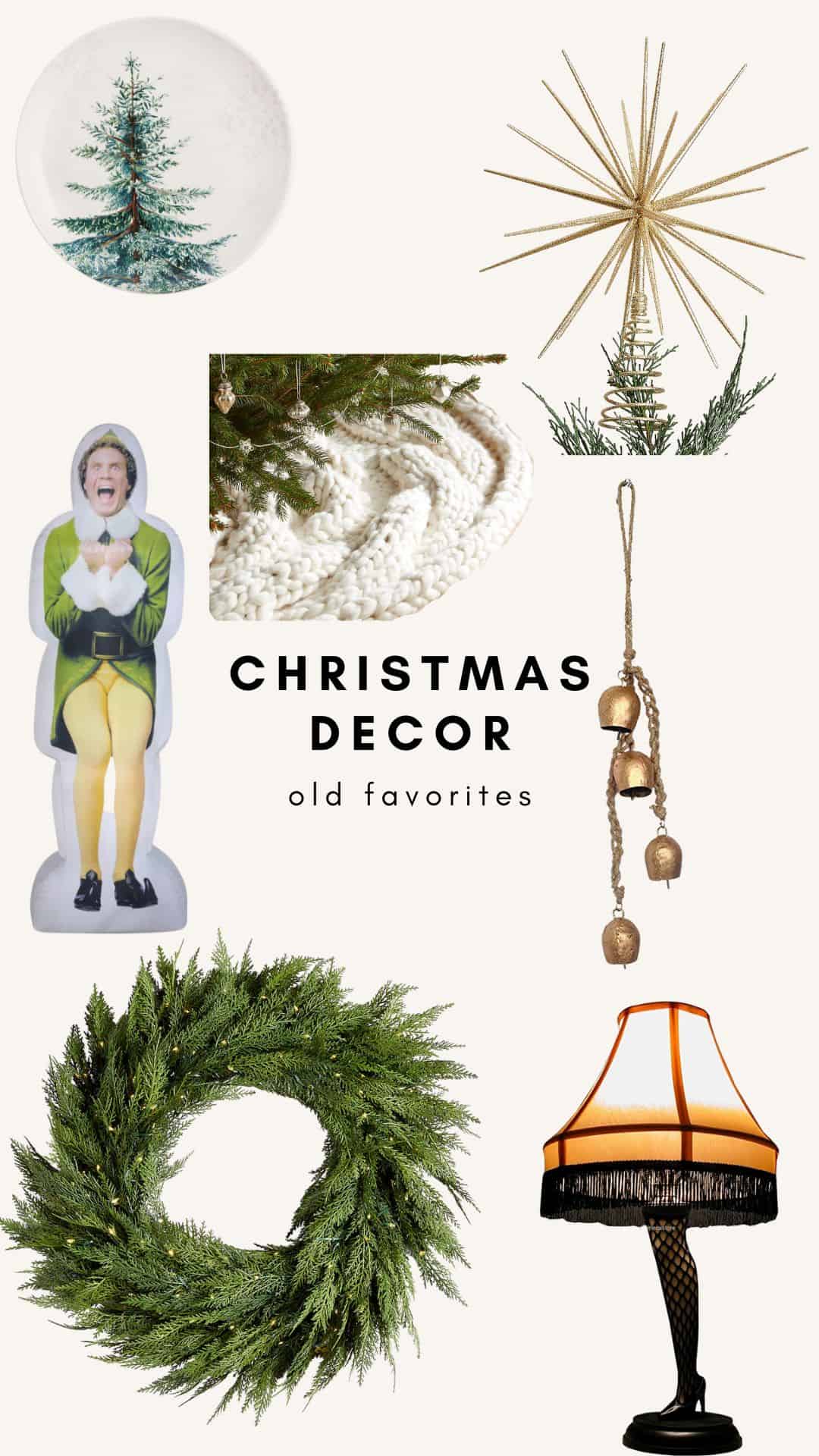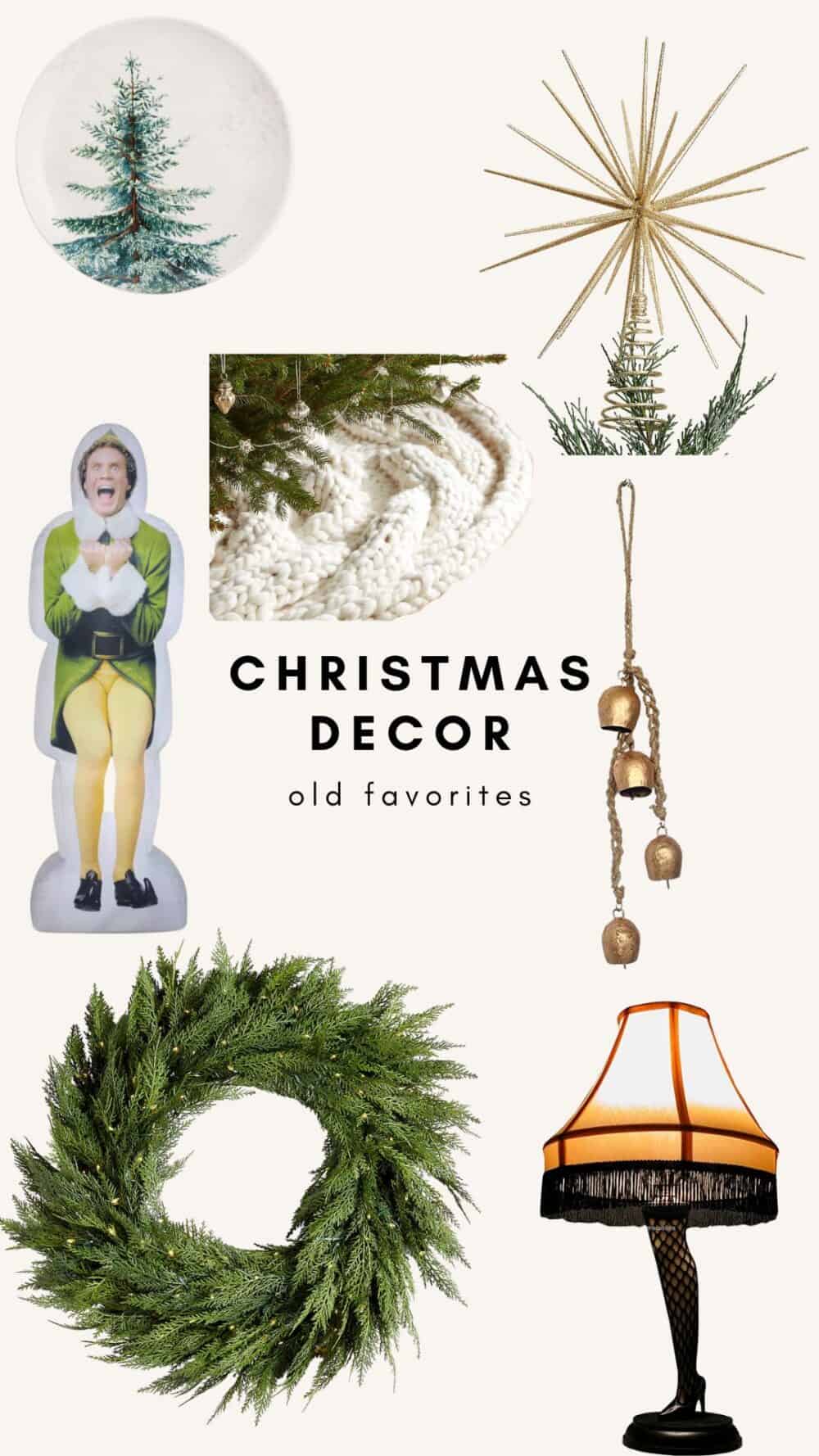 Amazon Christmas decor
And, of course, it's not a decor roundup if I don't include favorites from Amazon. They're generally the first place I check when I'm looking for just about anything because they have, well, everything. I've got a big ol' list with LOTS of Amazon Christmas favorites, but here are some highlights!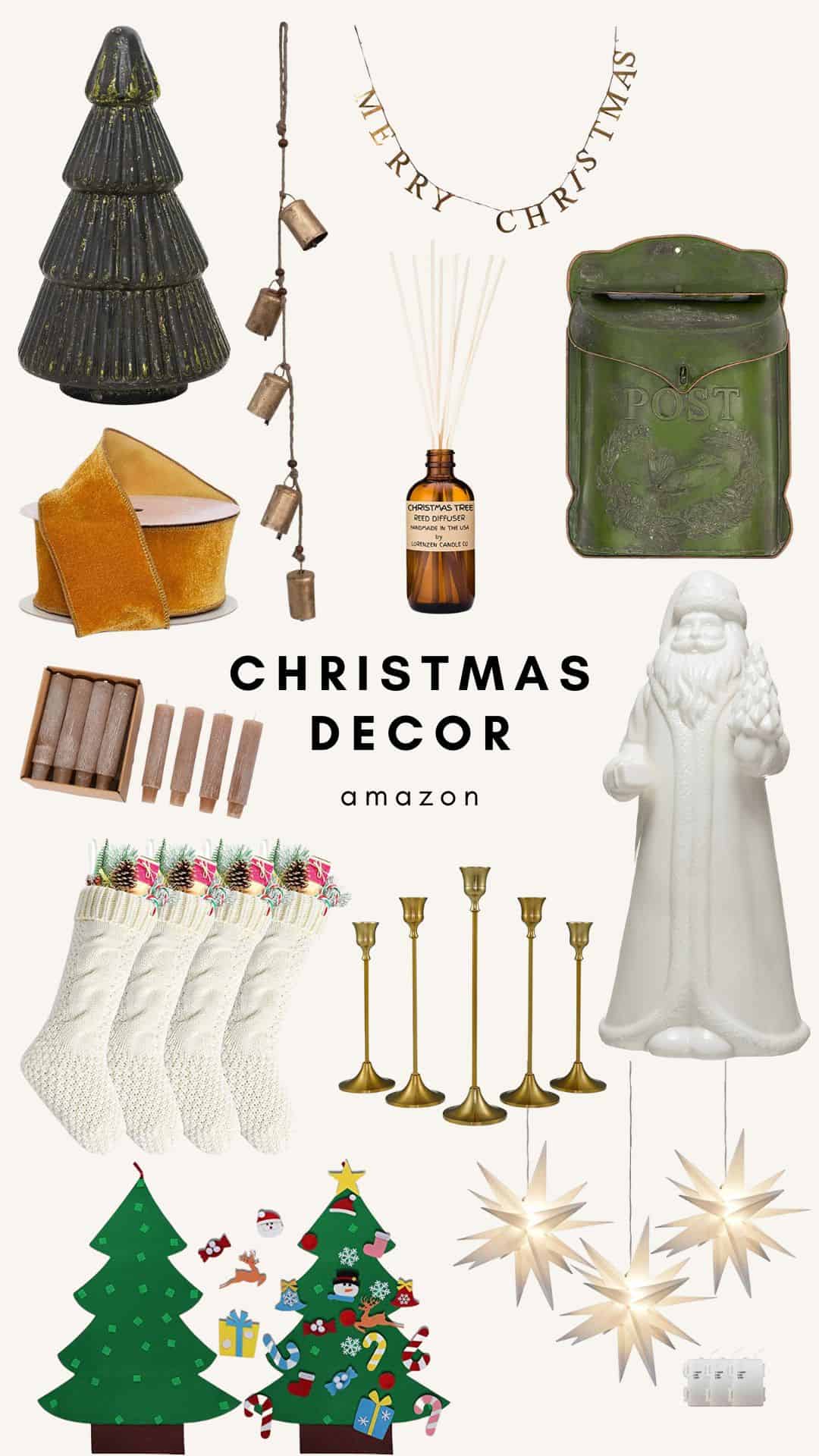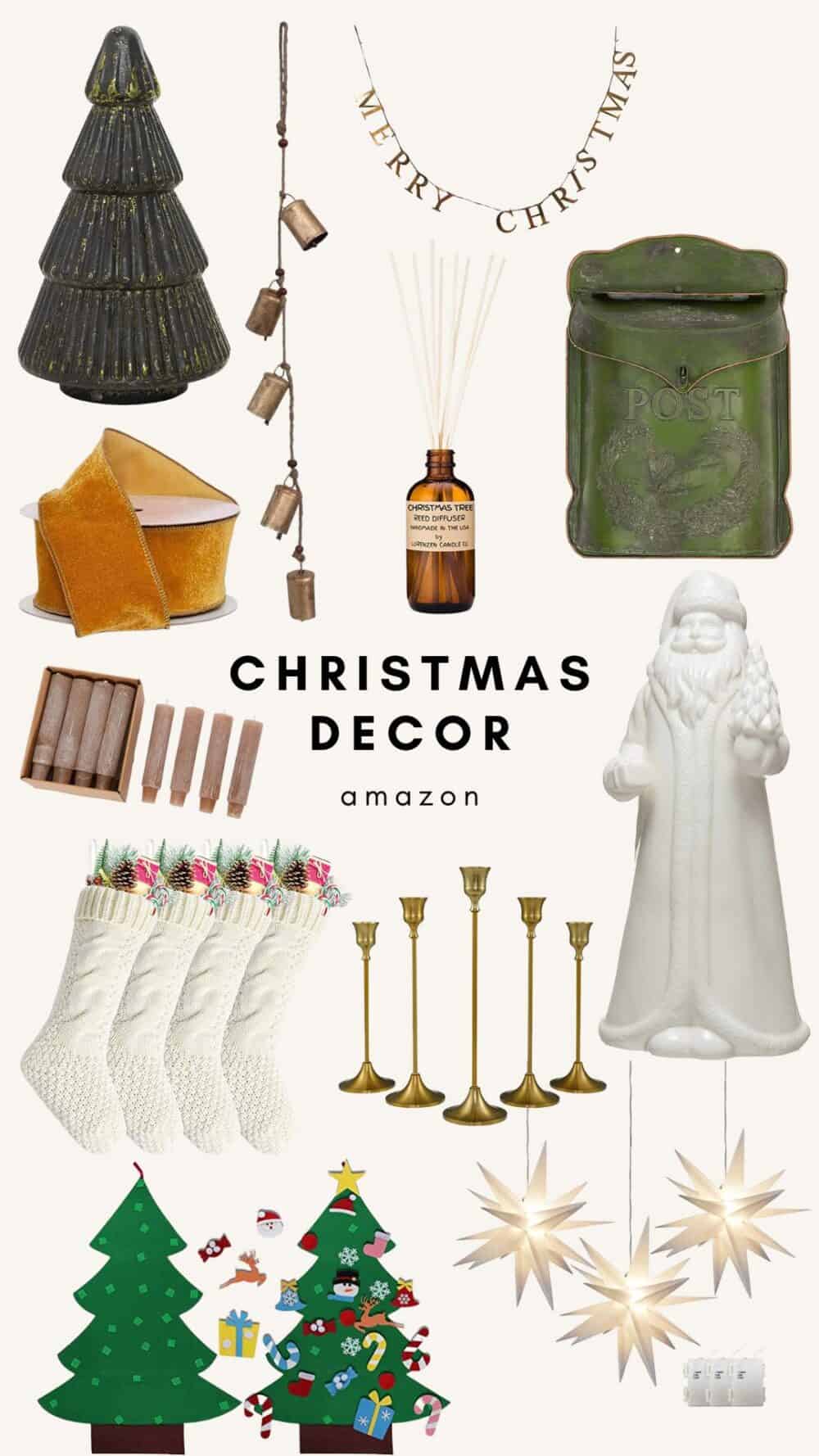 And that's it! My big, fat, everything-you-could-possibly-need roundup of Christmas decor this year. Stay tuned next week because it's going to be GIFT GUIDE WEEK!
That's right – we're starting early this year. I always try to get all my shopping done before Thanksgiving, and I know I'm not alone. So, we're gonna get ahead of the crowds and the chaos and tackle all of our gift guides early. Get excited!
Other posts you may love