If you've been reading here for any length of time, you'll probably know by now that Christmas is my very favorite time of the year.
I mean, it's everyone's favorite time of the year, I know, but it's really my favorite. I take this holiday season very seriously. I'm a little like Buddy the Elf, just walking around smiling like a fool all the time.
I can't help it. Christmas is just the best.
This year, I'll admit, has been a little weird for me. We're still settling into our new house and things don't feel completely normal. I'm still trying to figure out how we'll comfortably host everyone without our giant dining room table, and we still don't even have a sofa (I had no idea how much of an impact a dang couch had on my life until I didn't have one anymore).
Despite feeling a little out of sorts, I'm forging ahead and trying to embrace every moment of this holiday season. I don't have a ton of new Christmas-related content to share with you this year (thanks to the move and the chaos and the fact that my brain still hasn't even fully processed how long my to-do list is right now), so I thought today would be the perfect day for a little roundup of Christmas posts from years past. I know many of you have been reading here since the dark ages, but there are a few new faces around here who might not be familiar with these old projects.
So today, just call me the Ghost of Christmas Past and let's take a little walk down memory lane, shall we?
Psst – don't have time to peruse all of these posts right now? Be sure to pin this for later!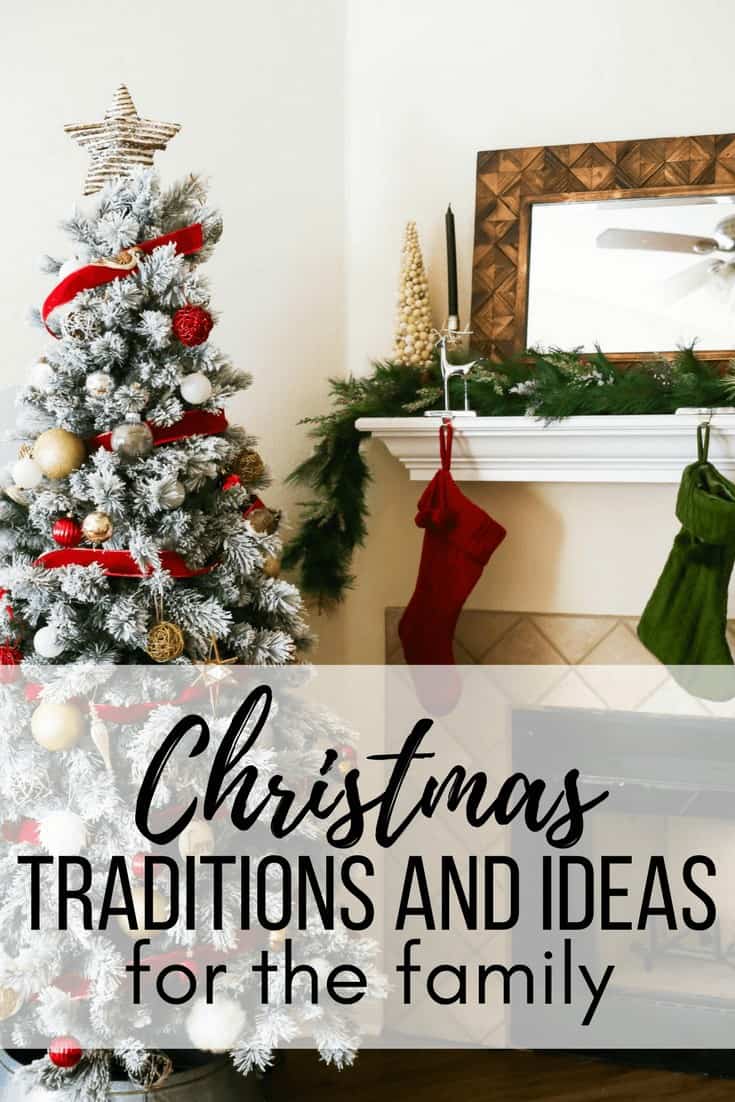 CHRISTMAS TRADITIONS
CHRISTMAS DIY & DECOR
RANDOM CHRISTMAS FUN
I still have a few Christmas-related posts up my sleeve before the holidays are over – I want to show you a peek at what our decor looks like in this house (even though I'm still tweaking and changing things), and I may come up with a few other things to share before the holiday is over. But, these should be more than enough to tide you over for now!
Before I go, though, I'd love to know – what's your very favorite Christmas tradition that your family does?