Recently, we all got into a big discussion over on Instagram and in my weekly newsletter about controversial design decisions. It all started when I posted this photo of our bookshelves at Christmastime and had a few people share very strong opinions about the flipped books on the shelves.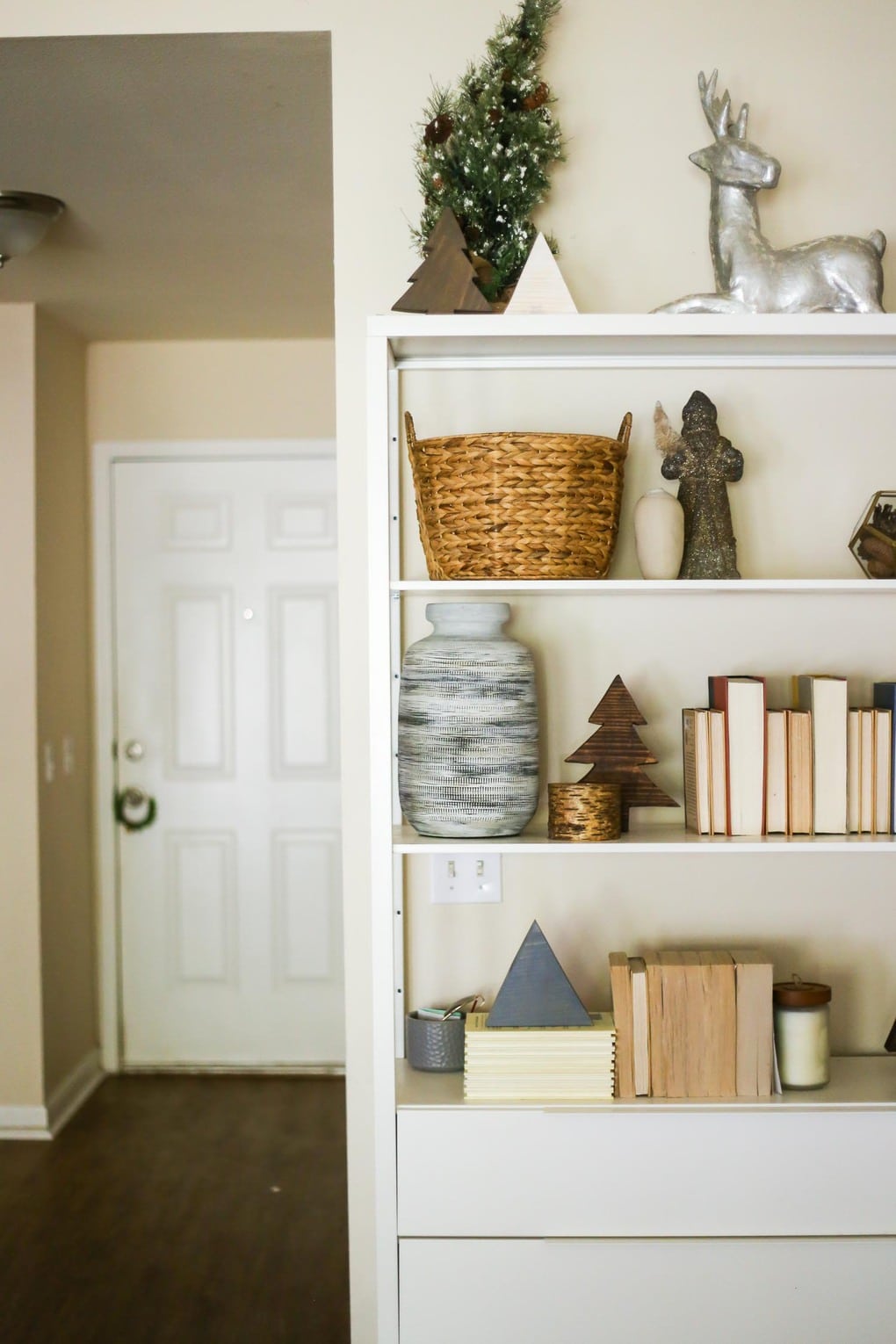 I was fascinated by the discussion, and I immediately wanted to take it a little further – I love hearing everyone's opinions about various choices within the design world, and I think it's so fun to see how we all have such wildly different opinions about the ways things are done in our homes. So, I reached out to those of you on my newsletter list and asked about controversial design decisions that you just can't get on board with. I wanted to hear your opinions about these slightly controversial topics – what you love, what you hate, and what you couldn't care less about.
Many of you seemed into the idea, and you were all delightfully opinionated about the various design decisions that we discussed, so I thought it might be fun to run a little series on the blog about controversial design choices. The plan is, for the next three Fridays, we'll look at a different category and chat about some of the controversial topics within it. Then, you'll get to sound off – I'll have a poll so you can vote, but I'd LOVE it if you'd leave comments about your opinions. After all, the whole point is to spark some conversation about these little controversial choices?
Sound fun? I think it'll be delightful.
Obviously, it goes without saying that we should all be kind as we share our opinions. This isn't meant to be a free-for-all bashing of design choices we don't like, just an interesting discussion on various styles and how things work differently for different families. I think we can all agree that any design can be beautiful as long as the people living there love it, so we're not here to judge.
Are you ready to dive in?
Controversial Design Decisions: Paint
The first topic is one that I've got my hands all over. It's something I do all the time, and I've even tackled some of the most controversial forms of it. What are we talking about? Painting things.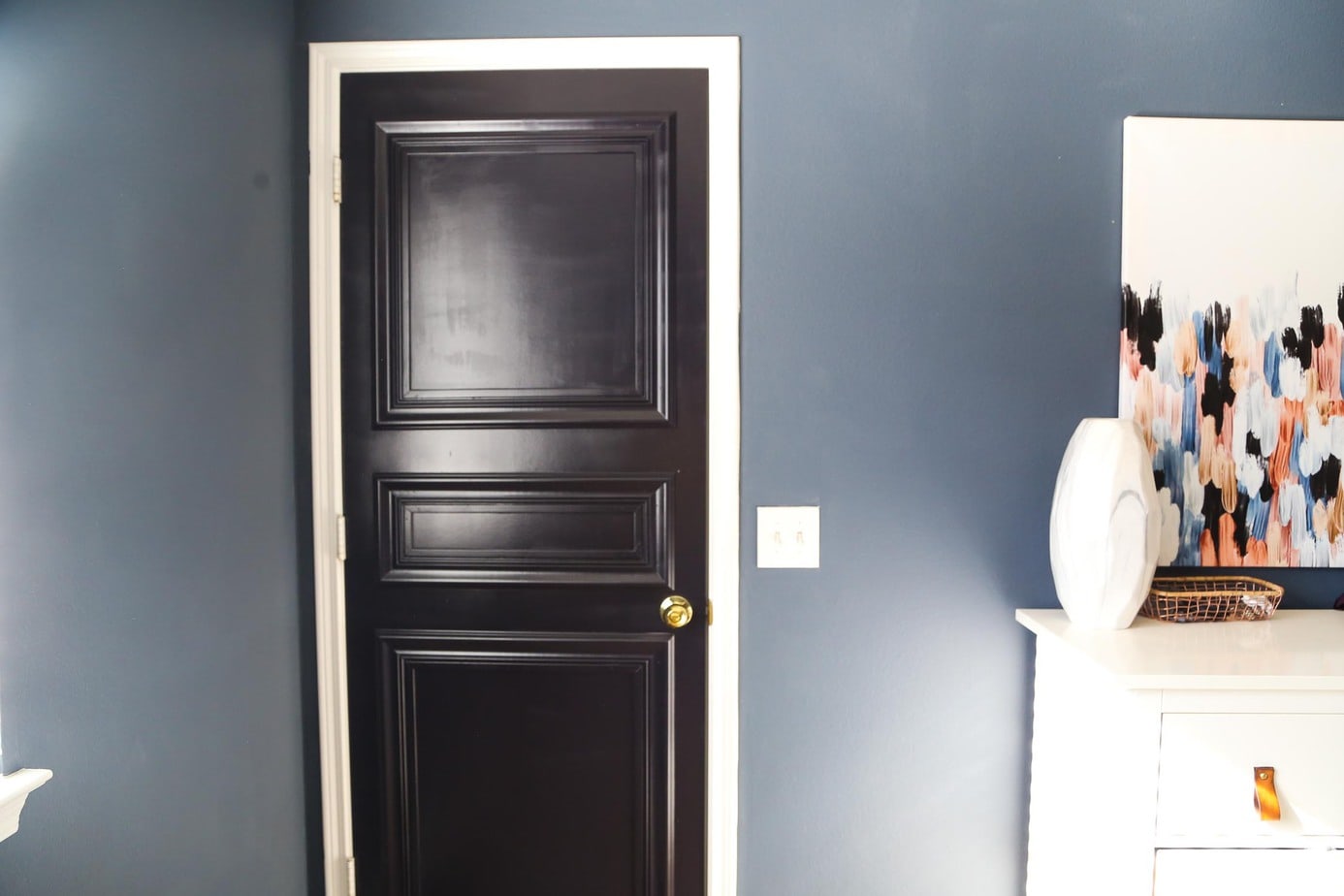 Hear me out – paint isn't always controversial, it just depends on what you're painting. Here are a few of the more controversial choices when it comes to painting (I've added links to posts where we've done a related project!):
Painting old wood furniture
Painting wood molding or trim
Obviously, I think we'll all have different opinions depending on what thing is being painted. For example, I never have a problem with doors being painted any color of the rainbow, but I definitely cringe a little when a gorgeous antique wood piece gets painted over. And, I have no problem with painted molding or wood accents in an old home, but I know it makes some people want to cry.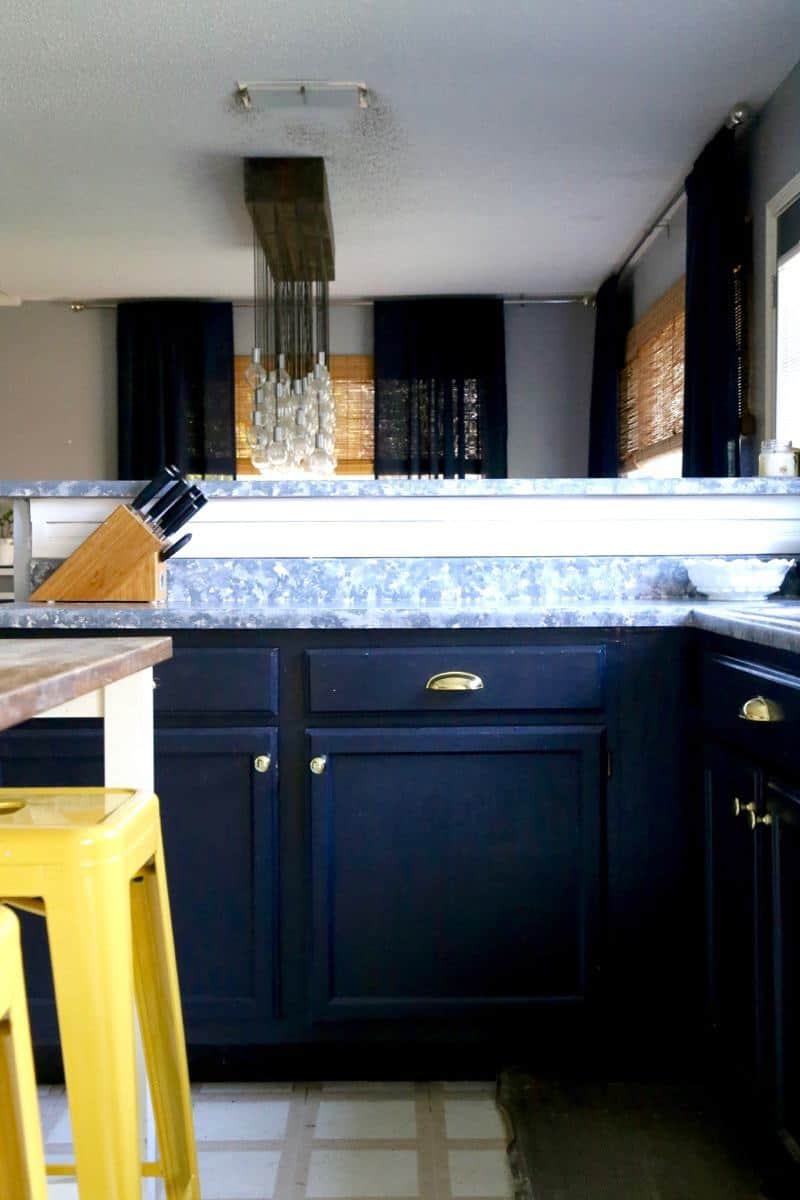 So, let's hear what YOU think. Vote on the poll below to let us know if you're pro-painting-all-the-things or if you think some things should just be left alone. And, be sure to leave a comment letting us know the specifics – do you shudder at the thought of a painted counter or do you think it's a genius way to fix an ugly kitchen? Are you team white trim all the time, or do you think wood trim should be respected?
[yop_poll id="1″]