Are you ready for me to get a little mushy?
If you've been here for any length of time, you know it happens every year around this time. It's been happening for five years now, ever since Corey and I got married in 2011.
Can you even believe it? I can't.
What's even more unbelievable, we have been together for an entire decade now. Ten years.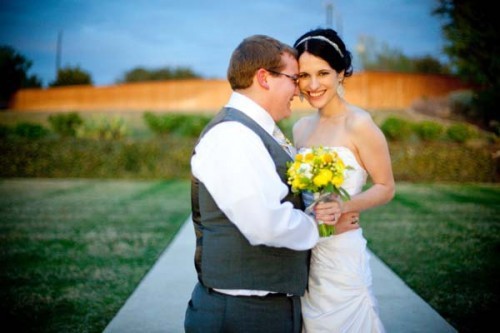 I love this guy more than words can even say. Some of you have been reading along for this entire journey, way back when I started blogging on Weddingbee, and so this day is a big milestone for the blog too. It's hard to believe that I have so many invisible internet friends out there who have been following my little family for five years now, and you have no idea how grateful I am that you've stuck around this long.
Corey, you are my best friend, my rock, and my other half. You have my heart, and I don't know what I would do without you. I love you to the moon and back, and I'm in awe of the fact that I've had you in my life for a full decade now. You truly are amazing and I am so honored to spend the rest of my life with you.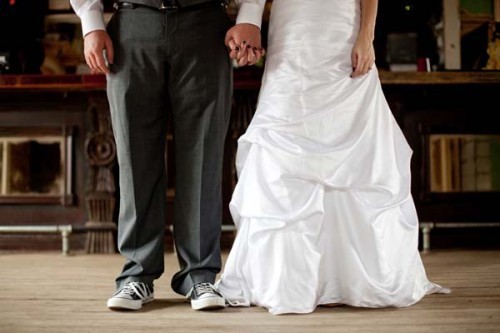 This weekend, we've got a lovely date planned to one of our favorite restaurants, and for our gift to each other, we'll be doing some shopping for new pillows for the couch (how romantic!). It will be a quiet, wonderful, perfect anniversary, and I'm so glad he's the one I get to spend it with!
(All photos via She-N-He, aka the most amazing photographer in all the land.)