Happy Friday! How was your week? Ours was cold. The entirety of Austin shut down on Tuesday because of a "winter storm" that ended up being really uneventful, so it was definitely a strange week for us!
I got a few things around the house done – we finally put the kitchen cabinets back together (but we're waiting on hardware), and I'm finally about to get started building that entry table that I've been talking about since before Christmas!
This weekend we've got Jackson's birthday party happening – I can't believe I'll have a four-year-old next week. How did that happen? We're keeping things really low-key this year – just pizza and cake at our house with some family, and I'm really looking forward to it. Even though I don't want to accept the fact that my child is going to be four.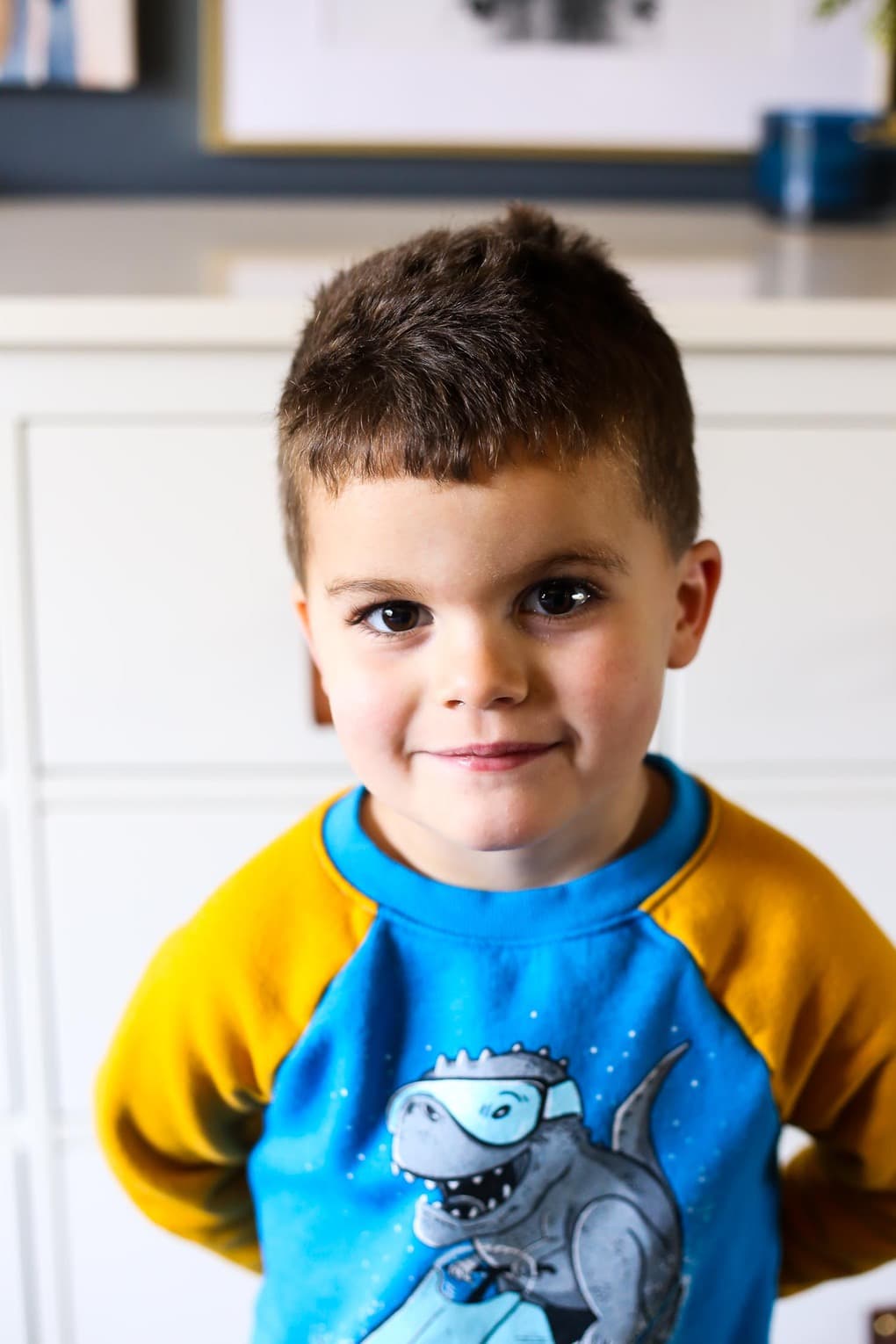 I mean, he'll start kindergarten in 2019. That's next year. Next year, my child will start kindergarten. I'm going to cry.
Anyways. Moving on. Less tear-inducing topics. Let's look at some inspiring blog posts, shall we?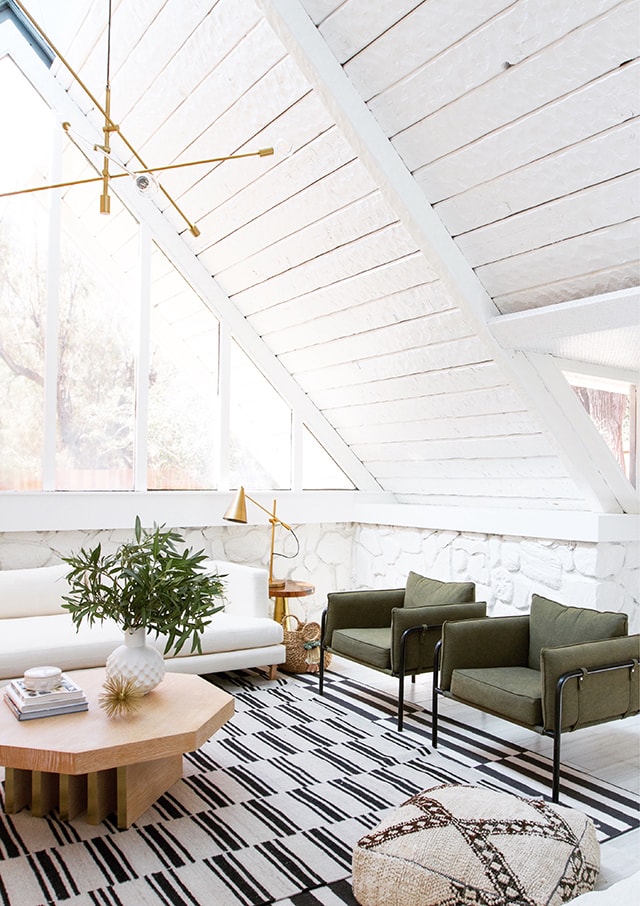 Image via Sarah Sherman Samuel
This post contains affiliate links. Click here to read my full disclosure policy. 
Did you see anything inspiring on the web this week? Share your favorites in the comments!