Happy Friday, friends!
I've been counting down the days to this weekend, mostly because I'm dying to spend some time working on our built-in seating in the dining room! We've just had a skeleton of a bench in our dining room all week long, and it makes family dinners very challenging. Hopefully, by the end of the weekend we'll have a fully-completed bench ready for trim and paint.
Cross your fingers for us!
This week was an exhausting one for me. I spent a ton of time tiling in the kitchen (did you see the sneak peek in my Instagram story? It's still in the ORC highlight!) and got a harsh reminder that a pregnant body can't handle quite as much as a non-pregnant one can. Oof.
Speaking of pregnancy – this week I'm craving all the tacos. I don't even care what you put inside of it. Just wrap it up in a tortilla and I'm down. Of course, breakfast tacos are at the top of my list – there's nothing better than a delicious breakfast taco first thing in the morning.
Or at lunchtime. Or for a midnight snack.
Whatever, I'm not picky.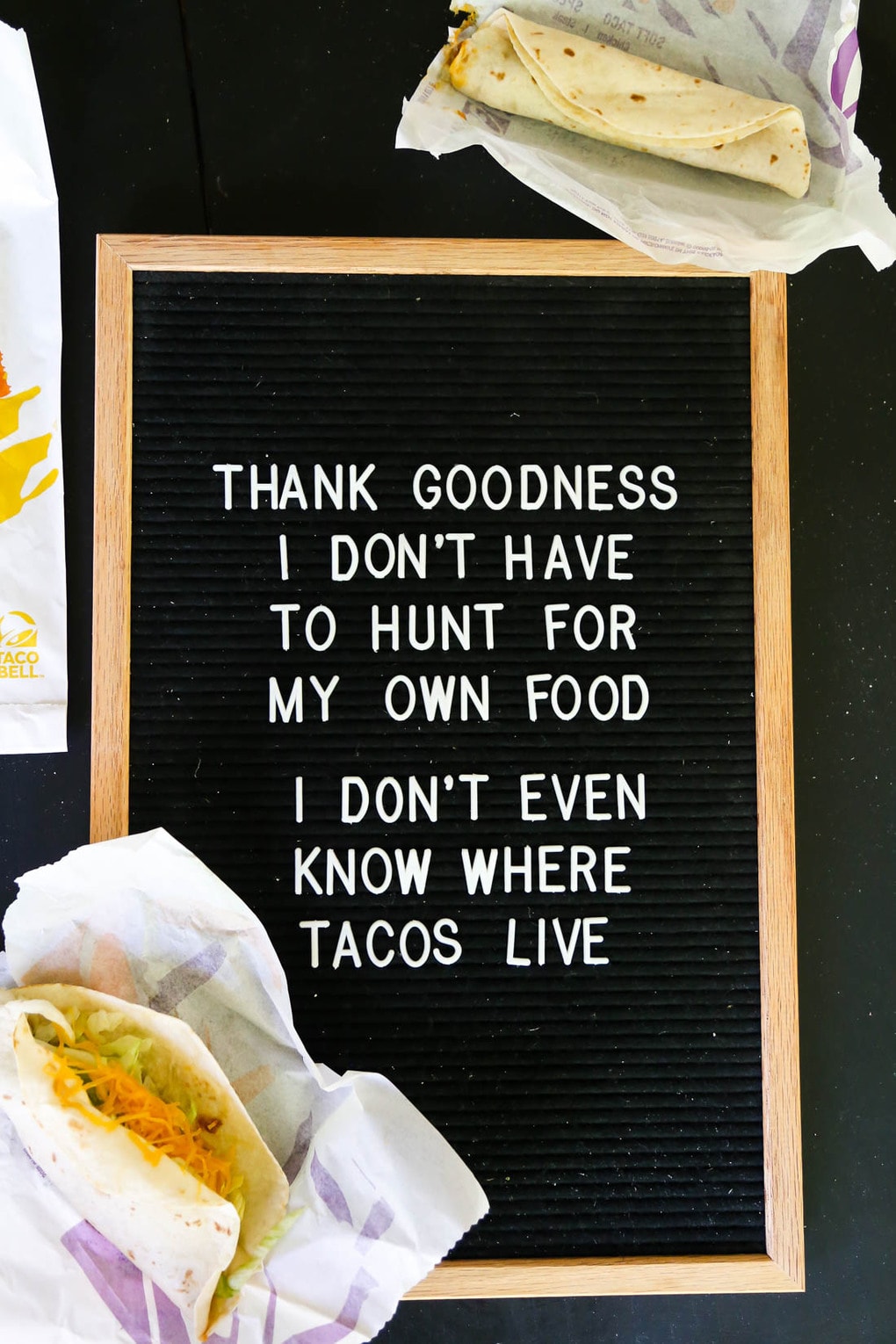 This post contains affiliate links. Click here to read my full disclosure policy. 
I'm hoping to have a few fun dining room and kitchen updates for you next week. I plan to spend my day grouting all of our tile and then photographing it for a big tiling post next week!
Here are a few favorites from around the web this week.
Friday Favorites
Have a wonderful weekend!