Welcome to Friday Finds, the post where I pretend like all of the perusing I do at my favorite places online actually has a purpose. Today's topic: Vases!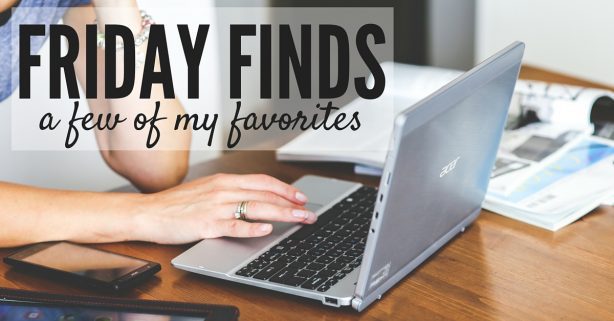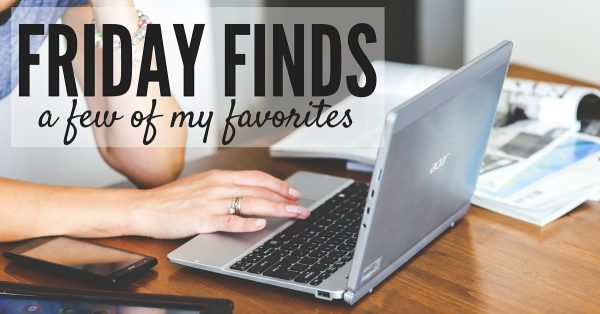 Now that I'm KonMari-ing our entire house, one thing I'm realizing is that we have a lot of decorative stuff in our home that I don't particularly love. I like it just fine, and it's not horrible or anything, but it doesn't spark joy in me.
I'm trying to fix that.
I'm in the process of finishing up clearing out all of our living spaces, and I'm finding that I'm going to be woefully low on decorative pieces when all is said and done. My plan this time around is to avoid any impulse purchases and stick to high-quality pieces that truly make my heart happy. I'm starting my research with vases – right now most of the vases we have are just the boring ones that come with flower delivery, so we're way overdue for an upgrade!
Here are my 10 favorite options so far: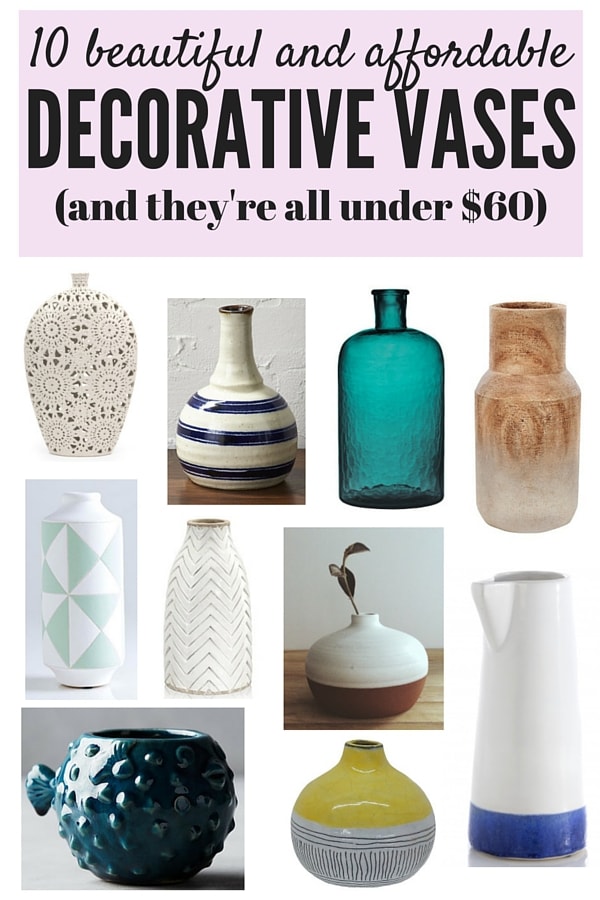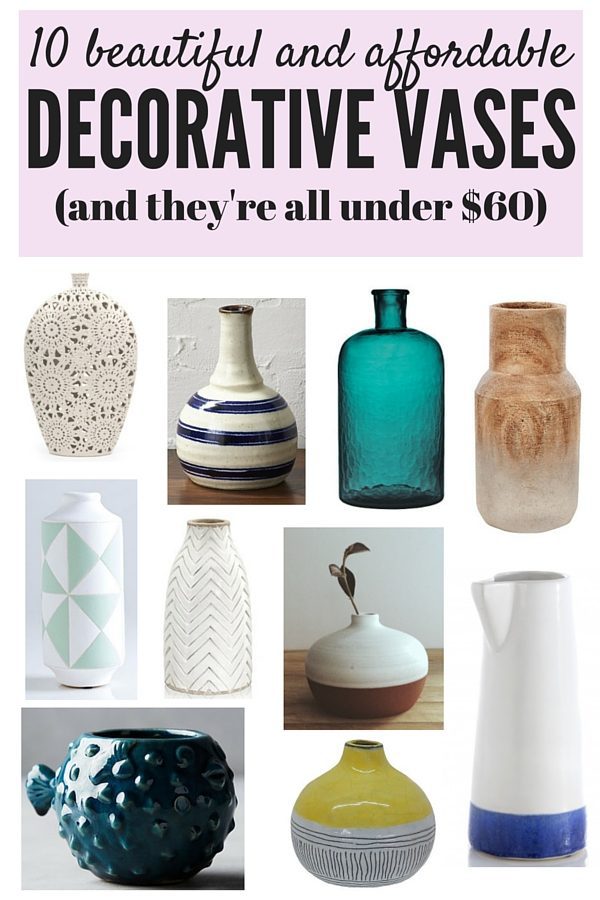 Floral Pierced Vase via Wayfair
Hill-Side Tokkuri Vase via CB2
Large Glass Vase via H&M
Threshold Large Vase via Target
Jimey Geo Vase via Lulu & Georgia
Adra Vase via Crate & Barrel
Terra Cotta Bud vase via huseyinartik on Etsy
Aspen Pitcher Vase via Lulu & Georgia
Sea Swimmer Pot via Anthropologie
Round Stripe Vase via Target
Where do you like to buy your fun home accessories?