Welcome to Friday Finds, the post where I pretend like all of the perusing I do at my favorite places online actually has a purpose. Today's topic: Patio accessories!
This summer I am all about getting our backyard in order and to a place where we can enjoy it a little more. We've never really loved our patio or found it to be very functional, but we've always wanted to have an outdoor space where we can spend more time. I've always assumed it would be too expensive to actually turn our patio into what we want, but the more Corey and I have talked and looked around, the more we're realizing we can do a lot more than we think without a ton of money!
Here are a few of my favorite accessories I've been eyeing lately. I think our key is going to be to get a big patio umbrella (this one is SO affordable!) and DIY some of the furniture. I'm excited to dive in, and I'm hoping this is the summer where we finally turn our backyard into a space we love.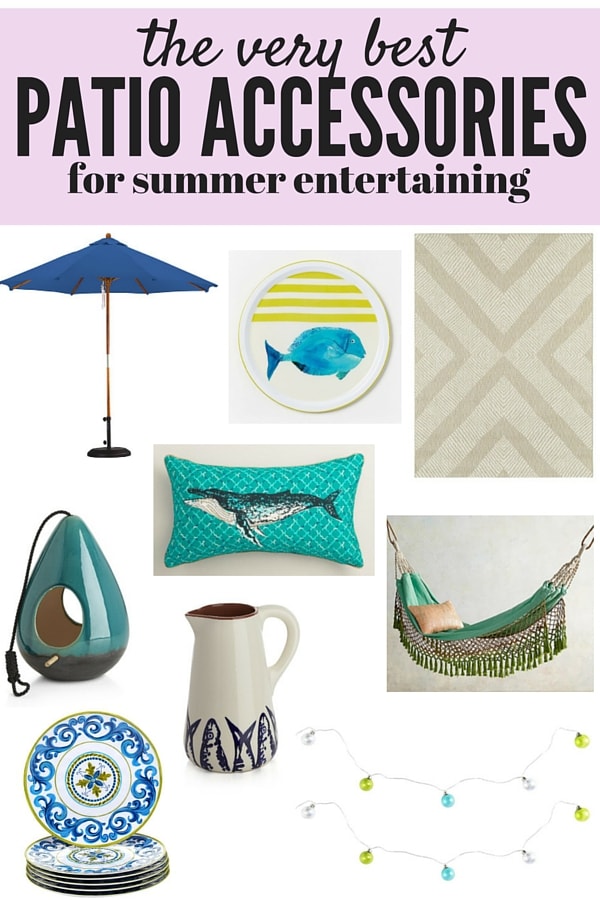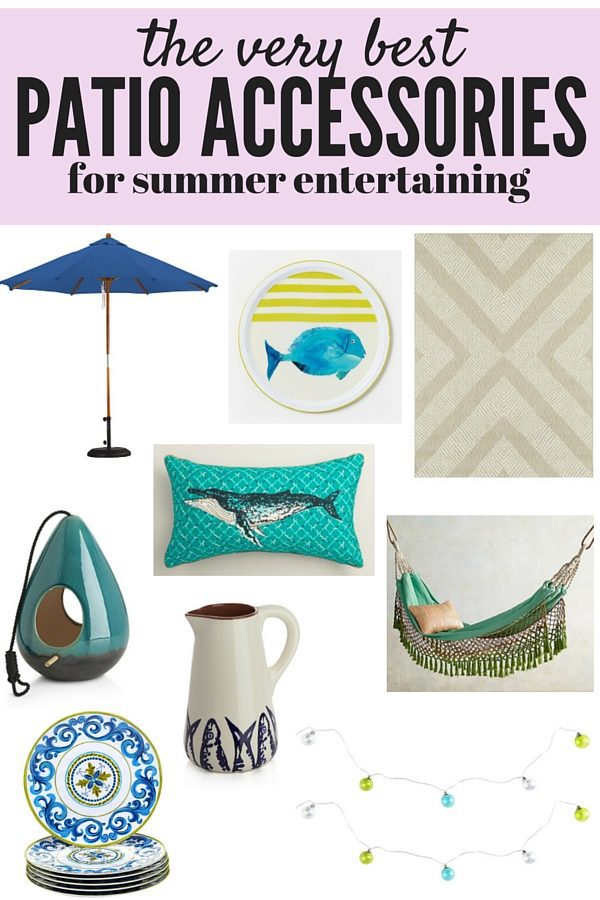 What have you been purchasing for your yard this summer?