Welcome to Friday Finds, the post where I pretend like all of the perusing I do at my favorite places online actually has a purpose. Today's topic: Accent tables!
I have a thing for side tables. They're one of those things that you really don't need very many of in your home, but if I could we would have about twenty because there are just so many of them that I love. Now that we're talking about putting a more dedicated seating area in our bedroom, I finally (finally!) have an excuse to buy another adorable little table.
The only problem? I have so many I like that it's just about impossible to narrow the choices down. Here are a few of my current favorites: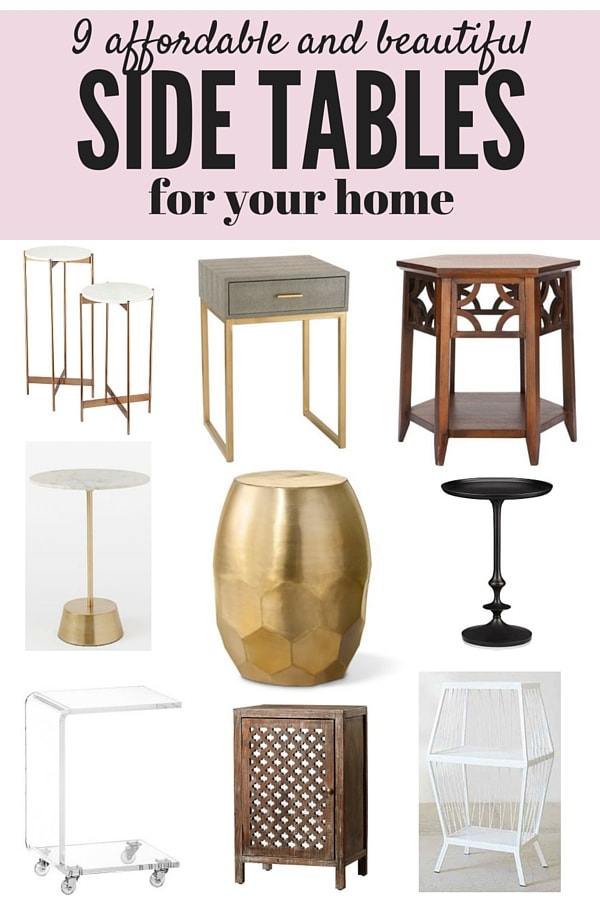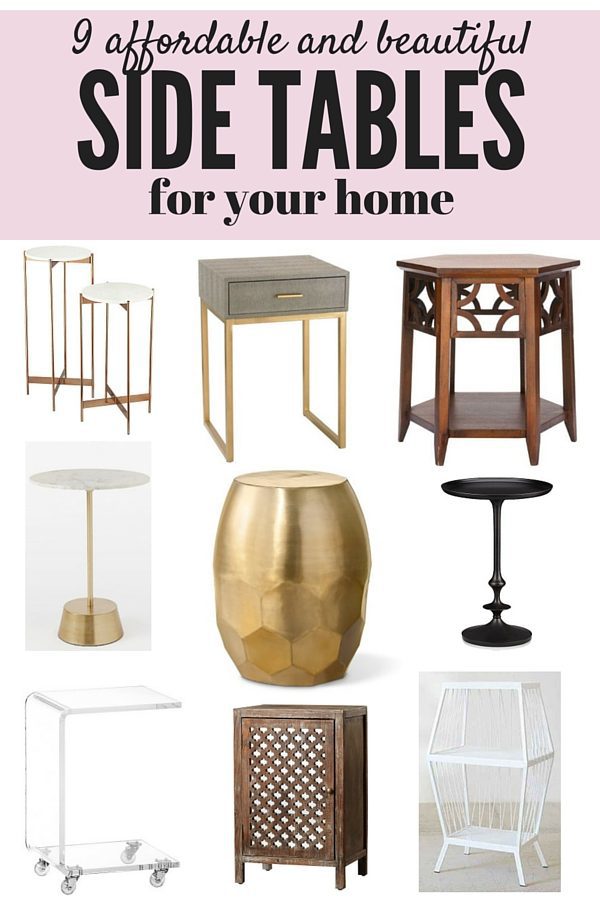 Which one would you choose?