Happy almost 4th of July!
I hope you're off to have a fabulous, relaxing weekend. I love hosting holidays like the fourth, but we don't have a lot of decor or holiday-themed serving pieces for any holidays other than Christmas. That's one thing I've been wanting to fix lately, so I thought today I'd round up some of my favorite modern Americana items that aren't cheesy but would make any 4th of July gathering a lot more festive!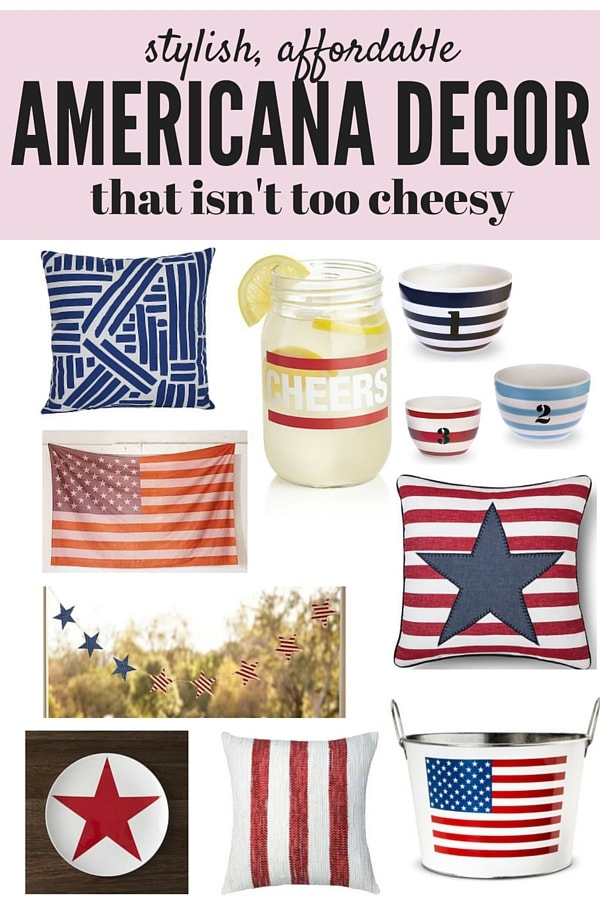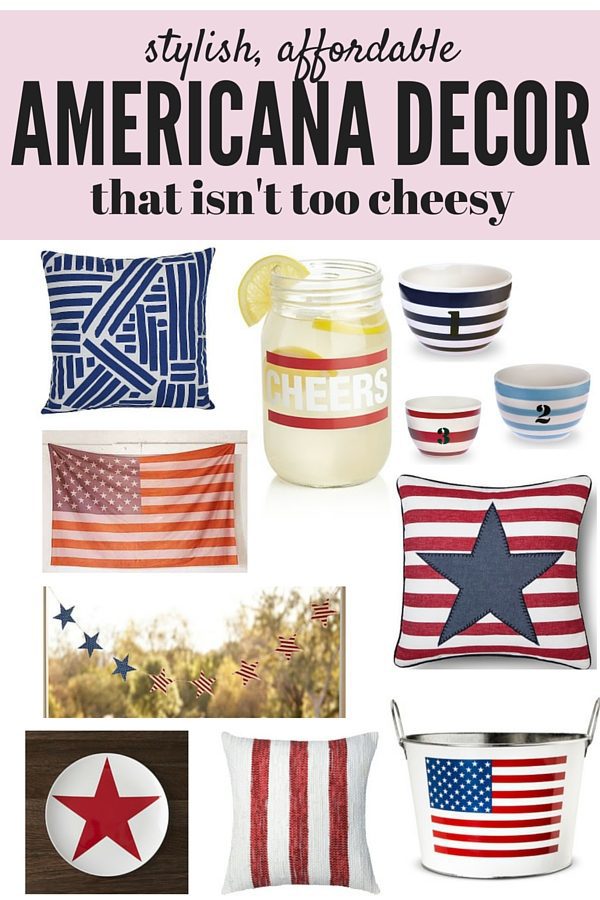 What are your plans for the fourth this year?