Welcome to Friday Finds, the post where I pretend like all of the perusing I do at my favorite places online actually has a purpose. Today's topic: area rugs!
We're getting ready to work on ripping up and replacing the floor in our bedroom (YAY!) and I'm starting to think about what we might like to use for a rug in our room. We have a lot of color and pattern in our bedroom already, so I'm thinking we'll stick with something pretty neutral.
Here are a few of my favorites – all of these are from Rugs USA because we've found them to be super reliable, affordable, and good quality (and no, they're not sponsoring this post!).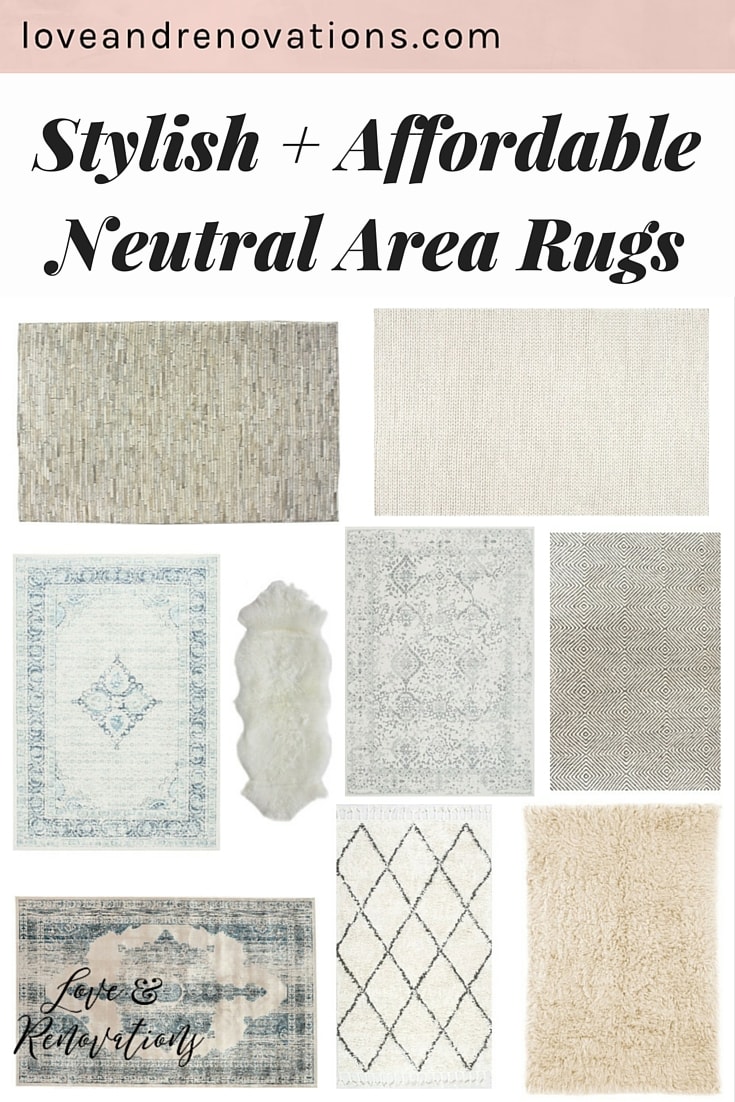 What's your favorite place to get rugs?