I'm not quite sure I even know how to process the fact that tomorrow is Thanksgiving – where did this year go? How is this happening already?!
Of course, I'm not complaining. This is my favorite time of year. The time from Thanksgiving all the way up to Christmas is just absolutely magical for me, and I'm so excited that we're getting to celebrate the holidays in our new home. When I first mentioned that we were moving, I was hopeful that we'd be into the new house by the end of the year – what a blessing that we made it in before Thanksgiving!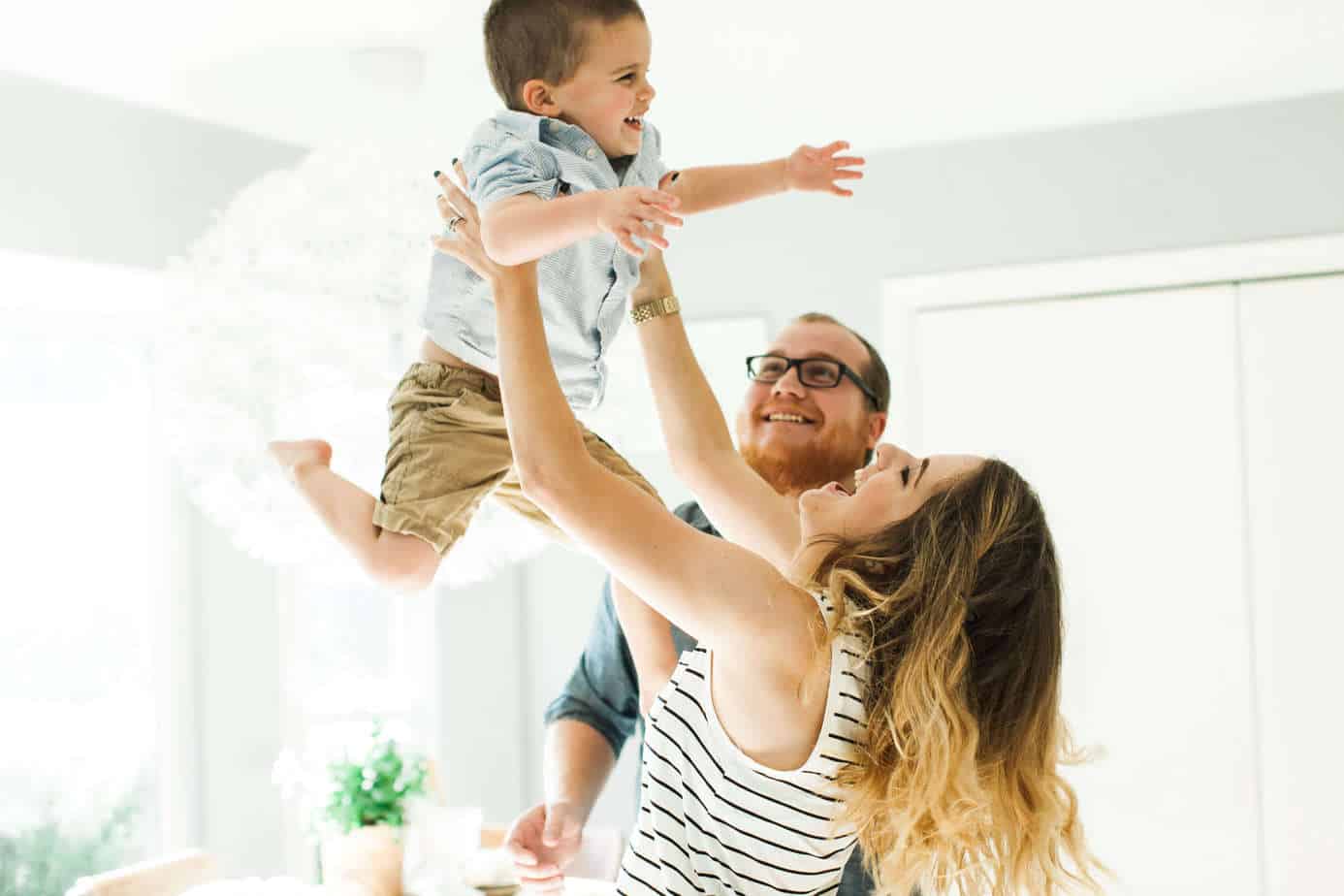 Photo by Jessica Scott Photography
I have so many things to share with you and so much that I can't wait to tell you about. I've shared snippets of the new house already on Instagram and you should be sure to follow my stories if you want to see some more peeks at it before I share the full reveal. You can look forward to the first official tour of our house early next week – with lots more to come after that! I'm so excited I can barely stand it!
I hope you have a wonderful Thanksgiving tomorrow. There has been so much trauma and sadness in our world this year, but we have all so many things to be thankful for. This year, I'm feeling particularly thankful for you. I say it every year, but this year it's especially meaningful to me – because of your support and your encouragement, I was able to quit my job earlier this year to be a full-time blogger. I can't even tell you what a blessing that change has been in our lives – I'm spending more time with Jackson, I'm feeling more fulfilled creatively, and I'm so excited about the potential our future holds.
I love you guys, and I hope your holiday is absolutely wonderful!