Hey guys, I just wanted to drop in and introduce myself. For those of you that don't know, I am the other person in all these photos – Amanda's husband.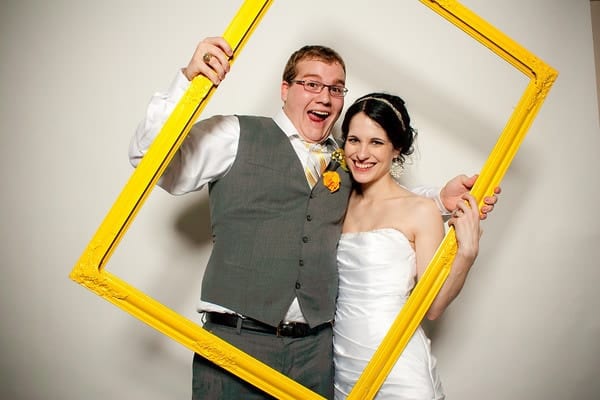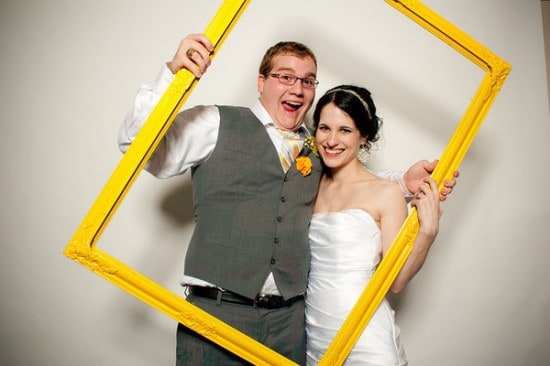 Photo by She-N-He Photography
I am currently a senior at Texas A&M University in glorious College Station, TX. Yes, I am the reason we had to stay until May. Amanda blames our lease, but lets face it: if I wasn't still in school, we would have signed a shorter lease and already be back in Austin (I can't wait).
I am studying accounting, but it's basically a waste of time because once I get out of school I will be pursuing a life long dream, to be just like Justin Beiber… err, I mean, to become a real estate agent. I don't know how long this has been a dream of mine, but let's just say that I have been watching House Hunters and other real estate centered shows for as long as I can remember. I have always enjoyed looking at homes and especially enjoy following the market. I guess thats the math nerd in me. I can't get enough of those numbers.
Honestly, until Amanda and I started getting serious about our future, I thought that I was going to be doing public accounting for the rest of my life. But that just wasn't for me. I love people and can't wait to help people though what can be among the most difficult yet rewarding moments in their life.
I am also a bit of a renovation nut. I can't wait to dig deep and turn a house into a home with Amanda. Having something tangible that you can walk into a room and admire is a feeling that is unexplainable. It makes me feel a sense of accomplishment that nothing else can. Well, unless you count making Amanda happy. When I can get a smile out of her, that is truly devoid of words.
Anyways, enough with the sappy stuff. I am a man and I am here to do man things. Sawdust, motor oil, and beer! There, that's better.
What gives you that sense of accomplishment?