Home security is important to us, especially with a new baby joining the family. We recently added an Ooma Butterflye camera to our home, and wanted to share a review of our new home security camera and how it's working for us. Thank you Ooma Butterfleye for sponsoring this post.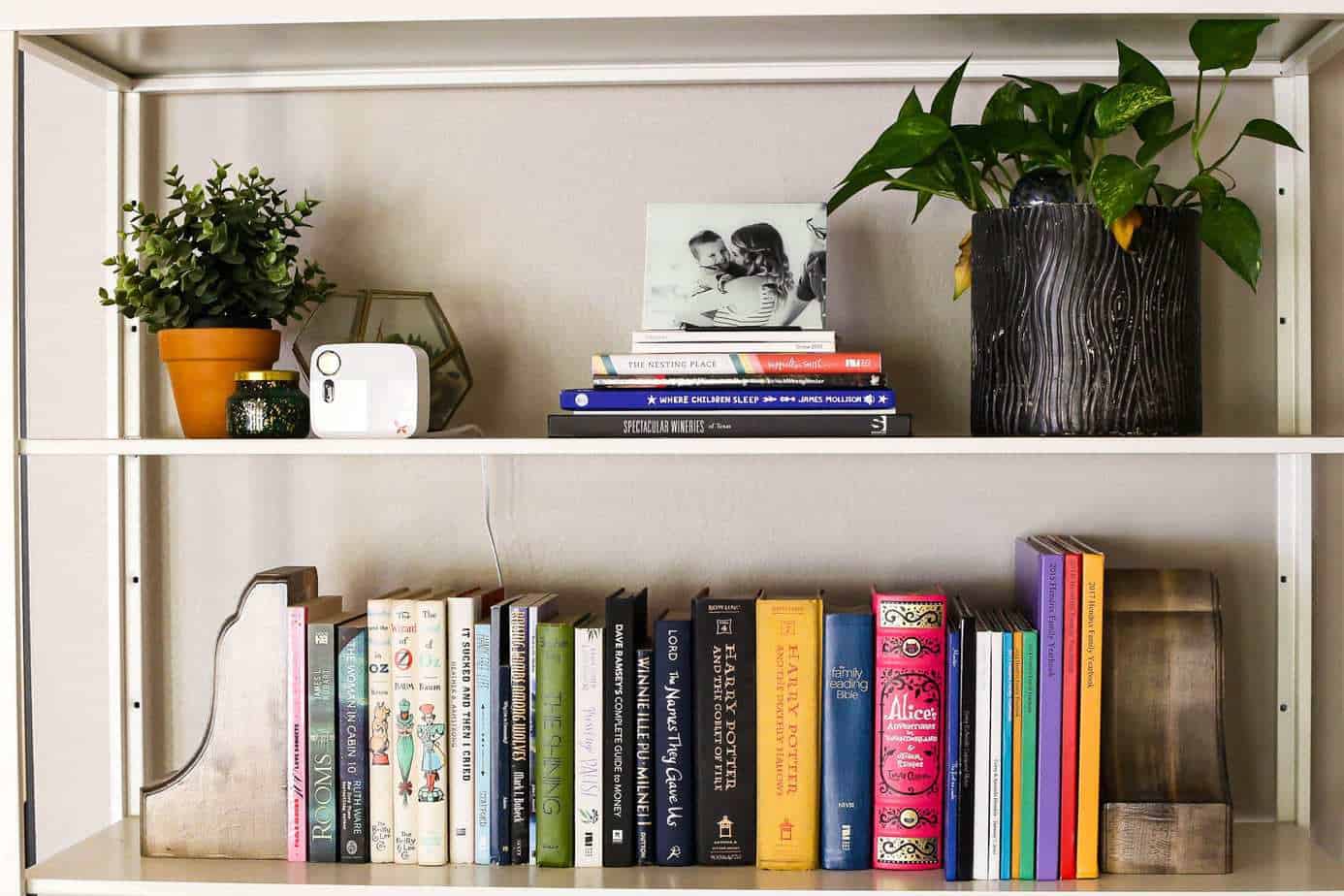 Today, we're going to do things a little differently and talk about something a little more important than DIYs and making your home pretty.
I mean, those things are very important to me, but this one's a little more serious, you know what I mean?
Real talk – one thing I've always felt was lacking in our home is security. We've never lived in a house with a home security system, but we've talked for years about wanting to add a few things to make our home feel a little safer. Now that we've got a new baby joining our family imminently, it felt even more important to do something to up the security factor in our house. So, when Ooma reached out about working together to promote their Butterflye home security camera, we couldn't pass up the opportunity! We've always wanted to have a camera in the house to be able to check up on things when we're away, and we're passionate about sharing products like this that makes lives easier for families, so it seemed like a perfect fit.
Ooma Butterflye Home Security Camera Review
We set up the camera in our living room as soon as it arrived, and in about 5 minutes we had it up and running – I'm always a huge fan of any product like this with an integrated app because it makes things so much simpler for me. Despite the fact that my entire job exists on the internet, I'm not exactly the most tech-savvy person around but, thankfully, I was able to set the Ooma Butterflye up all by myself. And, y'all, I can't even tell you how much peace of mind this little guy has already given us.
Plus, it helps that it totally blends right in with our decor and doesn't stick out really at all. You know if I'm adding a camera to my house it's gotta look good.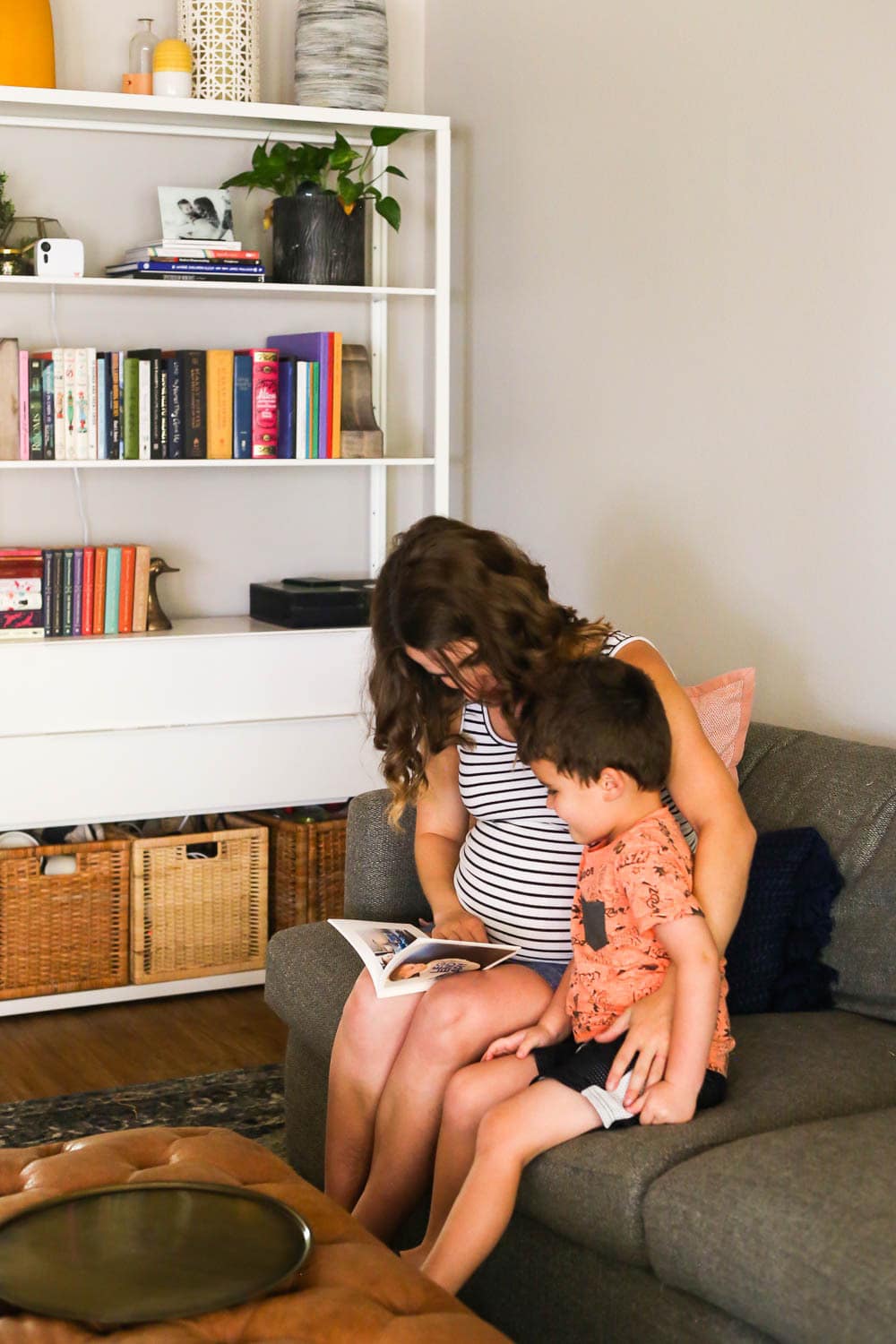 My favorite feature about the Ooma Butterflye is that with a premium subscription, you completely customize the notifications that you get so that you only have to worry about the things you truly need to know. Our Butterflye automatically recognizes when we've left the house and begins monitoring for us. Then, we get a notification directly to our phones if an unknown face is seen in the living room or if there's a loud noise. I love that I can be specific about which things I want to hear about – we leave our dogs out in the house when we're gone, so if it notified me every time it sensed movement it would probably drive me nuts! Instead, I only get the notifications that matter. Then, when I log into the app to check on a notification, it shows a short clip of what triggered it so you can make sure it isn't anything to worry about.
One of the most useful things for this (admittedly paranoid) mama has been that I'm able to check up on Jackson when he's at the house with a family member while Corey and I are gone. I've always had this (probably totally irrational) fear that whoever is watching him would have some sort of medical emergency or something and he'd be stuck at the house with no clue what to do.
Of course, the pregnancy hormones don't help the paranoia at all (neither does the fact that we've been binge-watching Criminal Minds lately), so when we went on a long date recently to celebrate the end of my pregnancy, it was so nice to be able to peek in on Jackson a couple of times throughout the day just to be sure everything was going smoothly.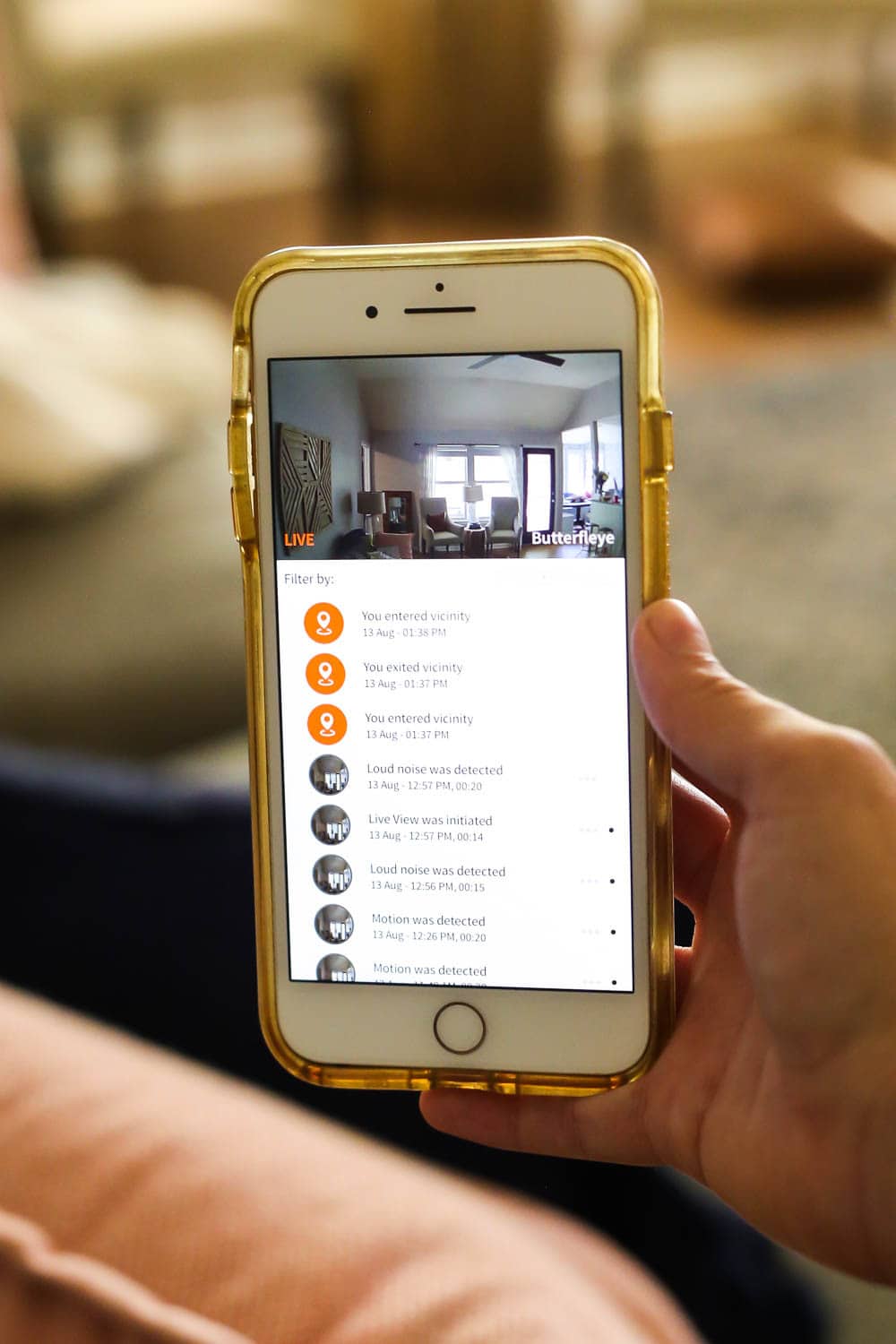 The picture on my phone is crystal clear (which isn't always the case with home security cameras!), and I love that the camera has facial recognition software so, over time, it will learn to recognize the people who spend time in our home so we'll only get notifications about strangers in the house. For example, when Corey and I were on our date we had a few "unknown face" notifications because the camera hadn't yet learned my mother-in-law's face. I simply used the app to mark her as someone we know, and now the next time she's here we shouldn't get any notifications.
Oh, and another little benefit? It has two-way audio, so if we do check in on Jackson while we're out and notice that something has gone awry, we're able to talk to him. Of course, you have to be careful not to abuse this feature – Corey was testing the camera out when we first left our house and noticed that our dog, Hadley, was at the back door asking to be let back in. He asked if he should use the two-way audio to tell his mom to let her in, but I told him that probably wasn't the best use of the system.
However, checking in around bedtime to make sure grandma is actually putting him to bed when she's supposed to rather than letting him stay up two hours late? Totally a good reason to give everyone a little scare and come in over the speaker, no?
More realistically, of course, I love that we can use the two-way audio to talk to our dogs if we're out – they often get a little nutty when we aren't home and bark at everything, so if we notice that things are getting out of control we can tell them to be quiet. Also, we could use it to scare the pants off of an intruder if we look in and notice someone is there who shouldn't be.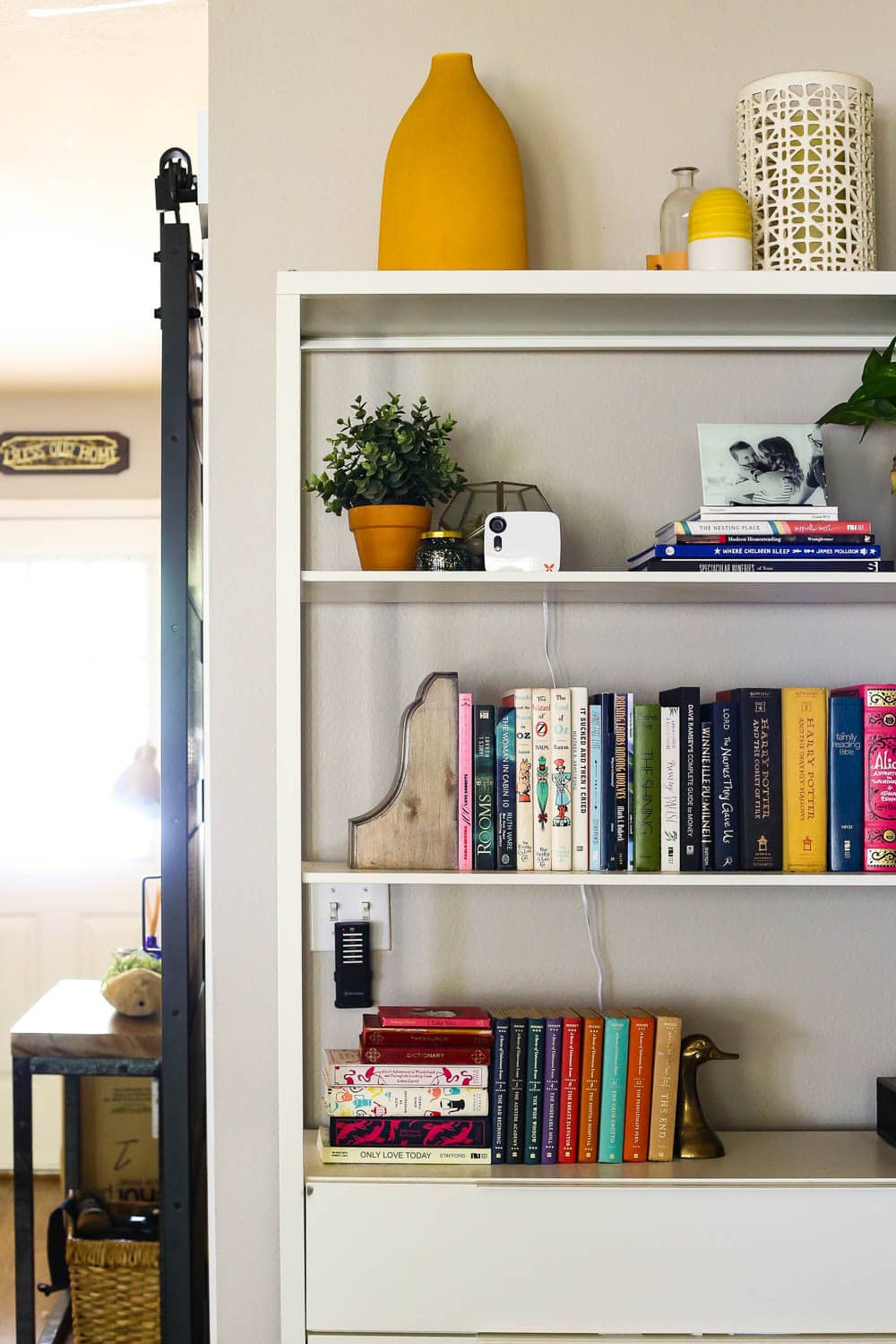 Basically, I'm a huge fan of this camera and I feel so much safer having it in our home. They've got a lot of other products that integrate with it (like motions sensors for doors and windows), so I think over the next few months Corey and I will probably look at adding a few to our collection to make things even more secure.
And, BONUS – you have a chance to win an Oooma Butterflye home security camera of your very own!
Here are the details:
Ooma Butterflye Giveaway
The prize: 1 Ooma Butterflye Home Security Camera
Giveaway Dates: Now through September 4th, 2018
Enter via the widget below! Winners will be randomly selected and notifed by CLEVER no later than Friday, September 7, 2018. You must be 18 years or older to enter, and the giveaway is open to residents in the US and Canada.
Good luck! I'd love to hear more about what you do for security in your home – do you have a camera or alarm system?
I was selected for this opportunity as a member of CLEVER and the content and opinions expressed here are all my own.