Um, so it just recently hit me that next week is the fourth of July. How? When did that happen? Is it early this year? What's going on?!
I really love this part of summer – I feel like we've really settled into a good summer routine, but the bulk of summer is still ahead of us. This is the time of frequent trips to the ice cream shop, playing in the sprinkler all afternoon, and swimming as much as humanly possible. And really, that's kind of just how I want to live my life all the time.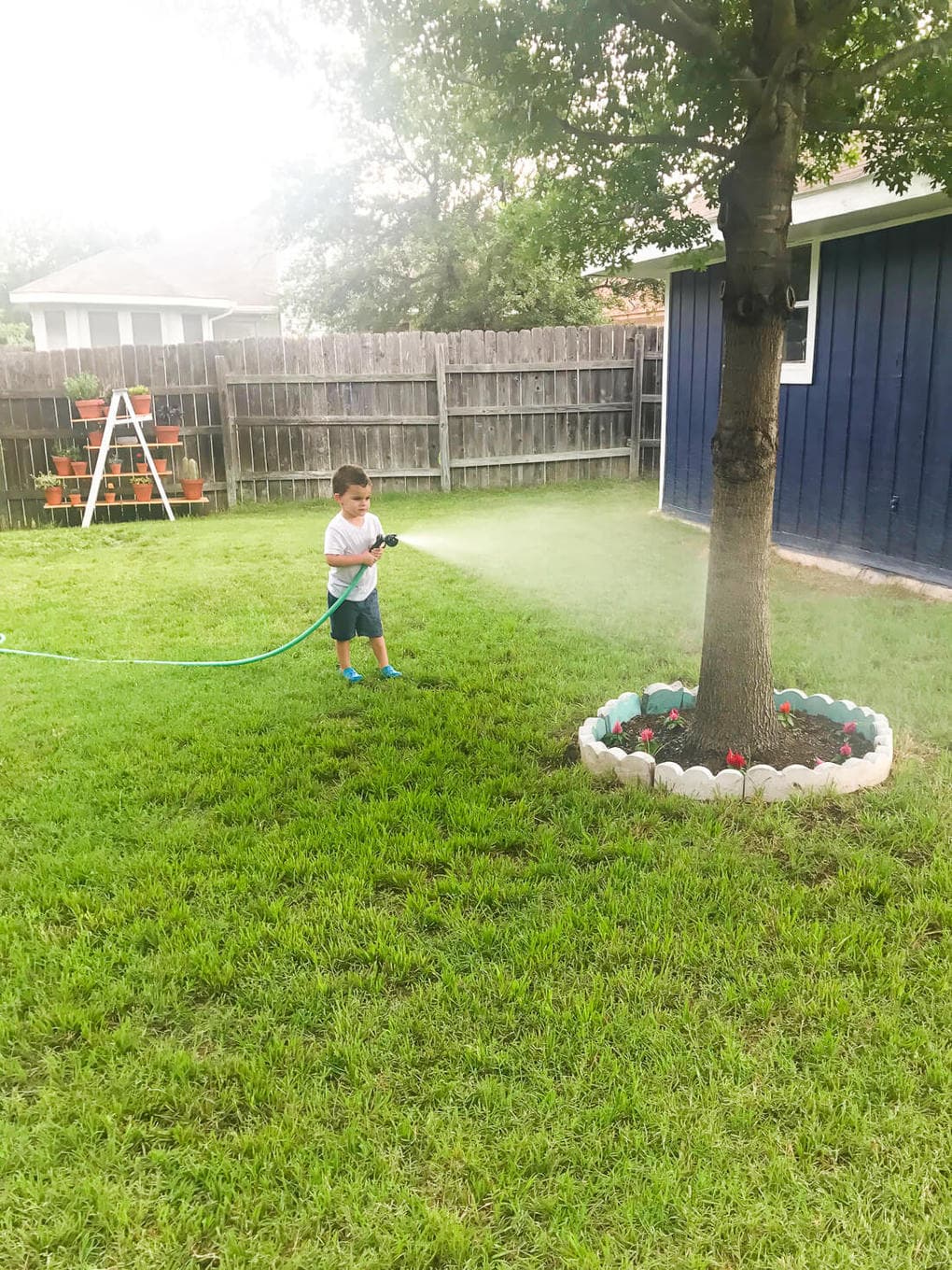 I love, love, love this time of year, and I wish it would slow down a little bit. Isn't summer just so wonderful? We've got big plans this July, including a trip for Corey and I to Atlanta for the Haven Conference. I'm so excited to hug the necks of all of the friends I made last year and meet some new friends face-to-face. Last year, I left the conference feeling so pumped up, inspired, and ready to work my tail off and I have a feeling this year will be the same.
But, enough rambling – let's chat about why you're really here. It's time for my monthly roundup of a few things I've been loving – this month seems to be all about media (books, movies, podcasts, oh my!) – can you tell how I've been spending my spare time lately?! Me, my iPad, and this patio have become BFFs lately.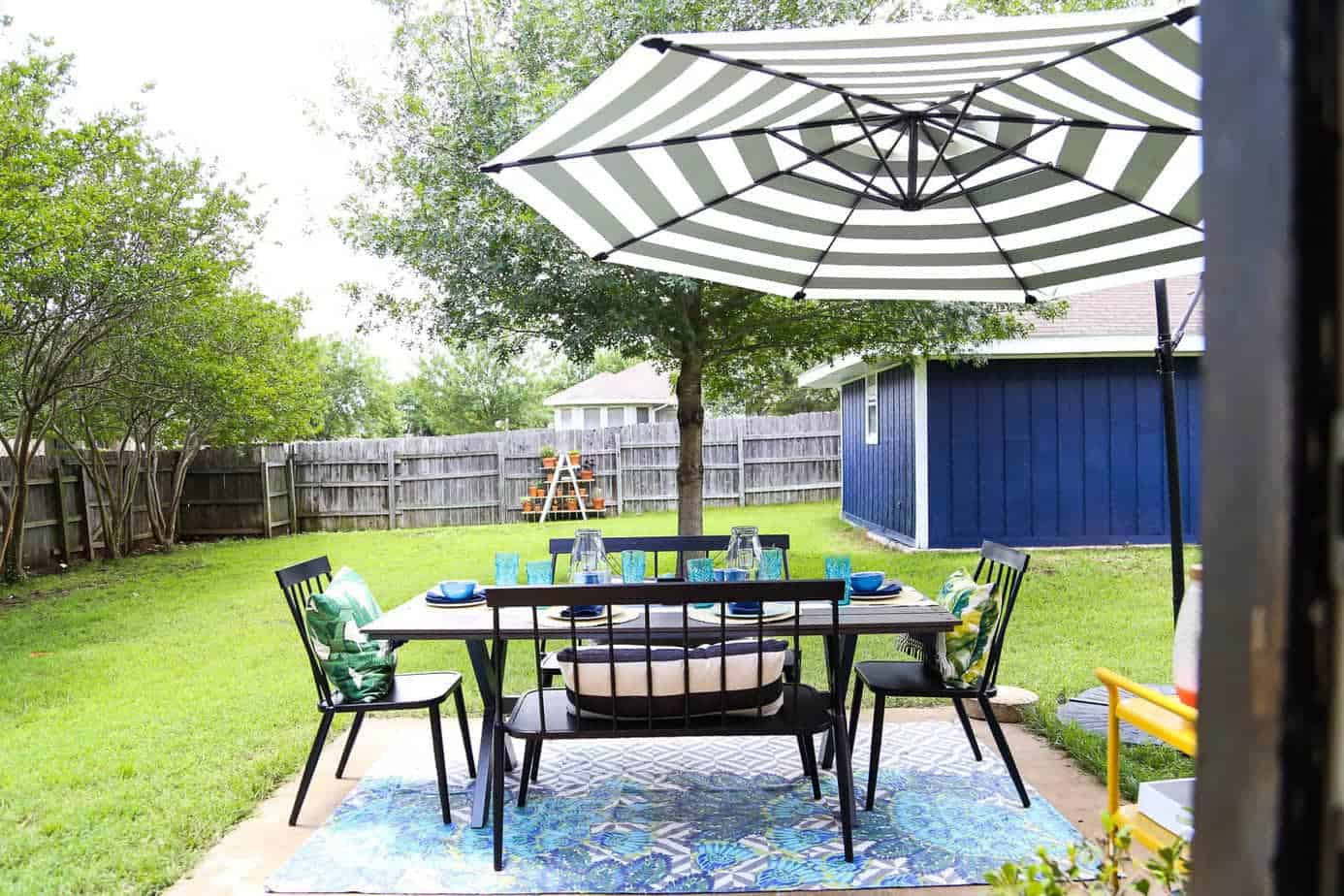 This post contains affiliate links. Click here to read my full disclosure policy.
What I'm Loving in July
The Walking Dead. I started to catch up on this show as soon as school let out, and I cannot get enough. I've been binge-watching it while Jackson takes his nap every day, and I don't even know what I'm going to do with myself once I'm all caught up. Why did I not start watching this show sooner? How is this show so good? Who is going to die and break my heart next?
This bathing suit. I was in need of a new suit this summer because most of mine are from before I had Jackson, and let's just say things don't fit quite the same way anymore. I love the coverage this one gives without feeling frumpy – and this shape for the top is super flattering!
My Favorite Murder. Corey always teases me for my slight obsession with true crime and serial killer stories, but I've finally found my people with this podcast. Every episode dives into a real-life, super creepy murder or series of murders, and it is always fascinating. The hosts are hilarious and I find myself laughing out loud every time I listen. Fair warning, though – it's marked as explicit and there's a significant amount of language in each episode. Not one to listen to with the kiddos around (if that wasn't already obvious).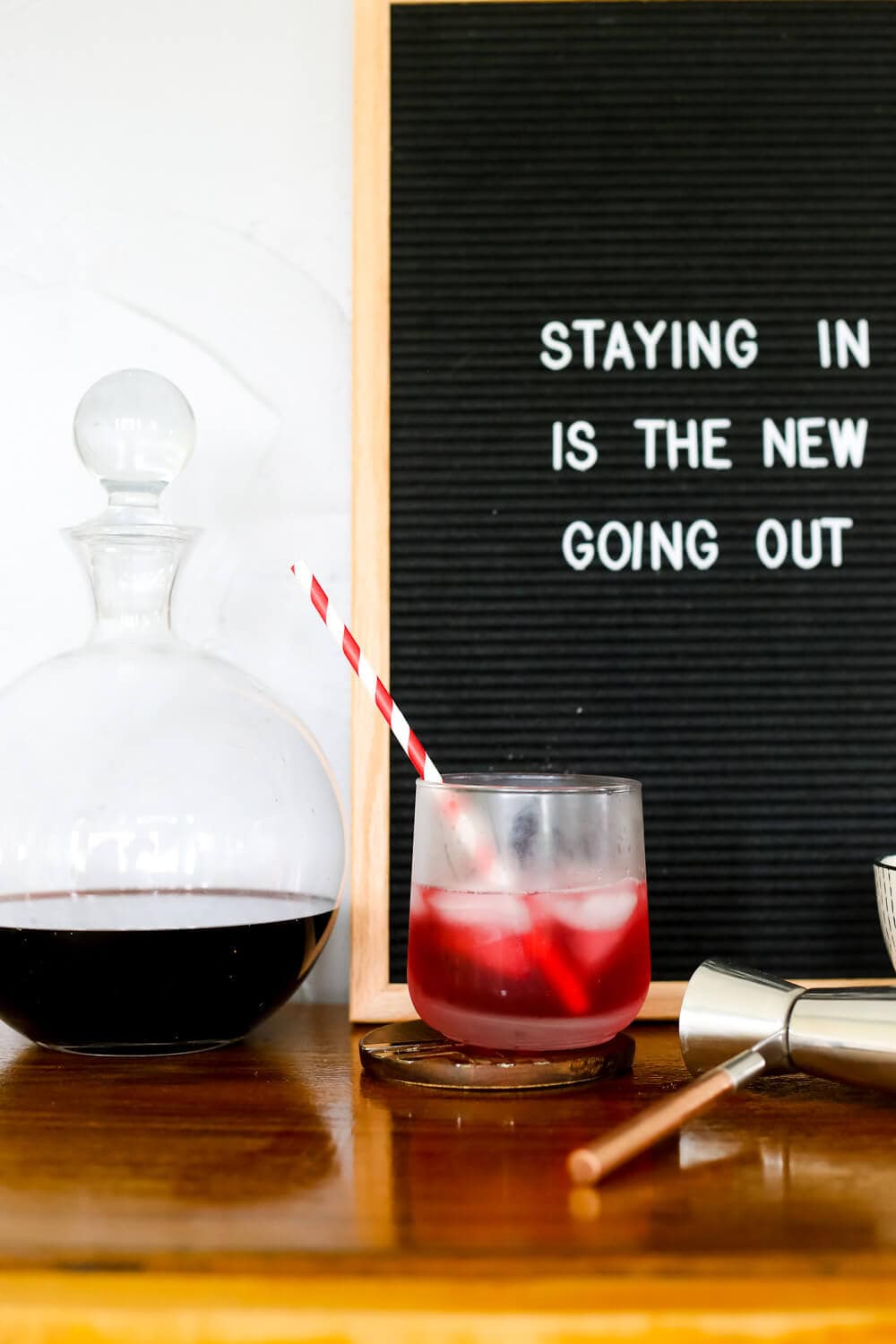 Movie night. Corey and I used to have a weekly movie night on Sundays and we took a break from doing it throughout a lot of the spring. We just got back into it and I realized I have missed it so much! It's such a nice way to cap off the weekend, and we've seen some seriously good movies. The ending of this one managed to surprise both of us (though it seemed so obvious looking back!), this one was so creepy and right up my alley (and the acting, why didn't he get an Oscar?!) and this one gave me chills and made me cry.
Our new ottoman. I've talked a lot about it lately but I cannot stop raving about how much I love it. This one isn't actually the one I voted for when we were making our decision – Corey picked it, and I was a little wary. But oh my goodness, I'm so glad we went with his choice because I still get all heart-eyed every time I see it.
This book series. I downloaded the first book on a whim when it was free on Prime Reading and I became immediately obsessed. I flew through all four books over the course of just a couple of weeks and I'm eagerly waiting for the next book in the series (I think it's coming out later this month!). The books tell such a captivating story, and I have a thing for "end of the world" type narratives. Of course, reading this at the same time as I was bingeing The Walking Dead meant that I occasionally got a little confused and wondered where the aliens went on the television show or where all the zombies were in my book. It's hard to keep all of the monsters in my stories straight, apparently.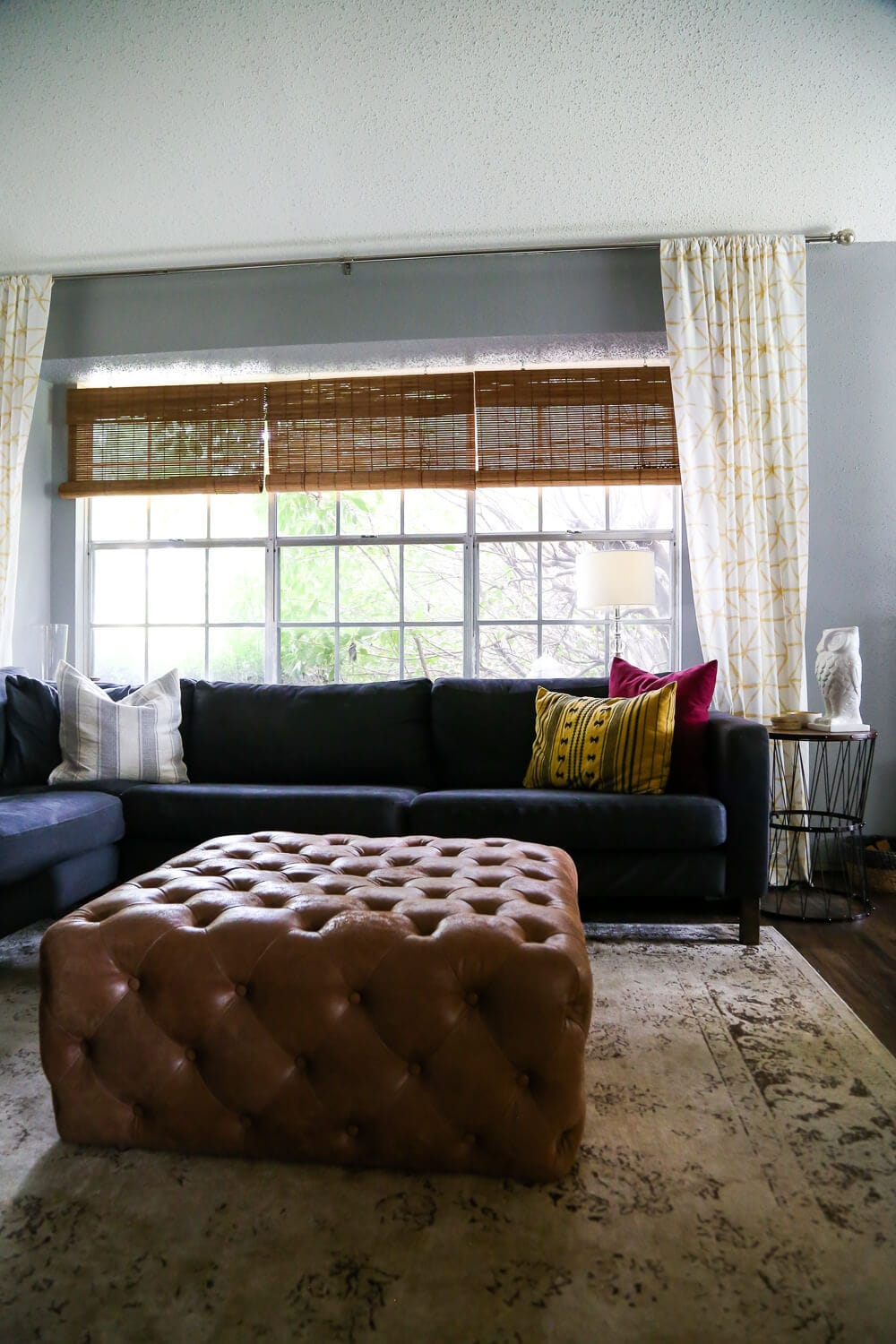 And finally, I've been really loving my Wagner Flexio 590 paint sprayer lately. We've been working on Jackson's bathroom in the last few weeks (more on that later!) and painting cabinets is the bane of my existence…but this thing made it a breeze. I couldn't believe how fast it went with my sprayer, and if I would have known it was going to be this easy I would have done it a long time ago!
What are you loving this month?