Here's a quick roundup of my favorite finds from Nordstrom's Half-Yearly sale, plus a roundup of other big sales happening this Memorial Day weekend.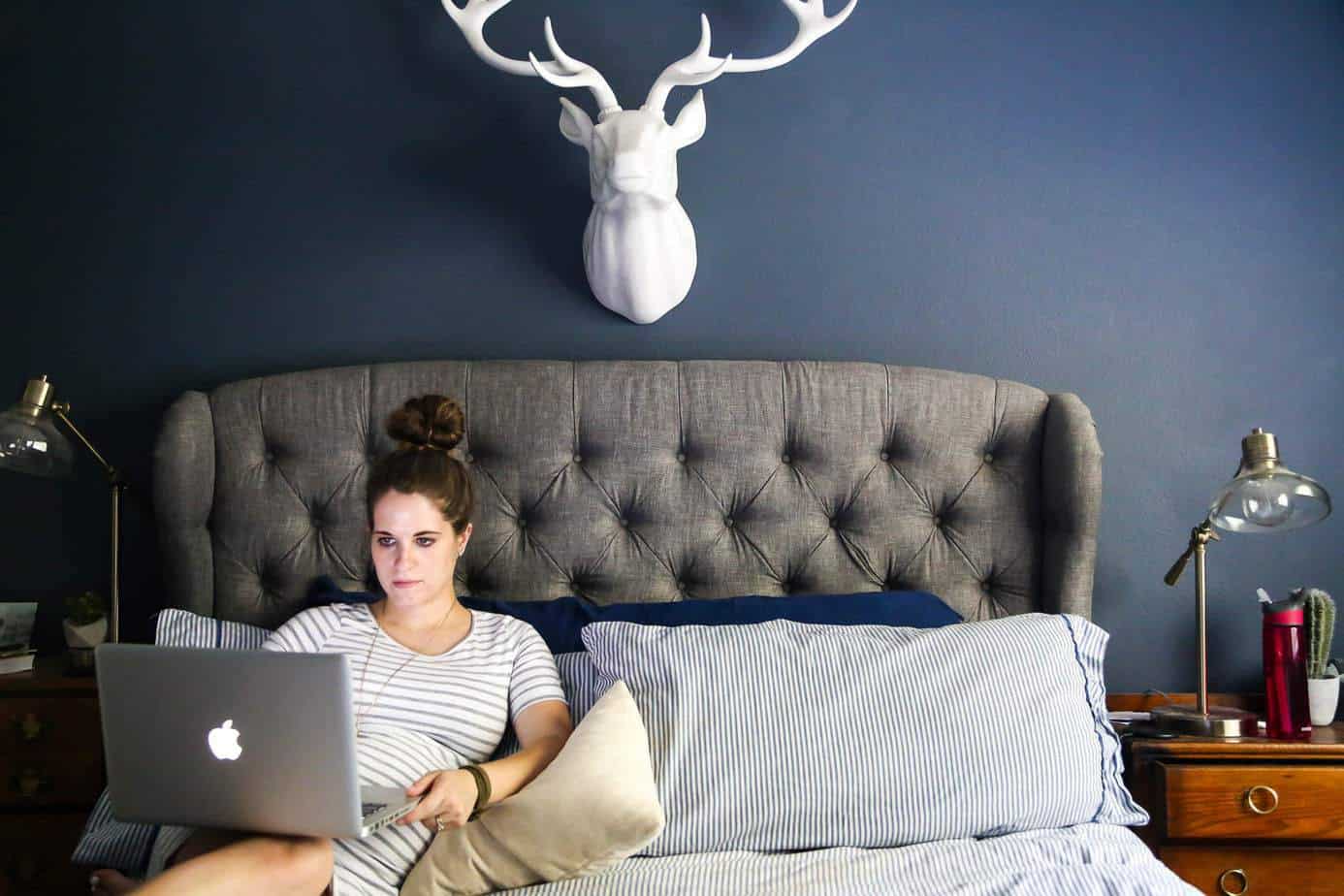 Happy Saturday! I know you don't normally hear from me on the weekend, but I plan to take Monday off to spend the day with my family and I wanted to be sure to pop in to alert you to a few amazing deals that are happening this weekend!
Do you follow the Nordstrom sales? I'm not usually the type to keep up with when they're having sales, but I keep hearing rumblings about this big half-yearly sale that they're having and I couldn't resist doing a little bit of window shopping.
And, y'all, I found so! much! stuff! Rather than buy it all (like I really wanted to), I figured I'd share the wealth with you and show off a few of my favorite finds. We all know I'm a cheapskate, so I'm keeping all of the finds under $50. That way you can buy more of it. You're welcome.
I'm also including a quick roundup of other awesome Memorial Day Weekend sales happening around the internet at the bottom of the post – if you're planning on doing any shopping at all, be sure to check them out!
Of course, before we dive into chatting about the steals and deals I'd like to take a moment to acknowledge this weekend and what it means. I know it's lovely for us to all have a 3-day weekend and take a little extra time to relax with your family (or, ahem, go shopping), but Memorial Day is such an important and meaningful day. I'm so grateful to all of the people (including both people in the armed forces and their families) who have sacrificed so much for our country and for our safety. Thank you for your sacrifice.
And, since there's really no graceful way to transition from a serious chat about those who have sacrificed their lives for our country to something as frivolous as shopping, I won't even try. Let's just jump right in.
Nordstrom Half-Yearly Sale: Home Finds Under $50
Note: This post contains affiliate links. Click on any of the images below to be taken directly to the product! 

Nordstrom Half-Yearly Sale: Clothing Finds Under $50
Since I can't resist browsing clothes that won't fit me for several more months, here are a few favorite clothing finds! Click the arrows to scroll through my favorites. Click here to see everything included in the sale! 

Other Weekend Sales
And finally, let's wrap this up with a few other big sales happening this Memorial Day weekend. I'm including a few favorites from each sale, along with a link to shop the sale. As usual, use the arrows to scroll and see my favorites (all images are clickable), or just click through to the sale to see it all for yourself!





I hope you have a lovely weekend!