Happy Memorial Day!
We're off work today and we only have three (count 'em, THREE) days of school this week before it's officially summer.
I'm losing my mind with excitement.
We're out and about enjoying our day off today (and I hope you are too!) but I wanted to pop in and share our summer bucket list. I always love making these little lists and it's such a fun way for us to make sure we're making the most of each season!
So, here's what we're going to make sure we do this summer: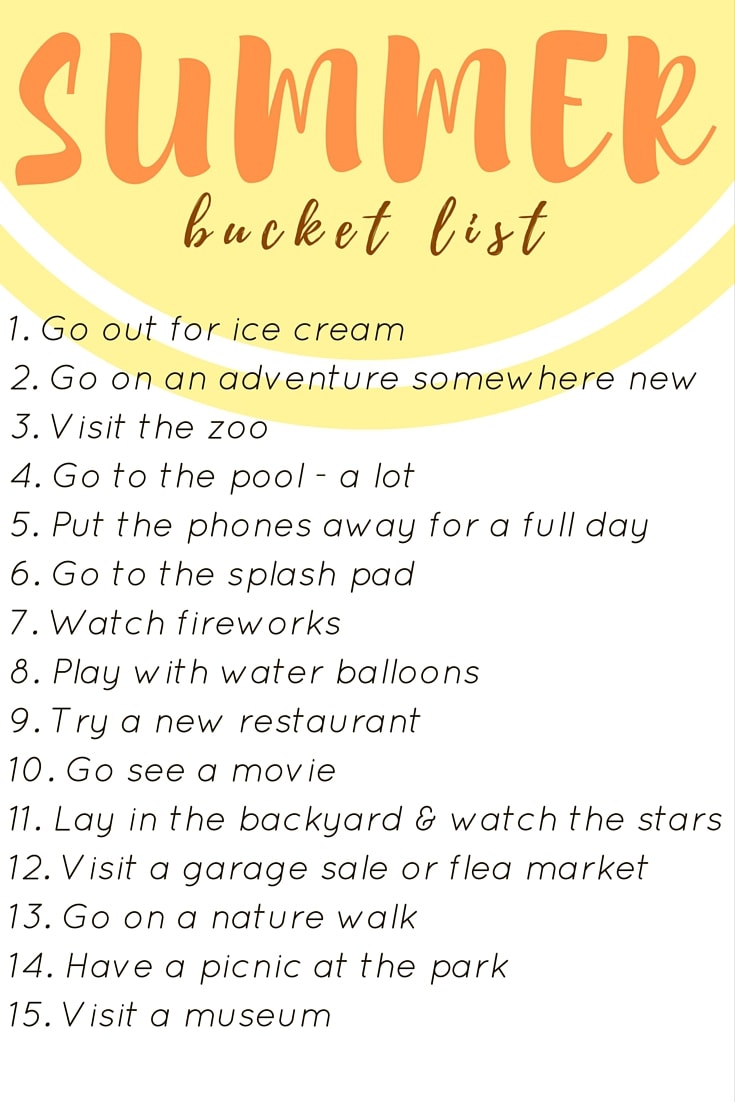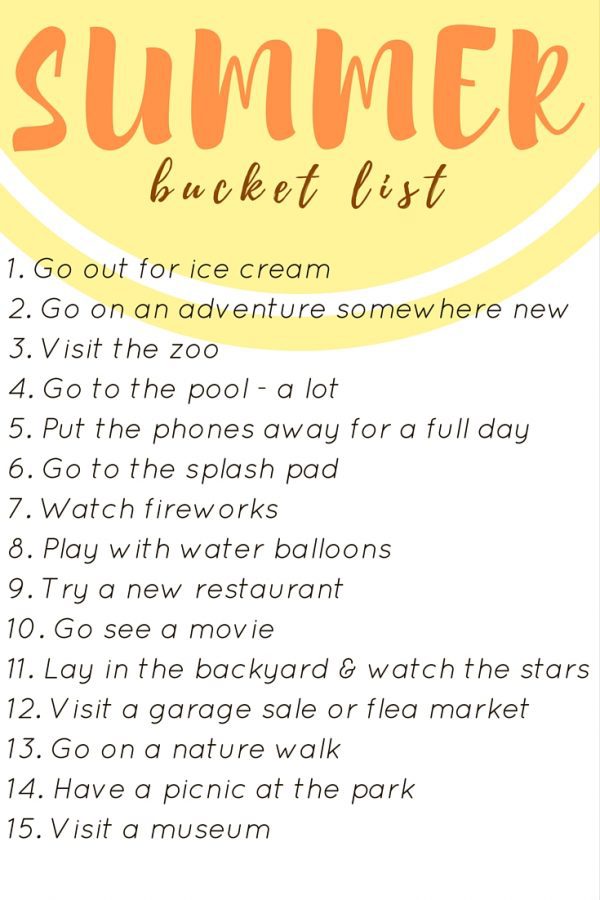 What's on your bucket list this summer?