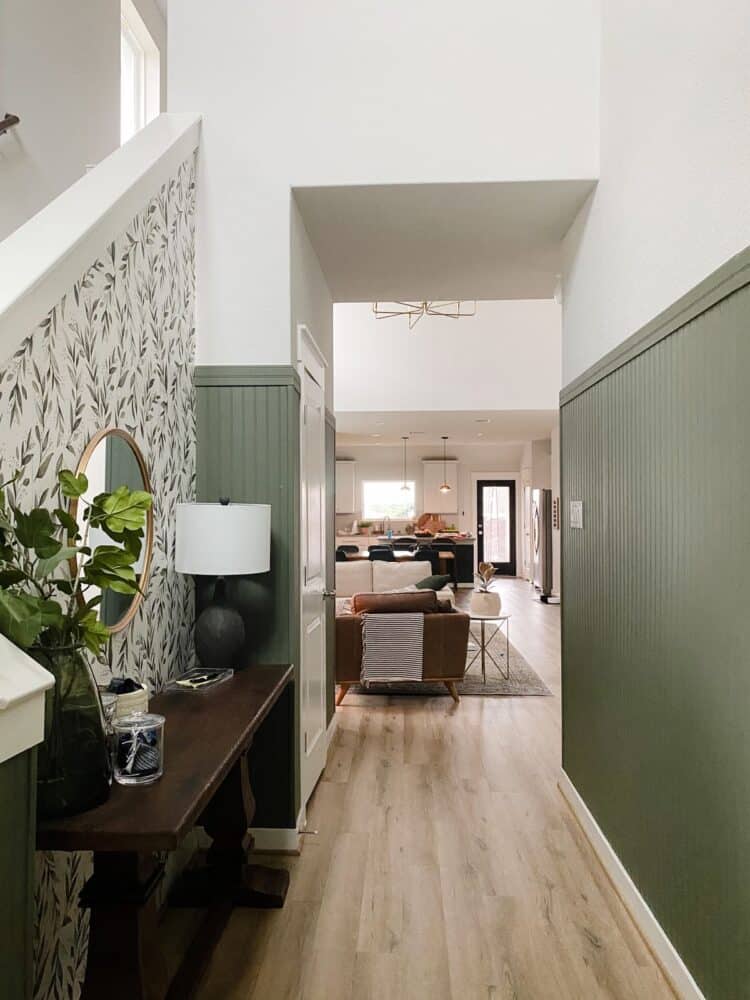 For quite some time now, I've wanted to create a deep-dive, everything-you-need-to-know kind of resource for how to get started in your home. I love helping people learn how easy it can be to make your house into the home of your dreams, and I'm a big believer that absolutely anyone can make progress on their home on any budget with just some time, creativity, and patience!
And that's how Tiny Tweaks was born.
I launched my deep-dive learning resource, L&R Collective back in January and the first workshop I offered was Tiny Tweaks. It's an 8-week workshop designed to help you get started in your home and start seeing some actual, measurable progress, and the first round was so much fun.
The doors are open again this week and I wanted to write a detailed post that answers all of your questions about Tiny Tweaks, so you can know for sure if it's right for you!
what exactly is tiny tweaks?
Tiny Tweaks is a workshop and community that will help you get a handle on making progress in your home.
It includes a set of 10 modules with lessons on things like how to find your style, how to get started on making decisions, and how to work in specific spaces.
The modules are:
Finding Your Style
The Tiny Tweaks Method
Quick Wins
Entryway
Living Room
Dining Room
Kitchen
Bedrooms
Bathrooms
Oragnization
In each module, you'll find a lesson with my best tips, advice, and ideas for each space or topic, along with a specific challenge to get you started and a detailed Style Guide with specific suggestions for that space or topic.
In addition to the workshop content, you'll also get access to an exclusive Facebook group where you can ask questions, get advice, share progress, and get to know your fellow workshop participants! This is an invaluable resource and can be so helpful for working through issues or getting ideas!
Click here to learn more about the Tiny Tweaks schedule!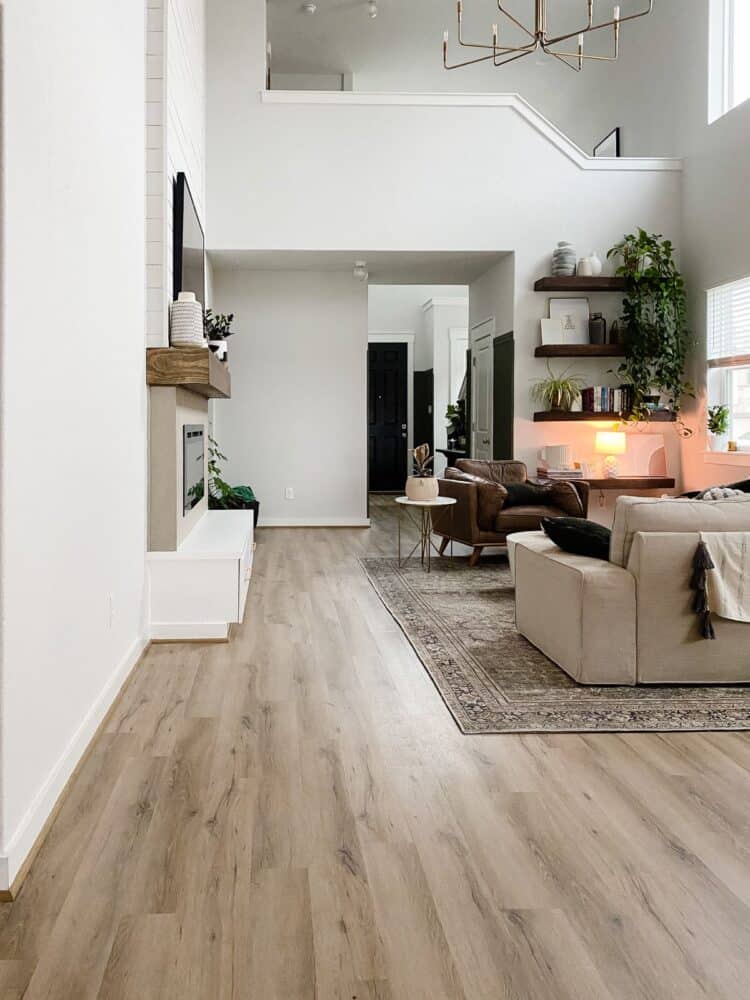 who is tiny tweaks for?
It might sound cheesy but, Tiny Tweaks is for anyone!
I created this workshop specifically for people who really want to craft a beautiful home but aren't sure where to start. But, it's also a great resource if you know what you want to do and just need some motivation and encouragement.
If you need some guidance on how to find or narrow down your style, you'll find that in the first module.
If you know your style but feel frustrated that your house looks nothing like it and don't know how to get it where you want it to be, you'll find that in the second module!
If you know your style and have a good handle on how to get there but you just can't seem to know where to begin or can't find the motivation to get it done, you'll find tons of great resources in the workshop and encouragement in the group.
So, if you want some help and encouragement making progress in your home, no matter what level you're at right now, Tiny Tweaks is for you.
how long does it last?
That's honestly up to you!
Our first round of Tiny Tweaks lasted 8 weeks, but we quickly realized that having a constricting timeline can create some overwhelm, especially if you have a lot of work to do in your home. It's impossible to make your house a home in just 8 weeks, so I've gotten rid of the timeline and you get to do Tiny Tweaks on your own schedule.
Doors to Tiny Tweaks will open every few months, but once you're in, you're in. For the first couple of weeks after enrollment, we'll spend a lot of time in the Facebook group talking about the first two modules (on finding your style and learning the Tiny Tweaks method), but after that you get to go your own way and do what works best for you!
After purchasing Tiny Tweaks, you'll always have access to the Facebook group and the workshop content, and you'll get to be a part of all future launches and updates. That means when I add new lessons or revamp modules, you'll get those updates. You'll also get to stay in the Facebook group as long as you want, so if you want to join future cohorts as they sign up you'll be able to jump right in!
---
This new venture has been so (so!) much fun, and I'm just so honored to get to connect with you on a deeper level, see inside your home, and really provide some direct help and guidance.
I'd love to see you over there! Click here to sign up – registration closes soon!