What an odd week this was!
I had students and co-workers in and out all week long (hello, flu season!) and the one day that I thought would be normal was the day that I got the dreaded, "hey – your kid had a fever!" call.
Ugh.
I did get to spend an unexpected day at home with Jackson on Thursday, which was lovely. It was chaotic, with trips to the doctor, the radiologist, and the pharmacy, but we ended on a happy note with a clean bill of health and he's back at school today. Thank goodness.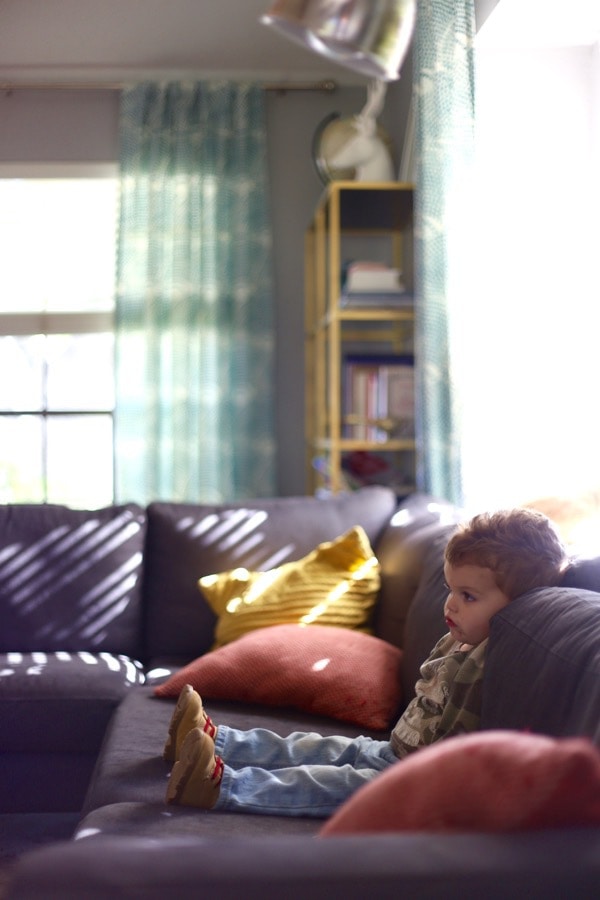 Today is my class Thanksgiving party, and then I only have two days of work next week before Thanksgiving break. I can do it!
Oh, and one week from today I get to decorate my house for Christmas. And start watching Christmas movies. And listening to Christmas music. I am so giddy!
But, first, it's Thanksgiving time. I'm looking forward to a small, low-key Thanksgiving at home this year. This is what's on our menu. What are your plans?
**********
A few favorites…
How was your week?