Hi, friends! How was your week? Mine was kind of weird – my friend at work tells me Mercury has been in retrograde and just went back to normal, so everyone is out of sorts. I don't usually put much stock into that sort of thing but weeks like this make me wonder…
This weekend I'm planning on knocking out a lot of work, and on Sunday we're having a little Superbowl party at our house! I prefer the commercials to the game itself, but I always love the food. I think we're making homemade potato skins (I'll have to share our recipe sometime – it's amazing!) and maybe some brownies. Yum!
What are your plans for the weekend?
**********
A few favorites from the web…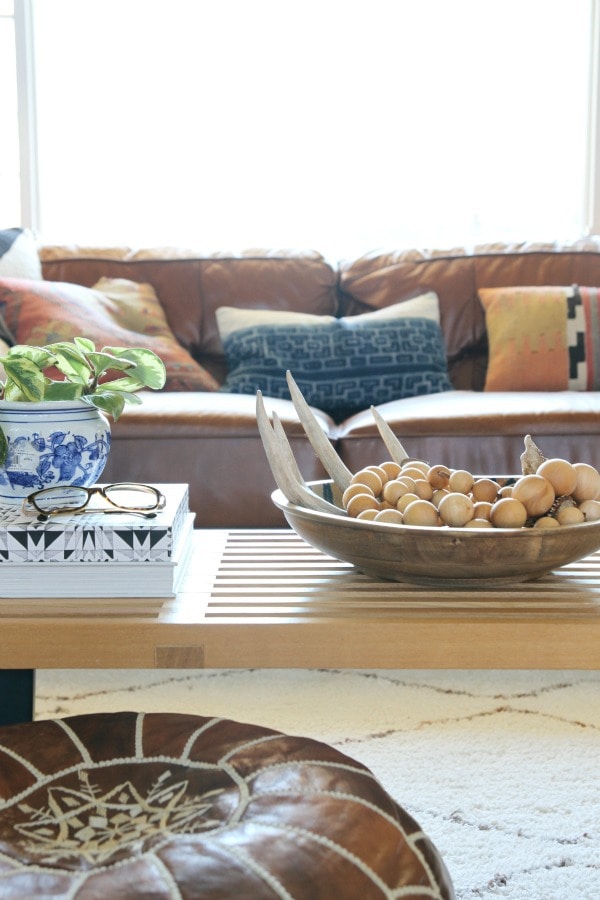 …and from the archives: