How many more weeks until summer?
It's coming soon, right? Because I am ready.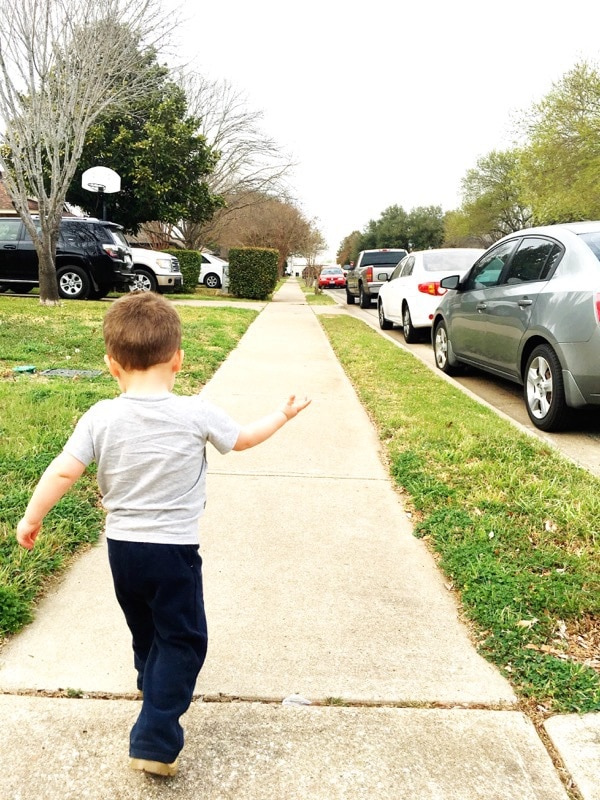 This week, I caught up with an old friend, saw some talented high school students perform an amazing play, and had a Skype date with my best friend to watch The Bachelor. Basically, it was a fantastic week. And this weekend? No plans. Perfection!
How was your week?
* * * * * * * * * *
A few favorites from the web…
– I've been pondering making some leather tassels for myself lately, and lo and behold Kate posted about them this week! It must be a sign.
– I had a blast looking through these Instagram accounts that A Cup of Jo recommended. So many fun ones!
– This post came at the exact moment that I needed it. Don't you love when that happens?
– I signed up for Elite Blog Academy this week. I am beyond excited. Awesome things are coming!
– I am thrilled that Caroline is blogging again. She inspires me to dress so much better than I normally would!
And from the archives:
– How about a roundup of all of our house tours over the years? You can see the very first one in our old duplex here and here.
– And here's the first tour of our current home.
– Here's our home one year after moving in.
– And two years after moving in.
– And here's what it looks like now (it's a Christmas home tour, so excuse the decorations!)