Happy Friday before spring break! I have exactly 8 and a half hours of work today before I am free! For a week!
There are no words.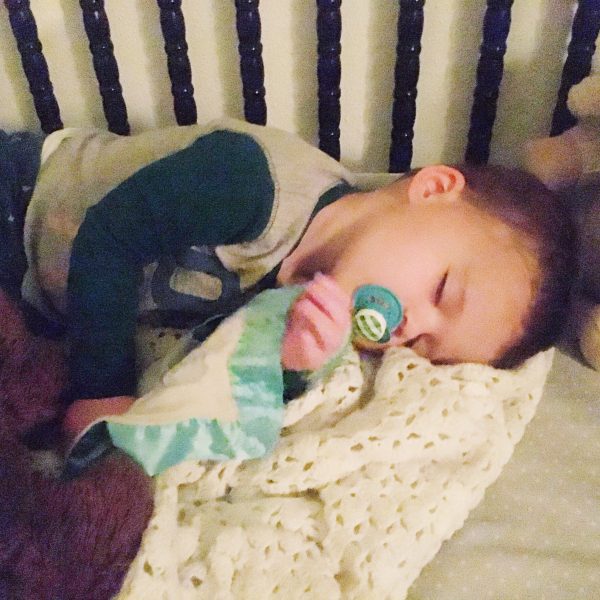 This is what I intend to look like all weekend long.
We plan to work on our kitchen (fun things are coming!), spend lots of time with friends and family, and do a ton of relaxing. Cannot wait.
What are you up to this weekend?
* * * * * * * * * *
A few favorites from the web…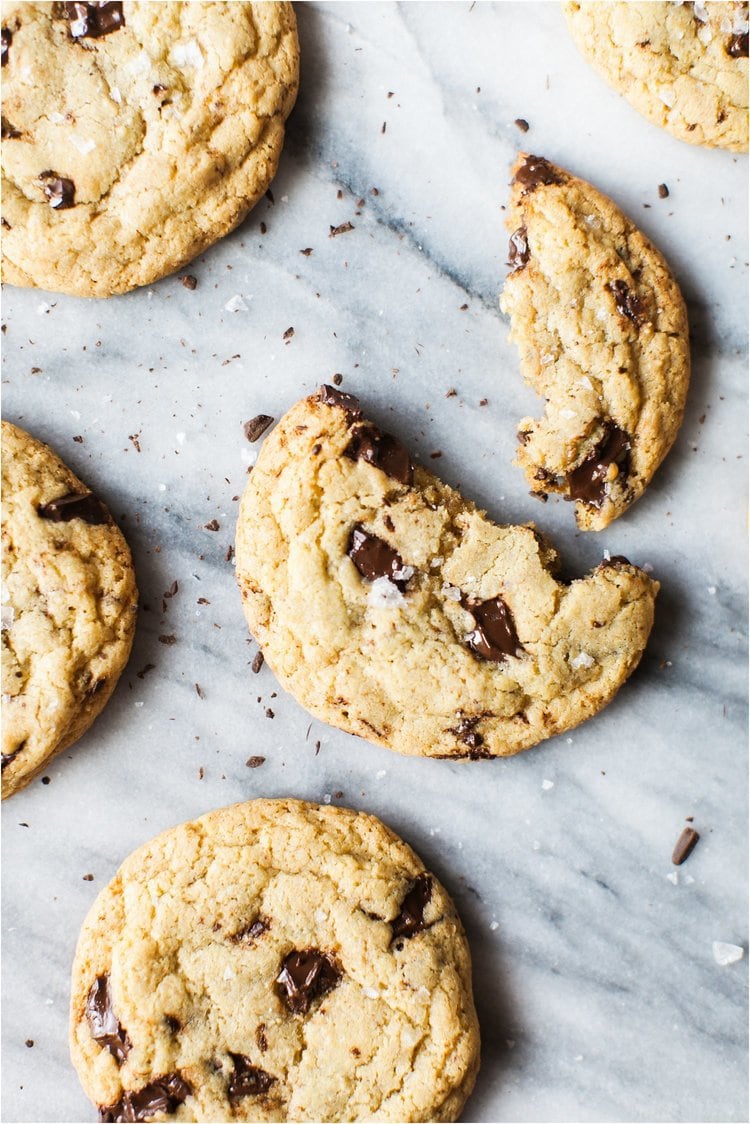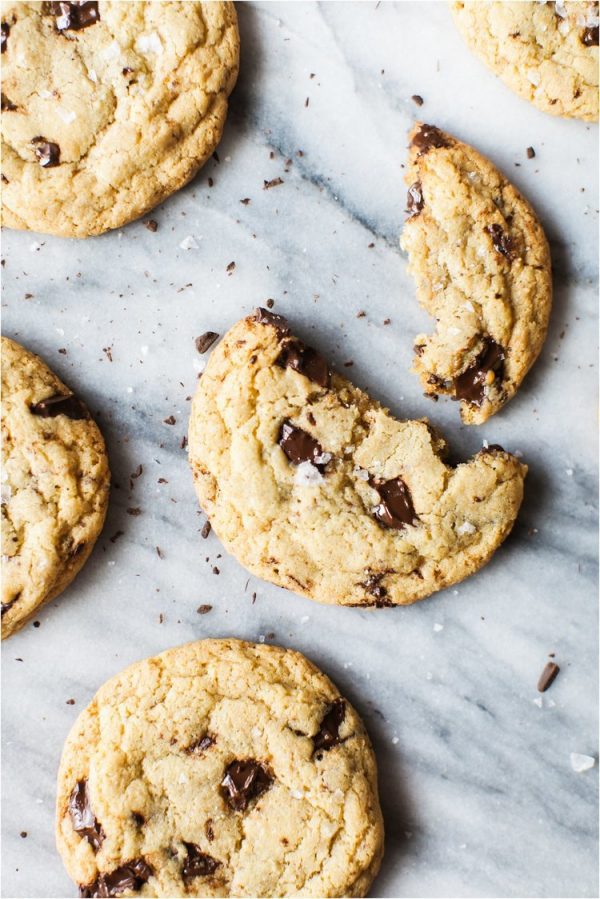 – My good friend, Jessica, launched her new blog this week and I am so excited to follow along. These cookies that she shared have me drooling, and I cannot wait to try them.
– This DIY yellow tufted headboard is absolutely stunning – I want one!
– I absolutely loved this introvert's guide to having people over. Right up my alley!
– I so wish I had a spot in my home for this DIY shiplapped built-in entertainment center. I am so obsessed with all things shiplapped right now!
– This list of ways to jump start spring cleaning was so inspiring to me. I can't wait to dive in and do some cleaning over our break!
…and, I've been going back and updating some old posts with fresh pictures, better commentary, and just generally cleaning things up. Here are a few of my favorite old posts from the blog that I've stumbled on: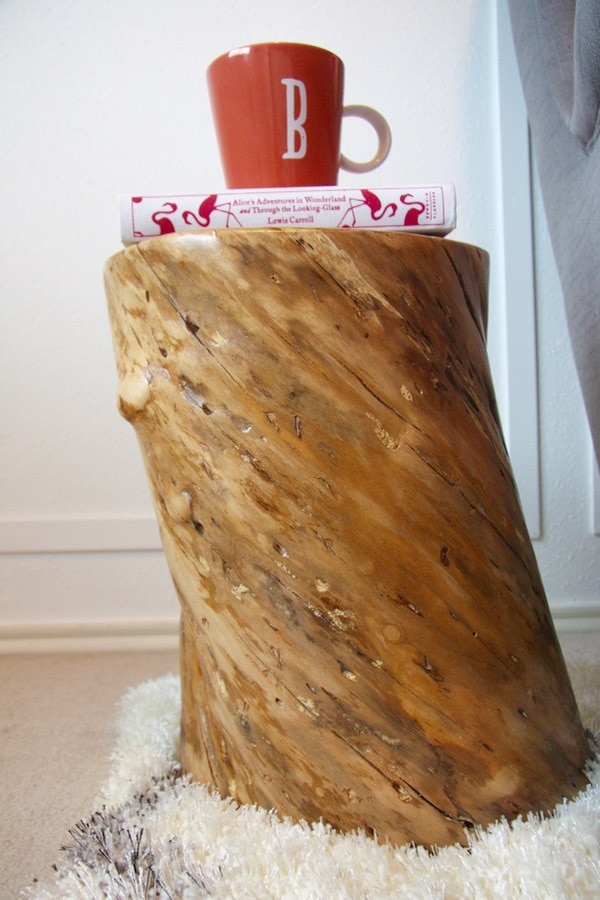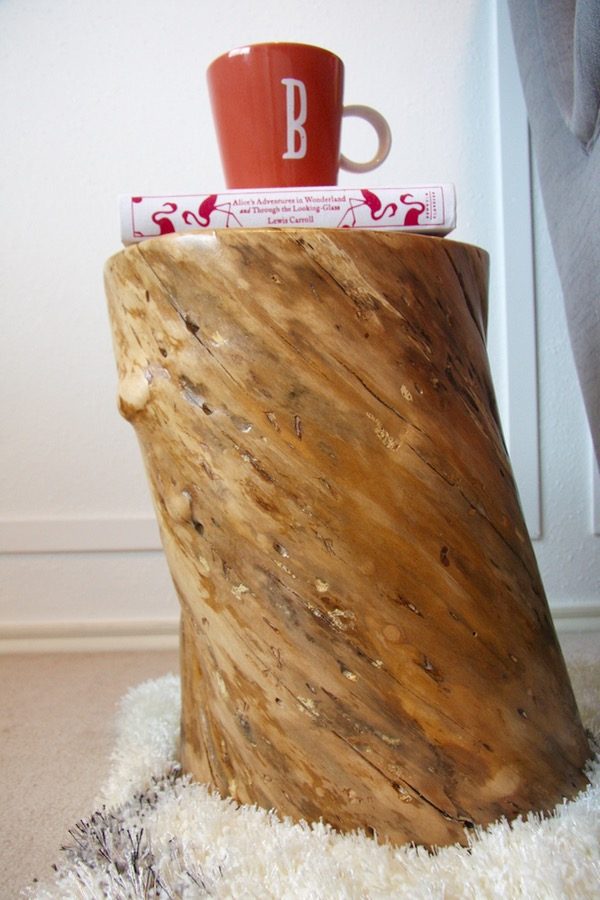 – Here's the map wall we made in our garage, along with what is probably my favorite furniture refresh we've ever done.
– And our DIY gold leaf globe – Jackson loves to play with this, and I'm still dying to make over another globe I have lying around the house.
– This tree stump side table gets used on a daily basis (it's still in Jackson's room), and it's one of the projects I'm the most proud of!
– This knockoff version of one of my favorite pieces from West Elm is still a favorite project, too!