A few highlights from our week:
– We took a quick trip to visit some friends in Dallas. We got to play a ton of games together and they have a son a bit younger than Jackson, so it was a blast to see them together. It was pretty amazing how much more self-sufficient the kids are now and how they were mostly able to play together while we played games and kept an eye on them. Toddlerhood is the best!
– Corey took Jackson on a father-son date one morning and I got to clean the house in peace!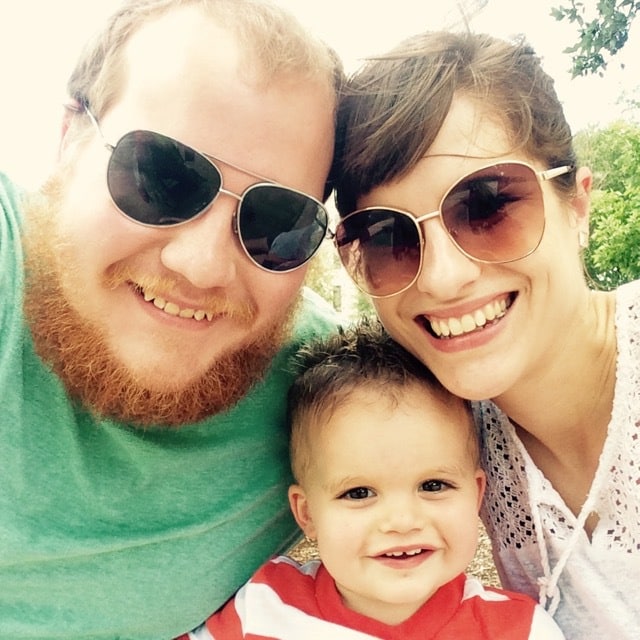 – We took a 100% spontaneous trip to College Station! We hopped in the car with plans to head to a local indoor playground and ended up finding ourselves on the road to Aggieland! It was so random and we had so much fun. We've made it a goal to take Jackson to visit every year of his life, and so far we've been successful (including the year I was pregnant).
– Jackson turns 18 months old today!
– I have a new favorite card game – Tichu. We played last weekend with our friends and I cannot stop thinking about it. I want to play every day!
*********
Here's what fascinated me on the internet this week:
– This post on getting rid of toys inspired me to do a clean out of the toys we have in the living room. It felt so good to purge a bit and pack some stuff away to rotate in later!
– Marriage is hard work – here's why it has to be that way.
– I need to follow this list to help me keep the momentum in purging our house of unnecessary stuff!
– We've been super into making antipasto platters for dinner lately. Here's a great guide!