This week was crazy! Here are some highlights: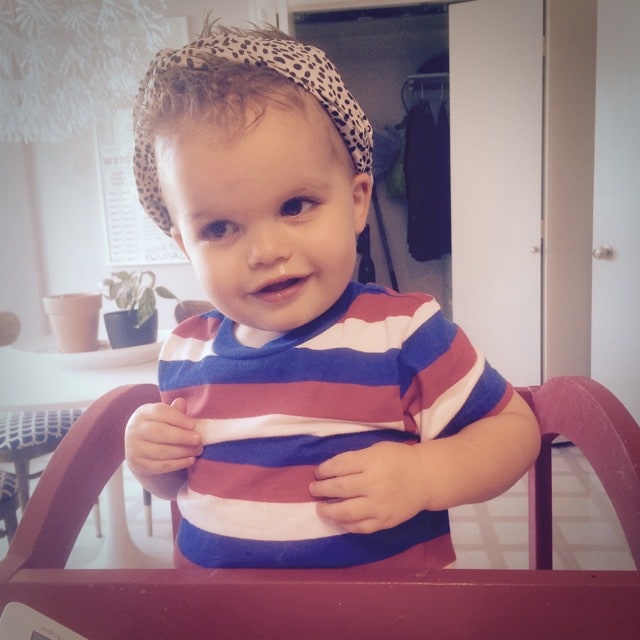 – We're leaving to go on our cruise today! We'll be in Galveston for a few days and then our ship sails on Sunday. We're so incredibly excited to share this big trip with Jackson and cannot wait. If you're in the mood to read up on our past cruises while we're gone, you can find the recaps here, here, and our honeymoon here and here
– I purchased a Groupon for a hair cut/color a few weeks back and have been saving it for right before our vacation. I finally got it done this week and I'm loving it – I had her do balayage highlights and it's so fun and different.
– Jackson had his 18-month appointment yesterday…I can't believe how quickly he's growing! Look for his 18-month update next week while we're gone!
– Packing for a week-long vacation with a toddler is pure insanity. I seriously contemplated the need to rent a U-Haul to get to Galveston!
*********
Here's what caught my eye this week:
– Lily Rabe seems to be coming back with a bigger role on AHS this season. So excited – I love her!
– This was so incredibly inspiring and motivational to me.
– We grabbed some of this earlier in the week and have been drinking it with rum all week long. Delicious!
– I'm embarrassed to admit I needed a blog post to help me master the "front tuck" but this one is great!