Need some Father's Day gift ideas? I've got you covered with this Father's Day Gift Guide that includes 20 different ideas for all of the dads in your life. Whether he loves video games, grilling, beer, or books – this list has you covered.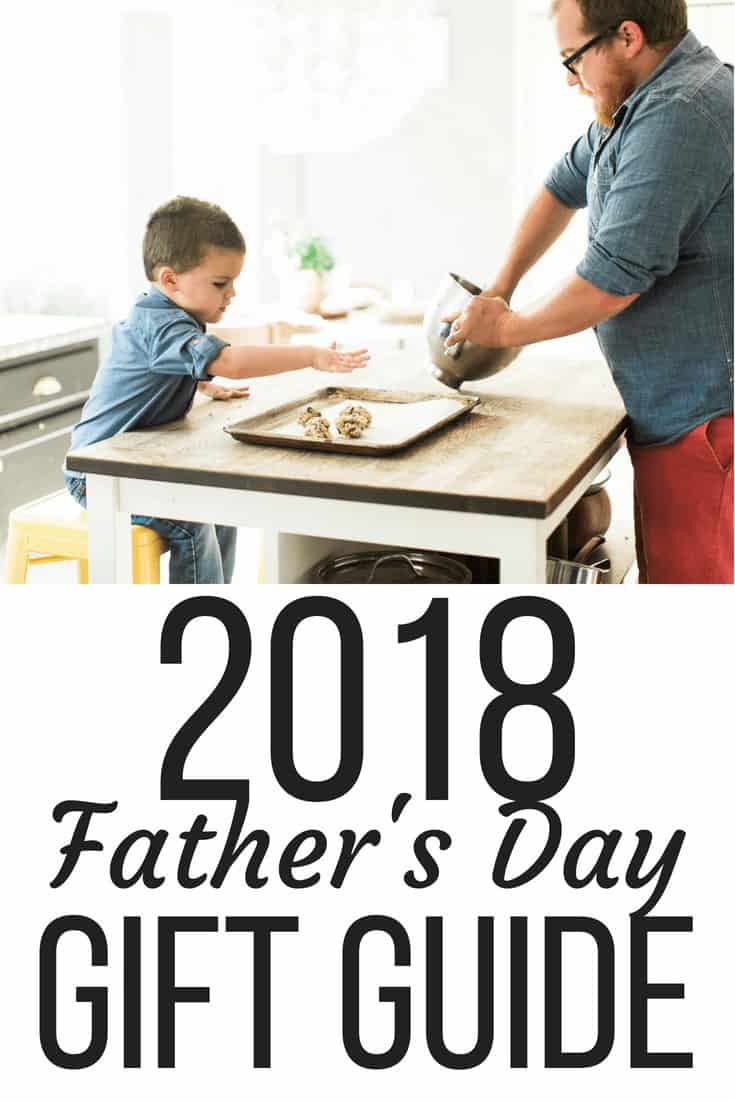 Father's Day is right around the corner – can you believe it's next weekend already?! I am one of those people who really loves to give creative and thoughtful gifts whenever I can, so I have been thinking about how we'll be celebrating Father's Day in our house for a while now. We tend to keep the gifts to a minimum for these holidays (especially this year with a baby on the way), but that doesn't ever stop me from browsing for ideas.
I know it can be overwhelming to purchase gifts for dudes who seem like they really don't need anything, so I compiled this quick list of 20 gift ideas for (all of) the dads in your life. I can confidently say that all of these gifts would work well for any dad I know, so I hope there's something on the list tstrikesikes you as the perfect gift for the dads in your life!
Father's Day Gift Ideas
This post contains affiliate links. Click here to read my full disclosure policy. 
Click on any image below to be taken straight to the product, or keep scrolling for links + who I think each gift would be perfect for.

What's in your shopping cart for the father's in your life this Father's Day?