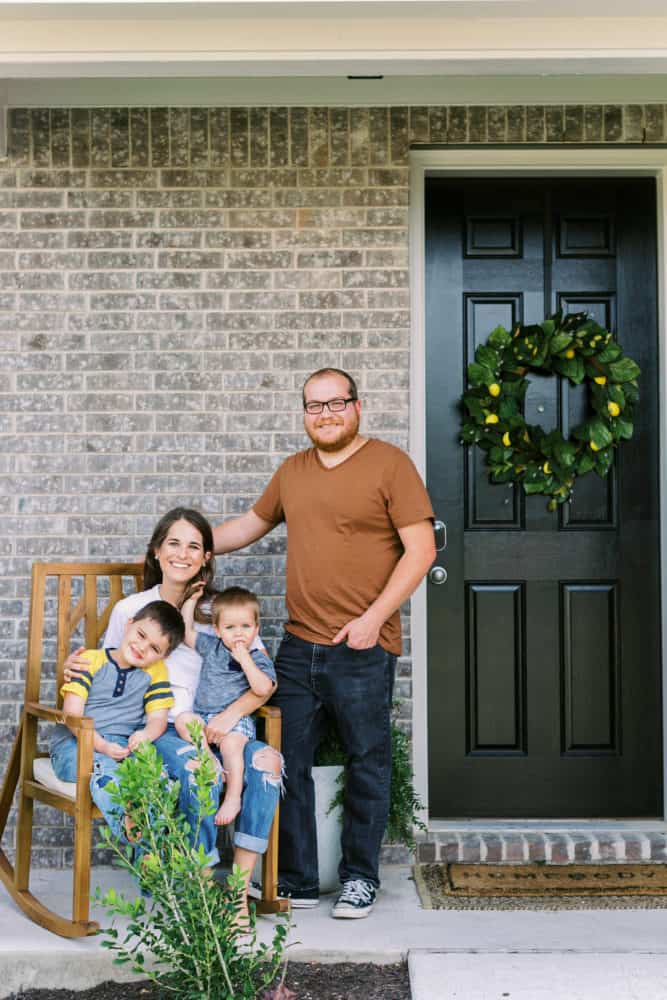 Howdy!
I'm Amanda. I'm a big believer that you don't have to be an expert or a designer to make your home beautiful – and I'm here to teach you exactly how easy it can be. 
I started Love & Renovations back in 2011 as a creative outlet and a way to encourage myself to work on making our house a home. All these years later, it has turned into one of my biggest passions to help people learn how to tackle projects around their house without a lot of DIY know-how or experience. I love to share easy, affordable DIY projects, inspiration for your home, and tips and tricks for keeping things organized.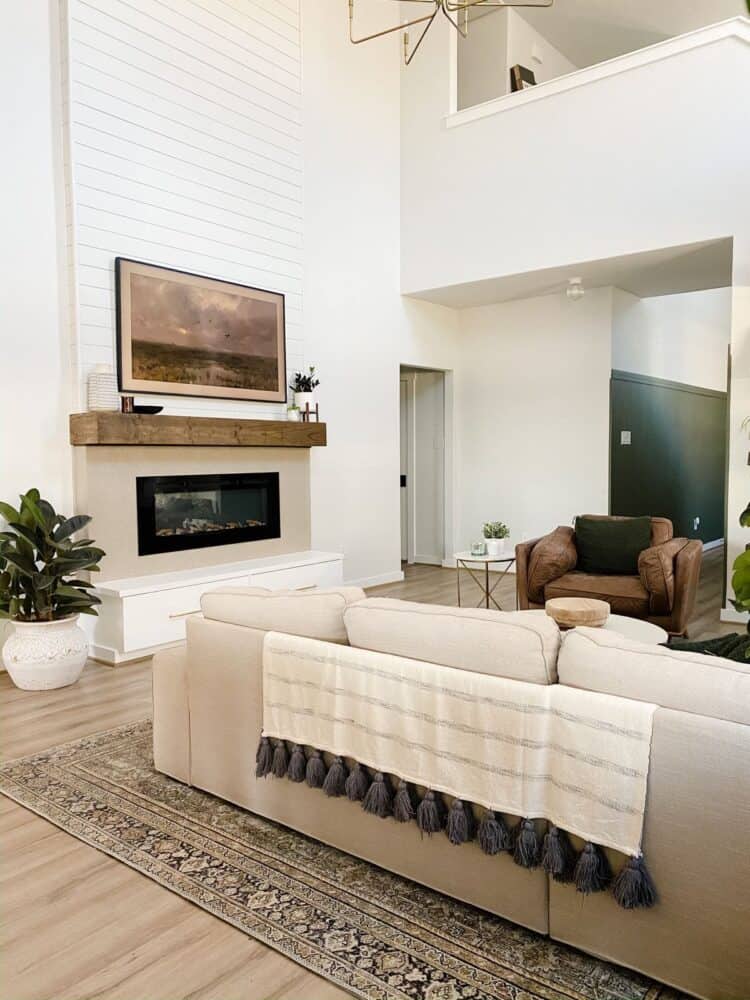 ABOUT US
I live in Austin, TX with my husband (Corey), our two sons (Jackson and Grant), and our two dogs (Hadley and Potter). We're currently living in our third home in the suburbs of Austin, and with each home we've lived in, we've made it our mission to make things feel as "us" as possible!
When we purchased our first home, we knew nothing about DIY, woodworking, or renovations. Over the years, we've done a lot of learning through trial and error, and now I can do things like build fireplaces, patios, and closet organization systems all by myself!
When we aren't working, chasing after our kids, or watching Netflix, you can find us dreaming of how we can improve our home even more.  It's a slow process, but I believe that little tweaks here and there add up to a whole lot of change over time.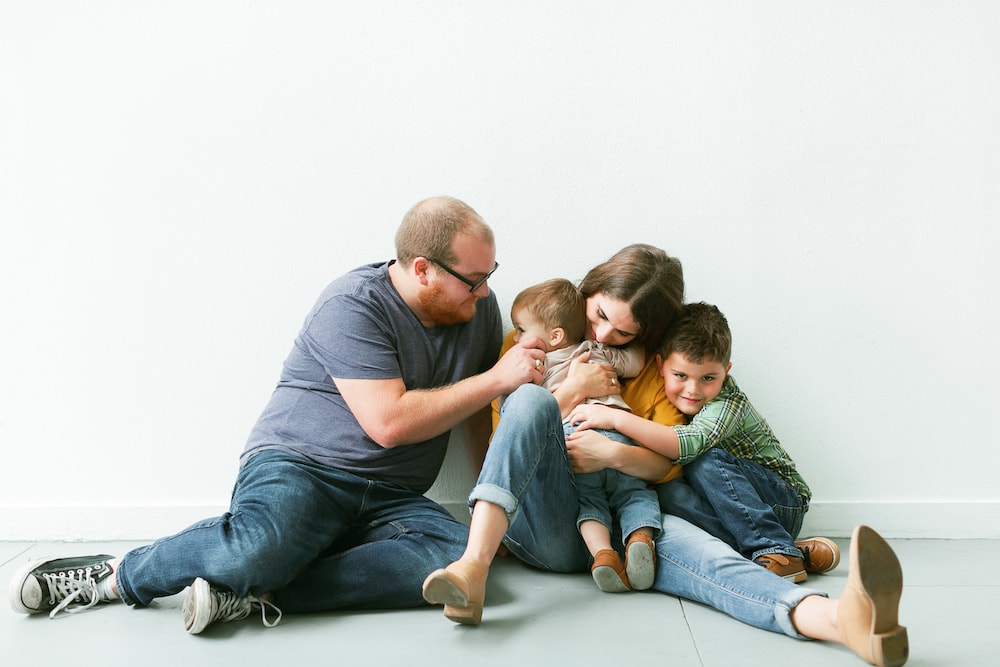 In addition to home projects, I occasionally like to chat about our little family, parenting, and share bits and pieces of our lives – this blog has been around for our marriage, when we became parents, and all of the milestones (both small and large) in-between. If you want to get to know us better, I suggest you start right here.
If you're looking for a specific project or idea, be sure to check out my projects page, and if you're curious about anything you see in your home, you can shop our house here.
I love connecting with readers, so feel free to reach out and email me at [email protected]. If you want to see more of our day-to-day life, you can follow me on Instagram.