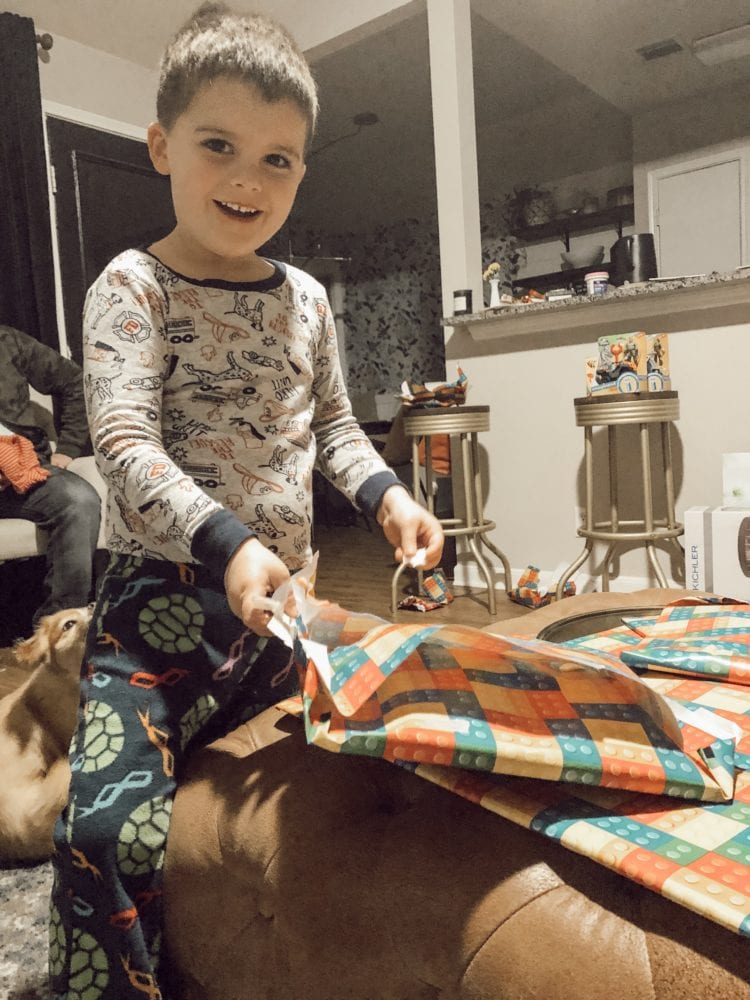 Happy Friday, friends! It's been a fantastic week around here. I've loved hearing from all of you who have been participating in the Konmari Method challenge with me (chime in with your experience right here, and see how I organized my closet here), and Jackson's fifth birthday was yesterday so there was a lot of celebration happening this week.
Five! Can you believe it? I told him I'm not old enough to have a five-year-old yet, but he insists I am.
We're having his birthday party tomorrow, and I'm also hoping to make some serious progress on decluttering over the weekend. Oh, and I have another master bathroom project I'd like to get started on, too. It'll just be a slightly busy weekend.
Speaking of busy – did you know that we recently started a vlog over on our YouTube channel?! Each Friday morning I upload a quick video with some highlights from our week. It's been so fun to make, and I'm hoping y'all are enjoying it too. You can see this week's video right here.
Here are a few other fun things from the week:
Have a lovely weekend, friends!