Happy Friday! I know this weekend is full of excitement and partying for everyone, but I also love to do a bit of reflecting this time of year. I've spent some time this past week looking over all of our posts and projects from the year, and I realized there are a lot of you reading out there who may not have seen all of these! So, I thought today was the perfect day for a quick roundup of some of the best projects, tips, and posts of 2016.
This is by no means every post or project from the year, but it's a pretty good snippet of the projects that you loved the most, as well as a few hidden gems that you might have missed. Get your clicking fingers ready because there's a lot to see here!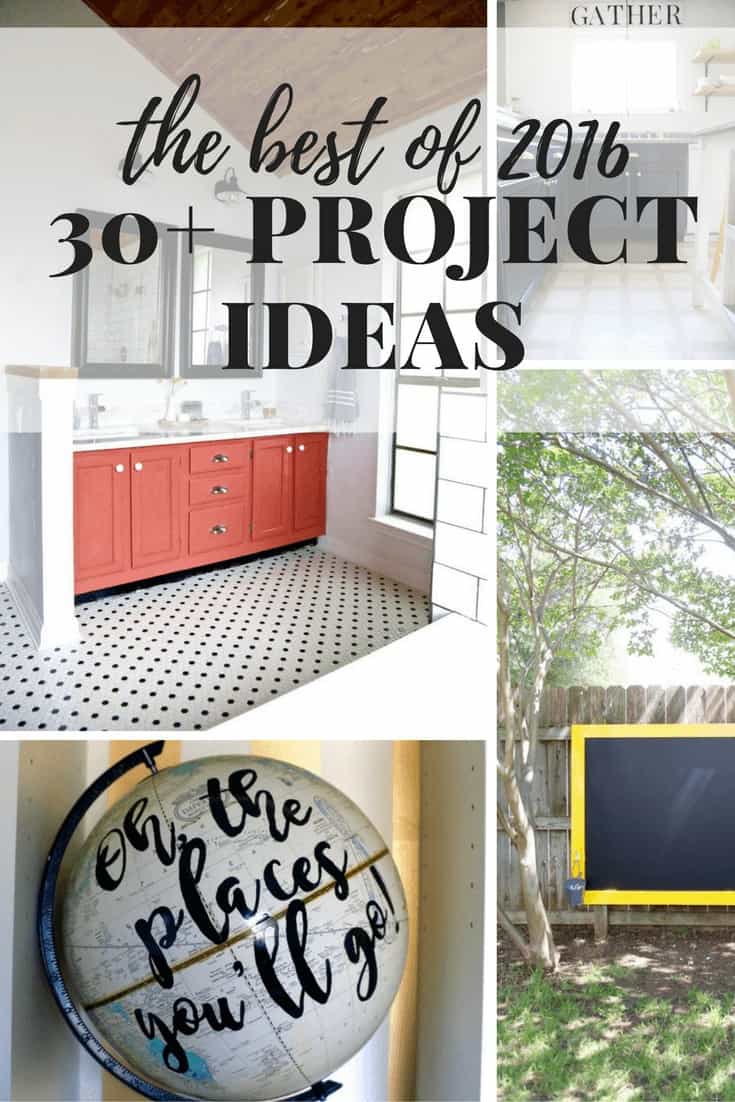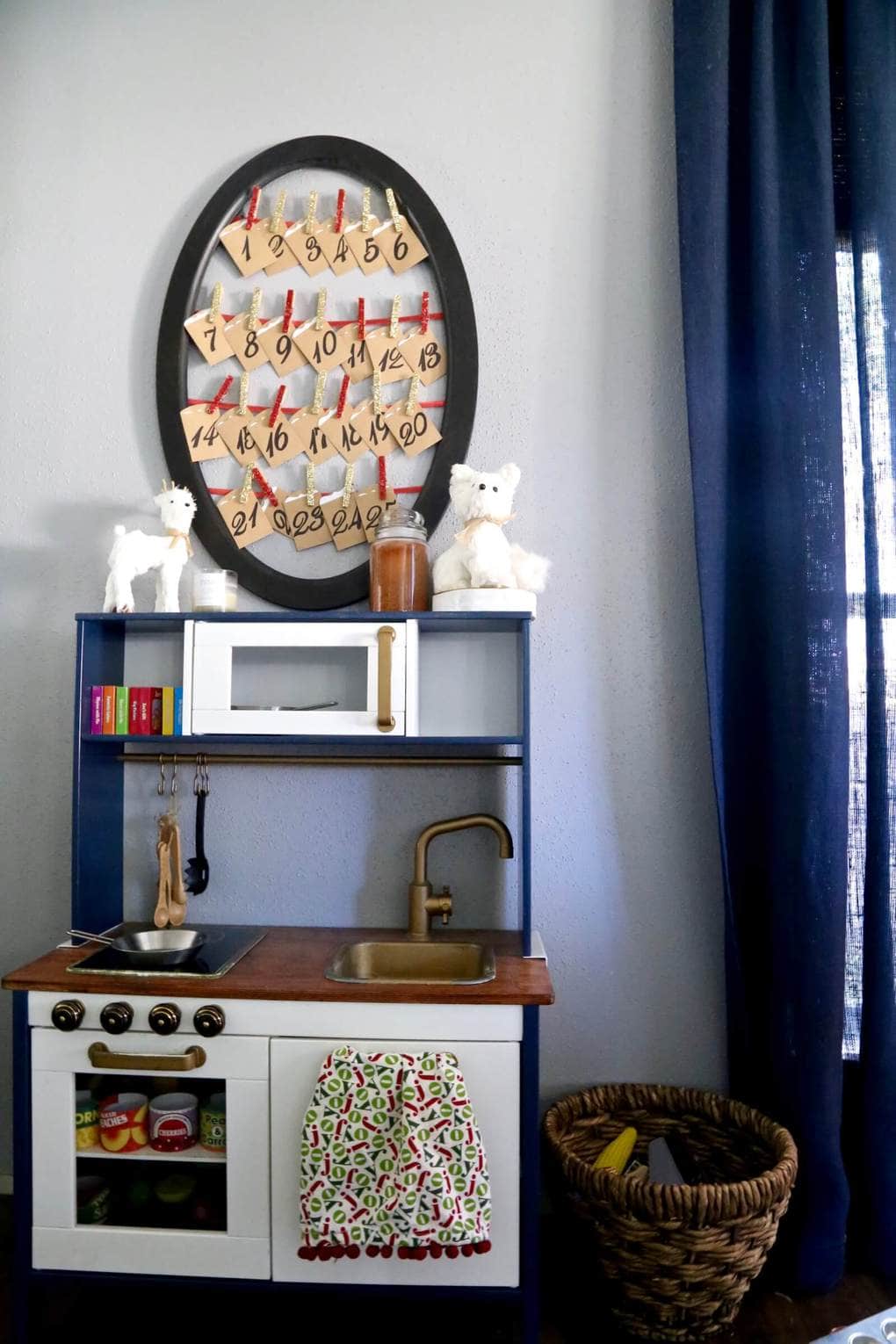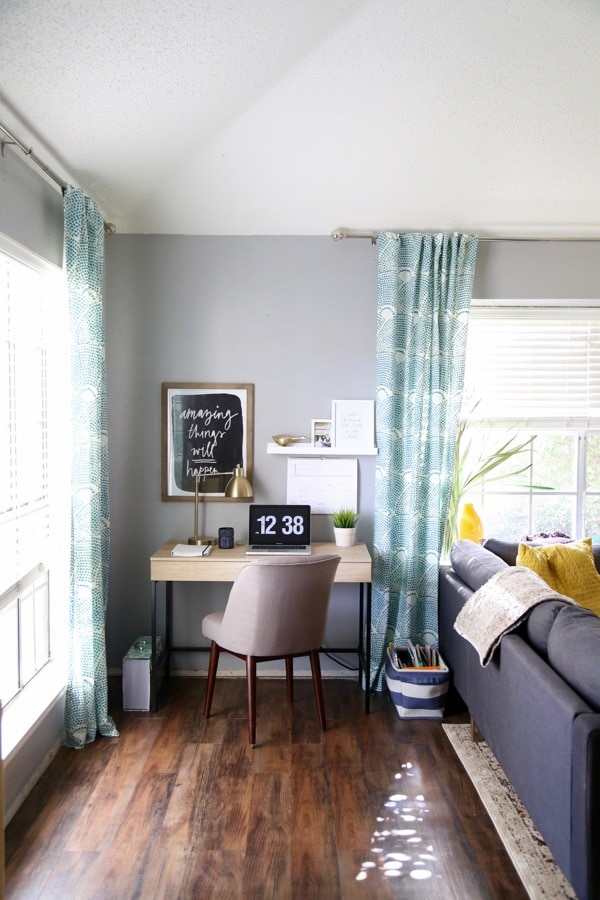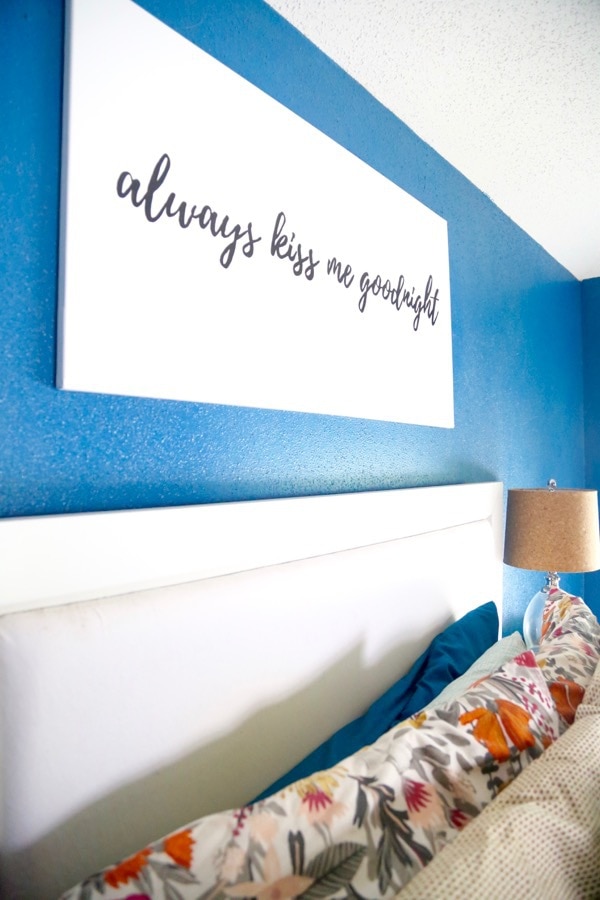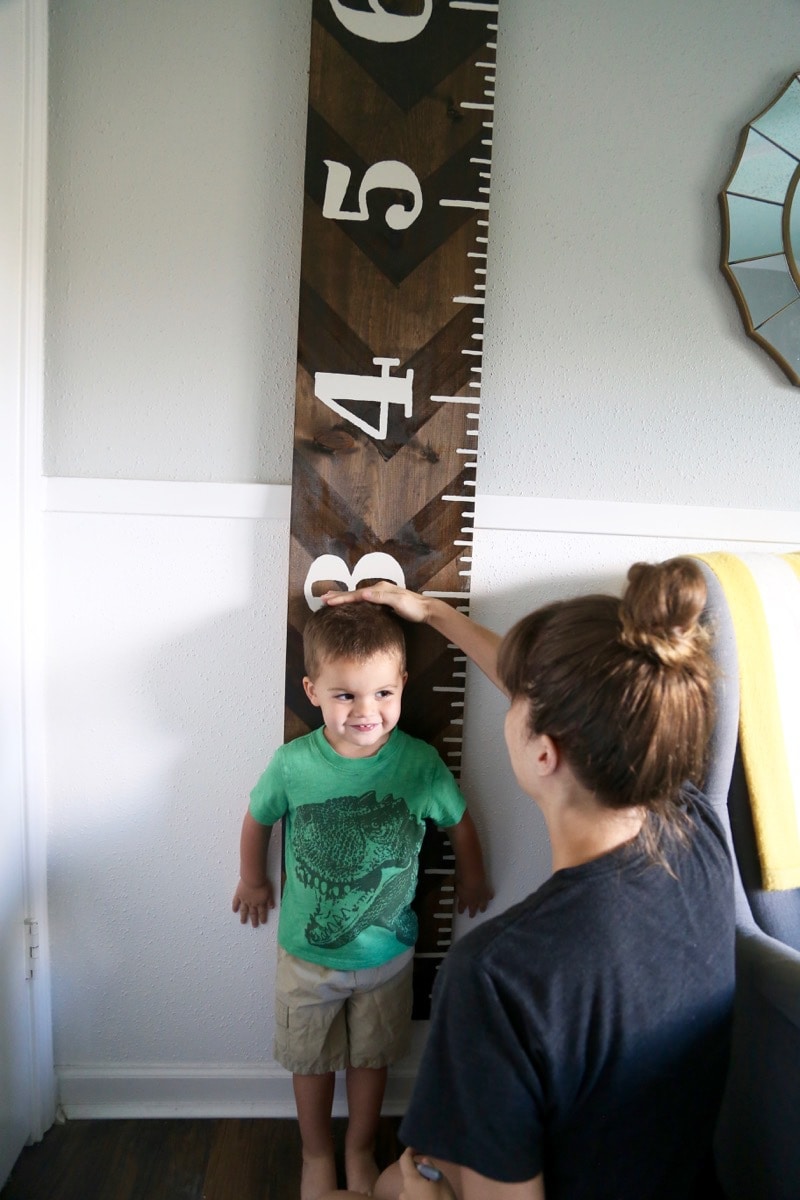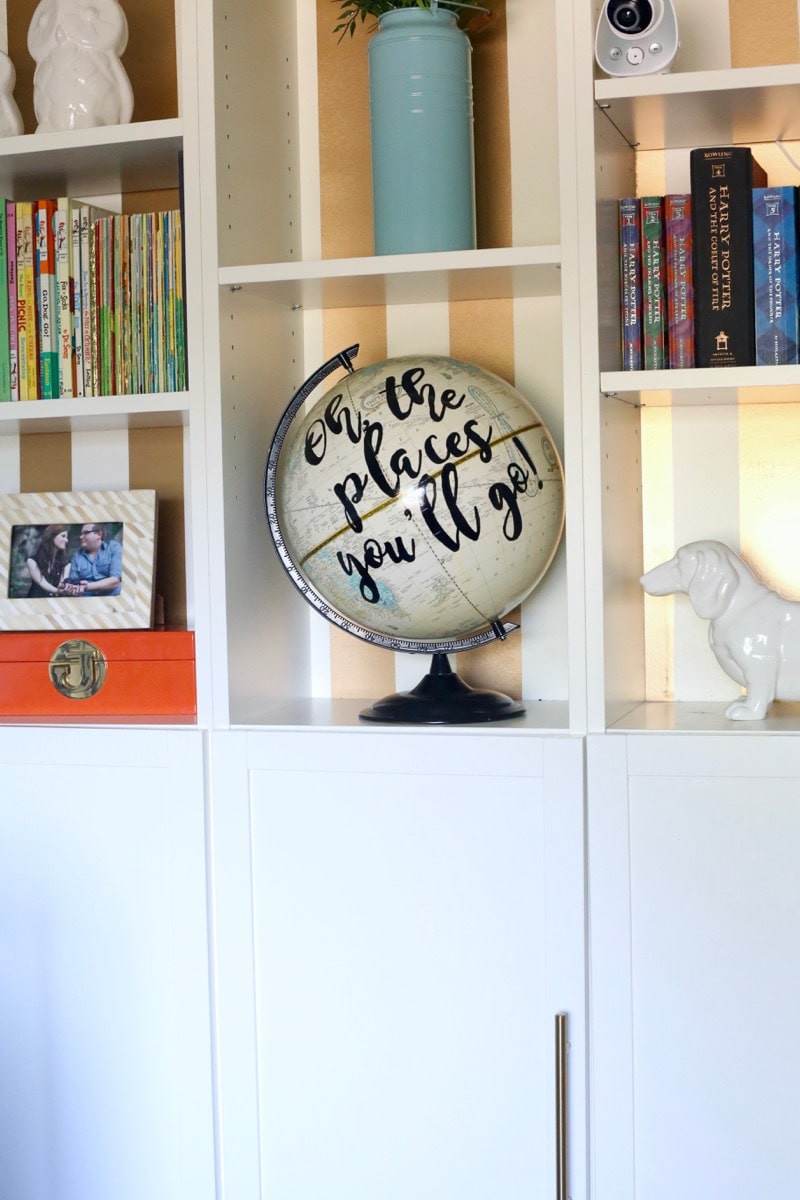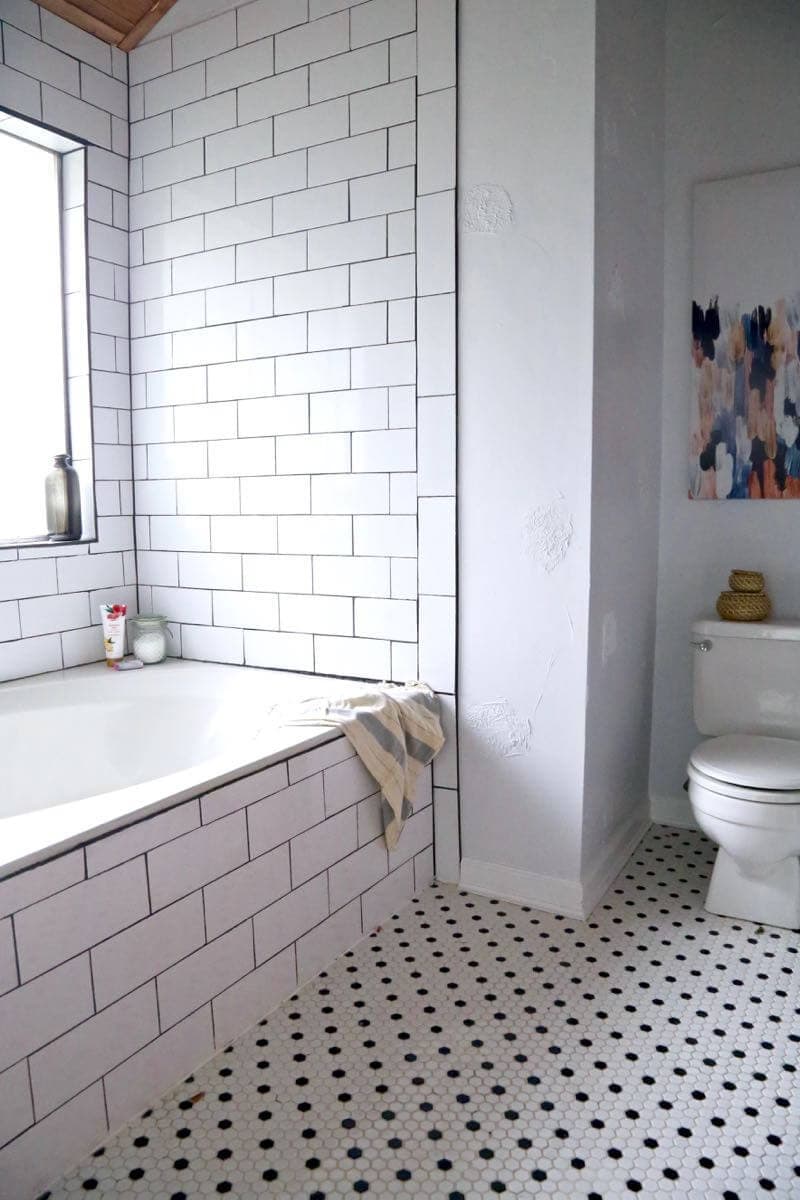 WHEW. Are you exhausted yet, or just me?
That was a lot. I know. But don't worry, you can just pin this post and come back later to pour over all of the goodness. I can't believe how much we accomplished this year – and I have high hopes that we'll do even more in 2017.
I hope you have a fabulous weekend – don't party too hard! I'll see you in 2017!