Mother's Day is almost here, and I've been spending a lot of time the last couple of weeks thinking about how I'd like to treat my mom this year. We don't always do gifts for Mother's Day – sometimes we just plan a fun day where we can all be together! To me, Mother's Day is all about just getting to relax, be a little bit spoiled, and enjoy the family. But, if you're looking for a good gift for your mom, sister, best friend, or even yourself…I've got you covered.
Here's a list of 22 fantastic Mother's Day gift ideas. They're all pretty affordable (only a couple are splurges!), and I can basically guarantee that any mom would love anything on this list. At least, I don't know a single mom who wouldn't!
2023 Mother's Day Gift Guide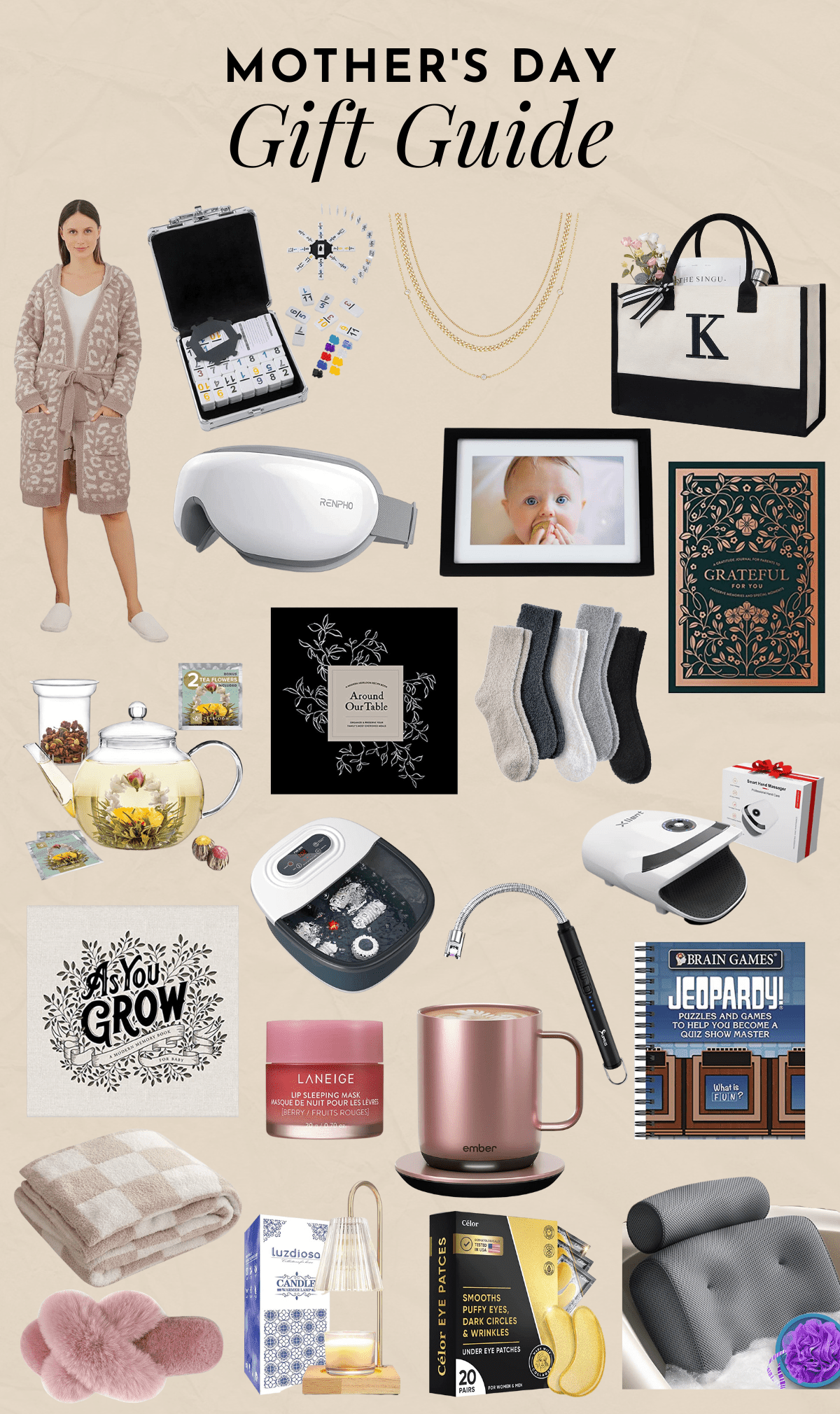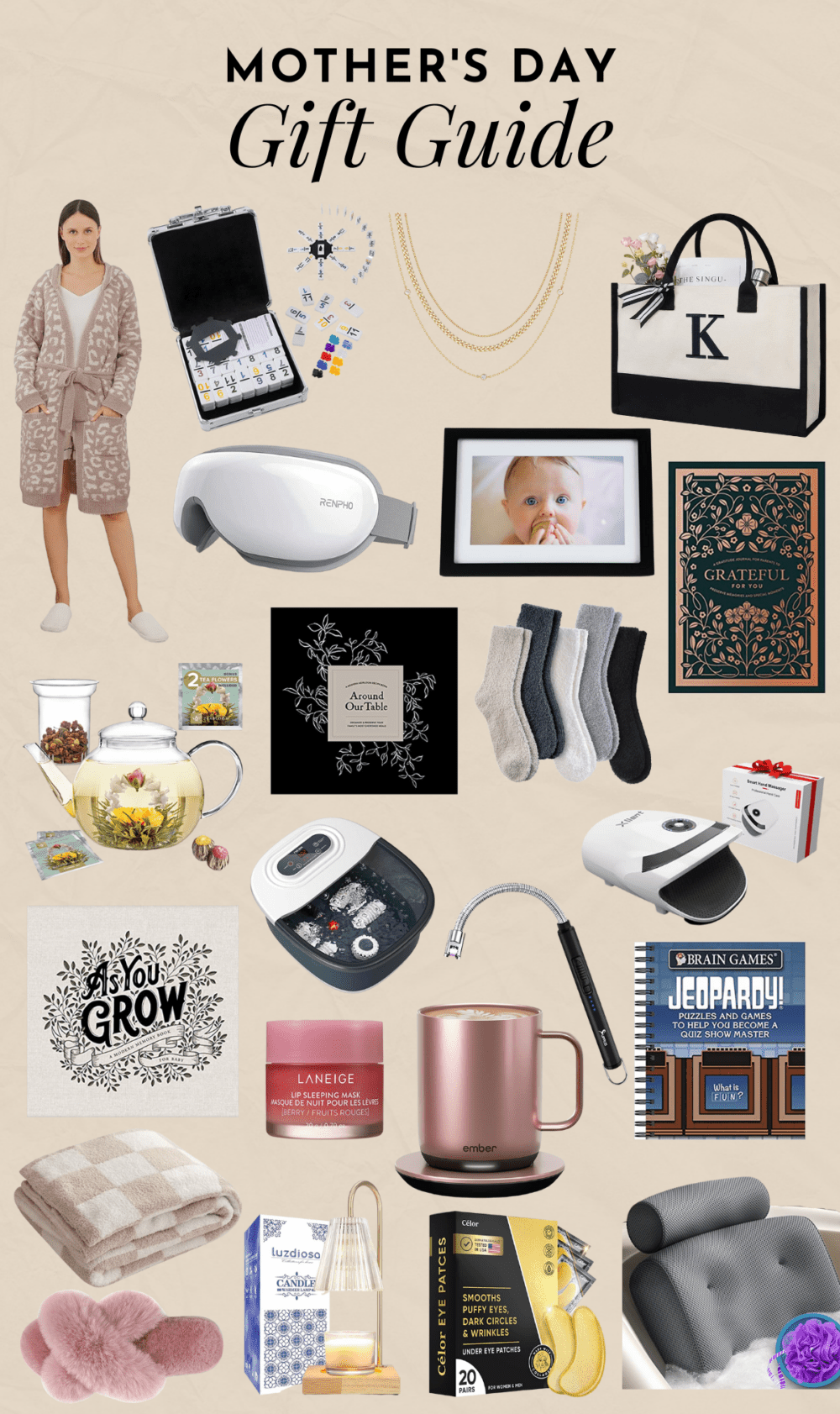 What do you typically do on Mother's Day?