Anytime I mention reading a new book, I get lots of questions about what I'm reading lately. I've always been a voracious reader and I love settling in for a good book before bed each night. It's been a while since I shared a quick list of the books I've been reading and loving, so today's the day!
Here's a quick roundup of some of the books that I've been reading and loving so far in 2022. I read a pretty wide variety of books, so there's a little bit of everything on here. But, I'll admit I have a strong penchant for thrillers, so there's a lot of murder and mystery and intrigue on the list.
I'm currently at over 20 books for the year, so these are just the ones I've enjoyed the most! Also, it should be noted that I'm generally very behind on the "popular" books, and generally read whatever is available for free from my library or Amazon Prime Reading. So, you won't necessarily find all of the most new and exciting books on here. But, they're great just the same!
the best books i've read in 2022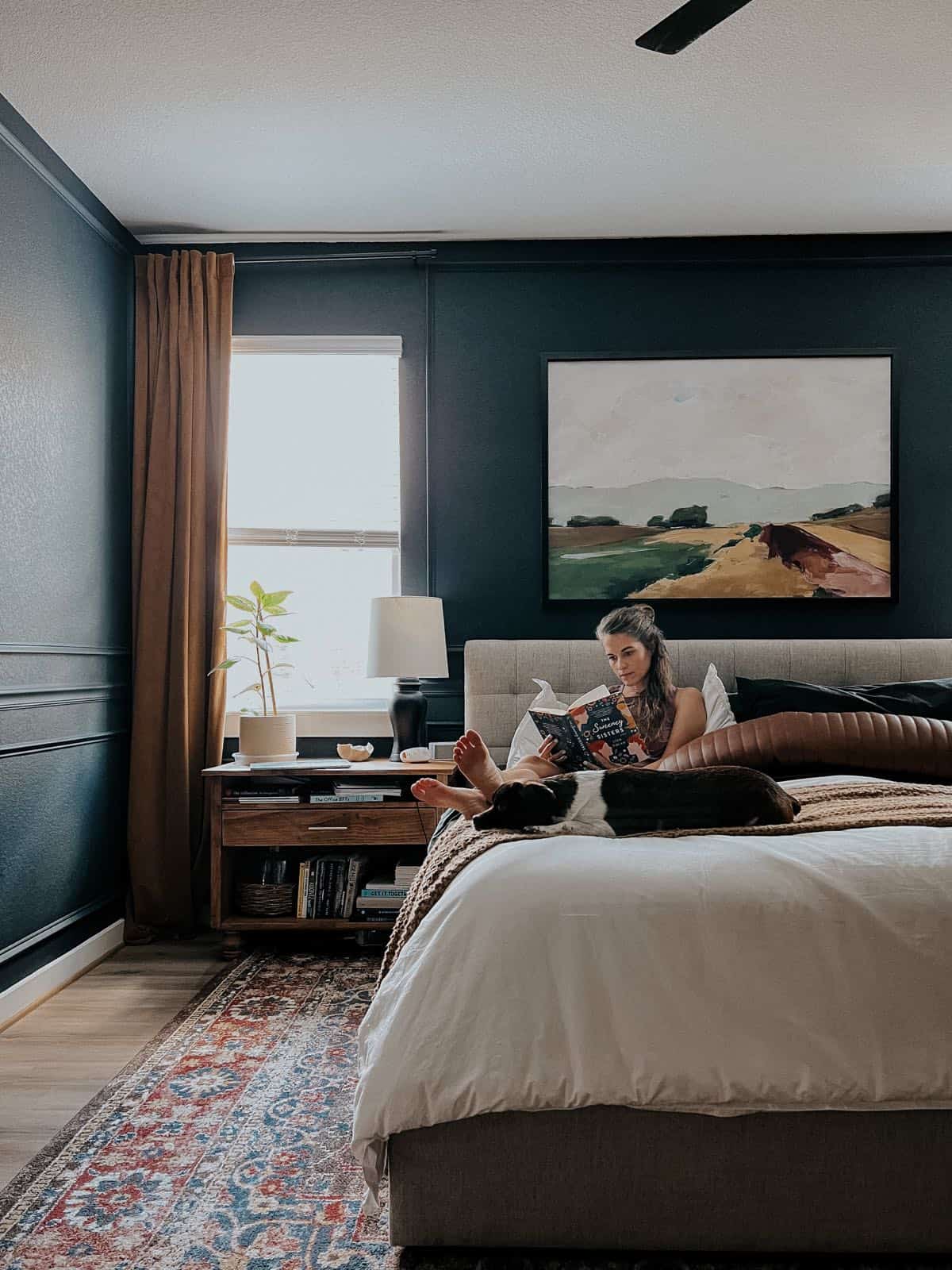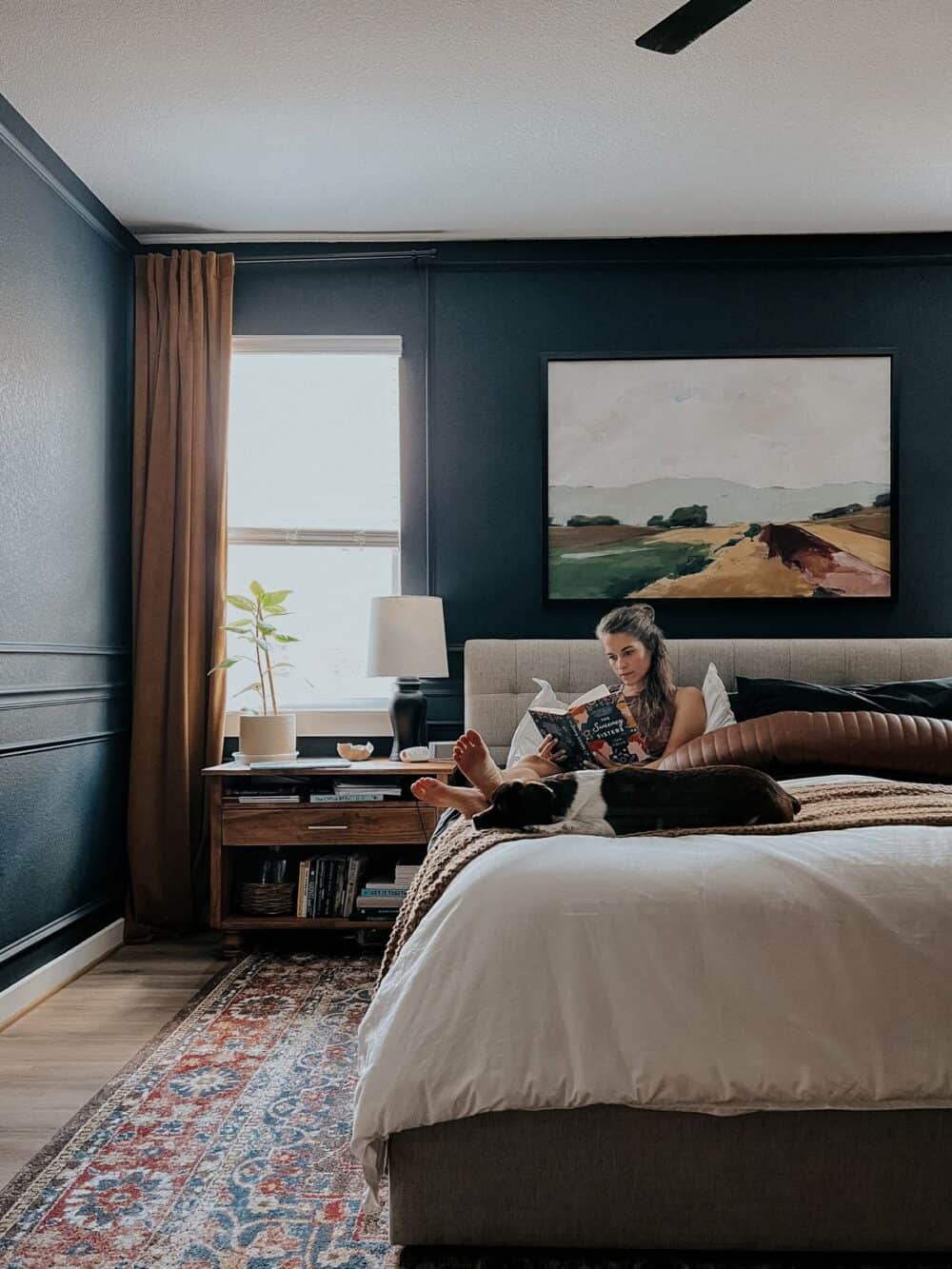 I set a goal this year of reading 30 books, but I'm already well over halfway there at the midway point of the year. So, we'll see where we end up by December! I've got a loooooong list of books to read, so I'm sure I won't have a problem staying busy.
What have you been reading and loving lately?