How to Shop at the Flea Market
A few years ago a small flea market opened up in the town where Corey and I live. It's comprised of a bunch of different vendors and the selection is massive for our small little suburb! We used to go on the regular but we haven't been in a while…well, we decided to pop in one afternoon recently and I left feeling so inspired and determined to start going more often.
We absolutely love thrift store and antique shopping, and big flea markets are my happy place. We visited the giant antique fair in Round Top a few years back, and I've been dying to go again ever since. I'm keeping my fingers crossed that we'll make it back up there for one of the next fairs, but in the meantime, I want to scope out some other flea markets a little closer to home. Since summer is the time of garage sales, thrifting, and flea-marketing for many people, I thought it would be fun to do a quick roundup of some of my best flea market tips and tricks for getting a good deal and not missing out on finding anything you just have to have.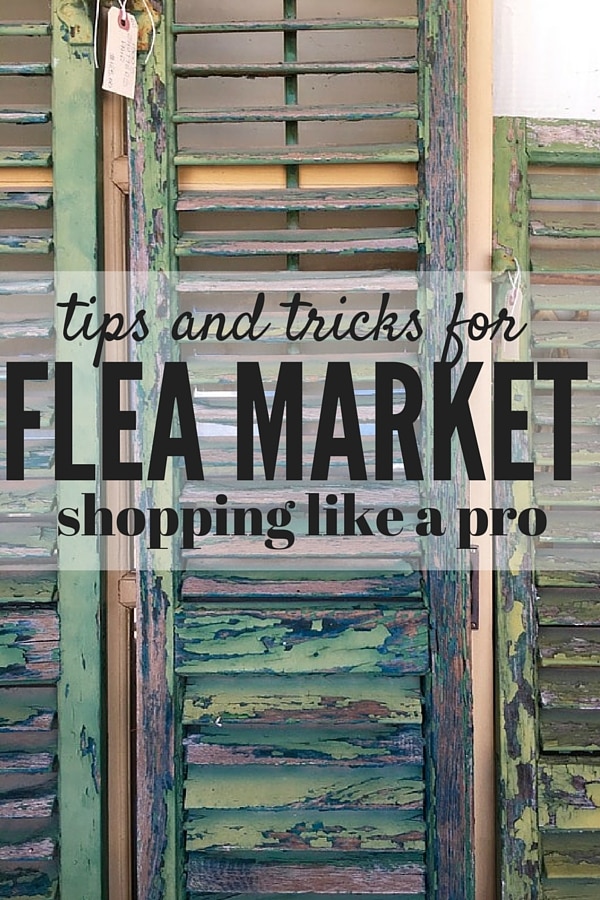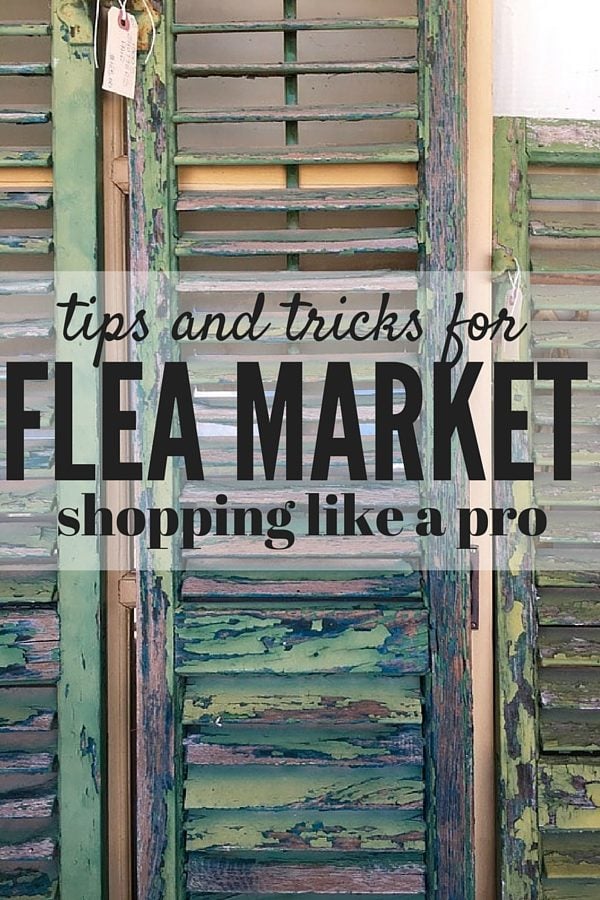 Flea Market Tips and Tricks
1. Keep your eyes open! Flea markets and thrift stores are notorious for having a lot of stuff all over the place. It can be really easy to miss out on something awesome if you don't pay close attention. Corey and I were getting ready to walk into one of the shops and we suddenly noticed that behind one of the signs there were stacks upon stacks of reclaimed wood! Most of it was trim, and it was largely stuff we didn't need, but it was a pretty exciting find to stumble on. Next time we need wood for a project, we know that we can check out the flea market and can probably find a great deal. We would never have noticed it if we weren't looking closely.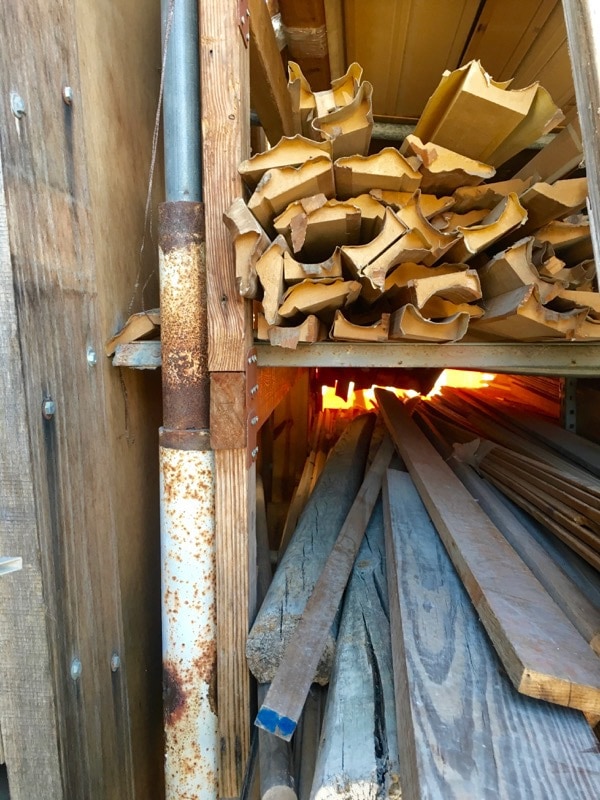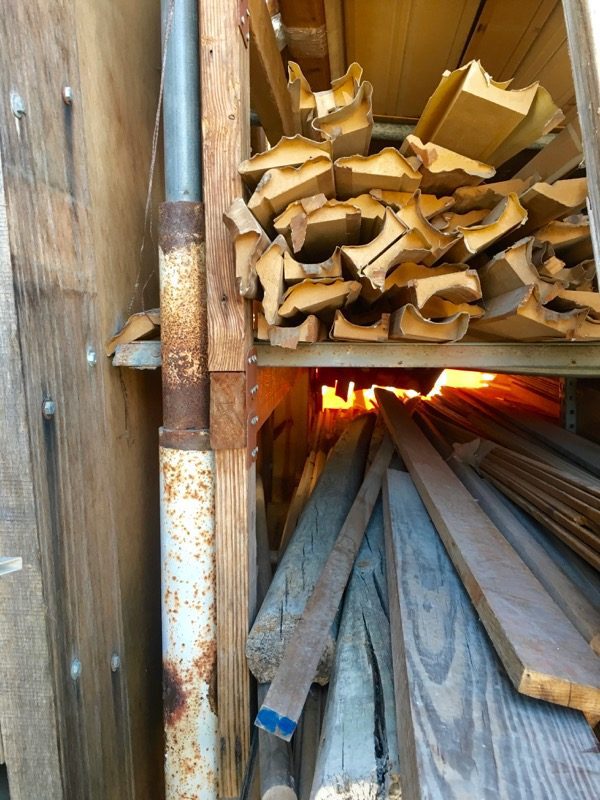 2. Consult Google before you go. You can find specific tips and tricks for just about every flea market on earth if you spend a bit of time doing your research! Places like Yelp are a great resource for knowing which vendors are must-sees and which ones you can skip. For the larger events (like the Round Top flea market) you can find endless resources with some very specific details on where to go, what to bring, and where to find the best deals. You won't regret spending some time Googling before you go!
3. Go early if you want the most options, go late if you want the best deal. If you get there right when they open, the vendors will all be fresh and friendly, and you'll have your pick of the items for sale. It's a great time to make sure you don't miss out on anything awesome, and you will miss some of the crowds if you get there extra early. However, if you go in the morning you're less likely to get a good deal as the vendors have a full day of selling ahead of them – they probably won't be too flexible that early! If you wait until closer to closing time, you have a much better chance of getting a good deal as people won't want to have to pack up everything and bring it back home (or at more permanent flea markets like ours, vendors may just want to squeeze in a few last sales at the end of the day).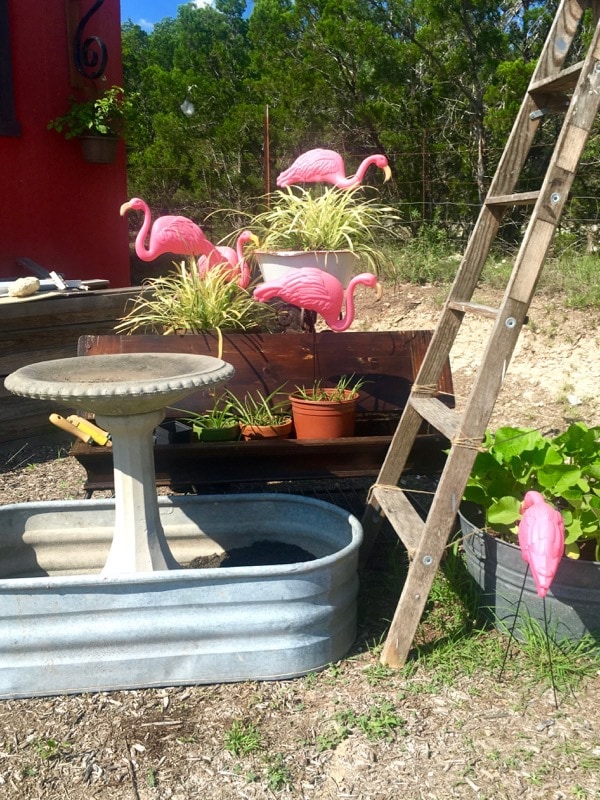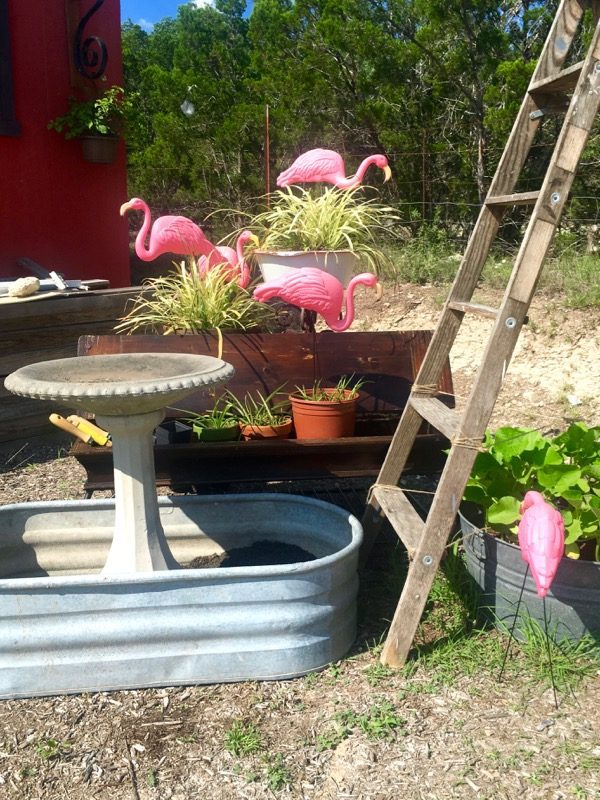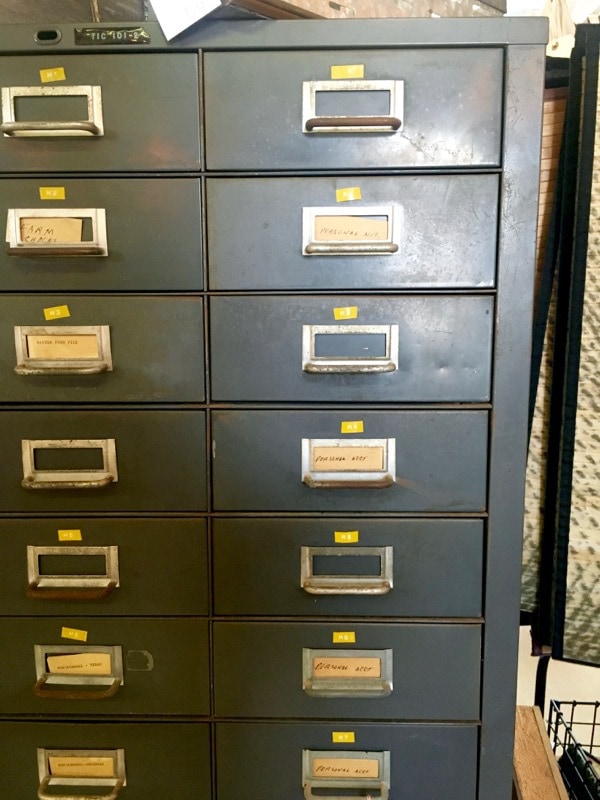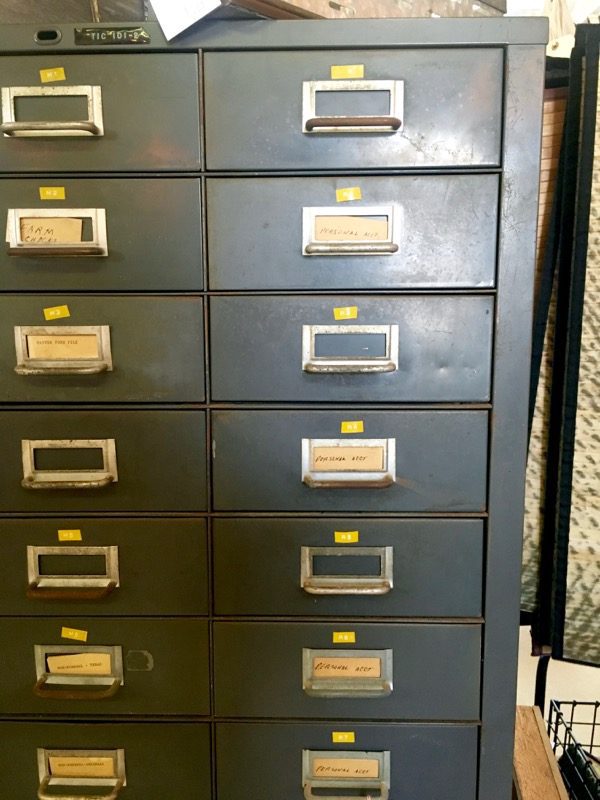 4. Watch your hunger level. Just like with any day of marathon shopping, you never want to let yourself get too hungry. Bring snacks and a bottle of water so you can keep yourself sustained while you're shopping, and don't be afraid to take a quick break for lunch or a snack if you need it. Most flea markets have at least one booth where they sell food, and you may find something awesome! Nobody wants to shop with a hangry friend.
5. Don't be afraid to haggle! Vendors at flea markets and thrift stores expect some level of negotiation. You can't go wrong with a polite, "is this your best price?" and you'll probably be pleased to find that it'll get you pretty far. Another strategy is to let the seller know that you're in the market for the piece they're selling, but you were hoping to find something within a specific range. Then, you can ask if they have anything else or if they can come down on the price at all.
6. Avoid refinished pieces. I may be biased here because I love to update furniture, but typically you'll find that any pieces that have already been painted or refinished are going to be way more expensive than untouched pieces. On top of that, it's unlikely they'll fit your style perfectly, so you're paying extra money for something that isn't exactly what you want. Instead, look for things that have good bones but need a little love and refinish them yourself. It's cheaper, more fun, and gives you complete control over the finished product!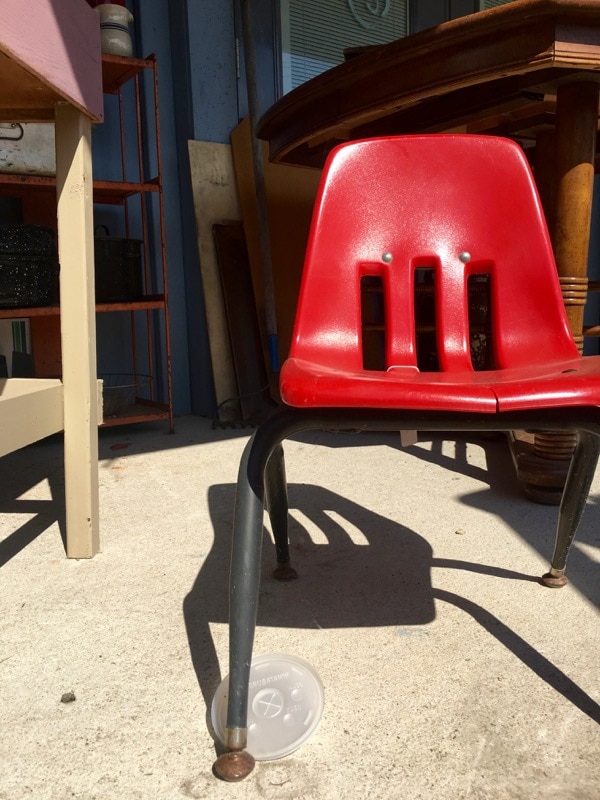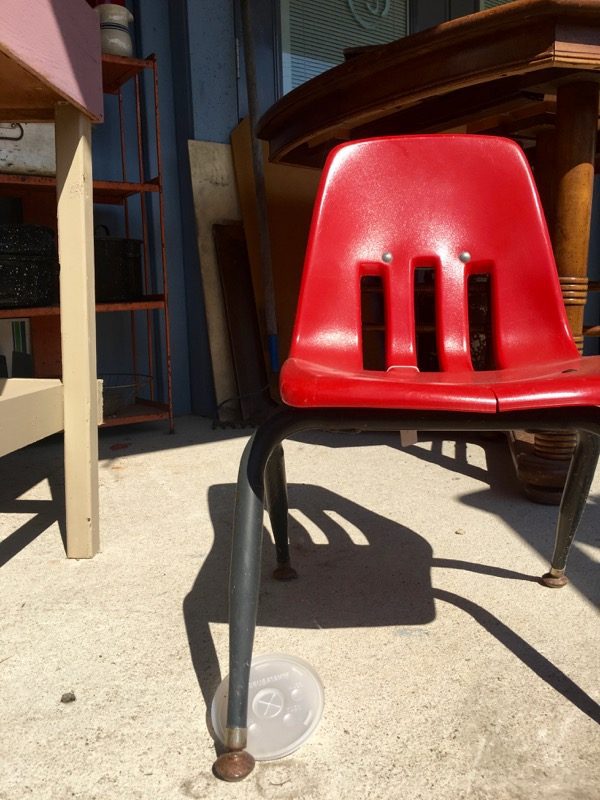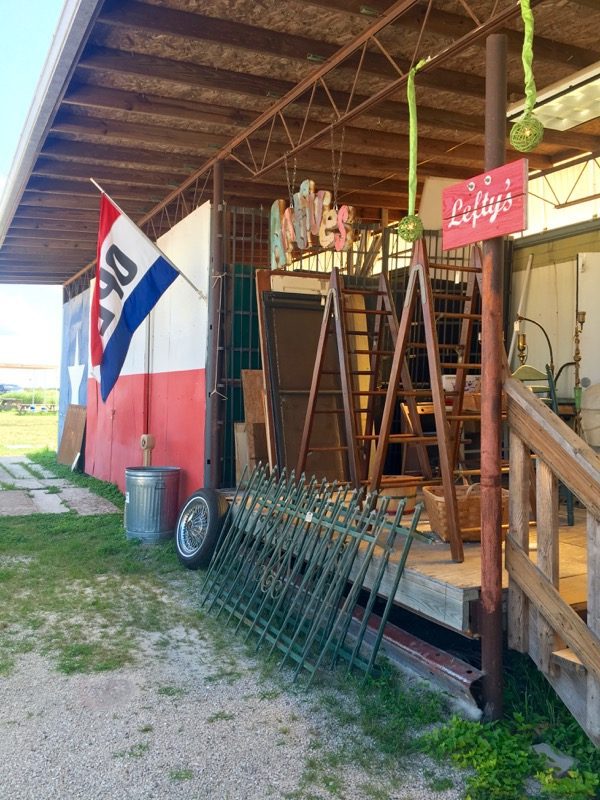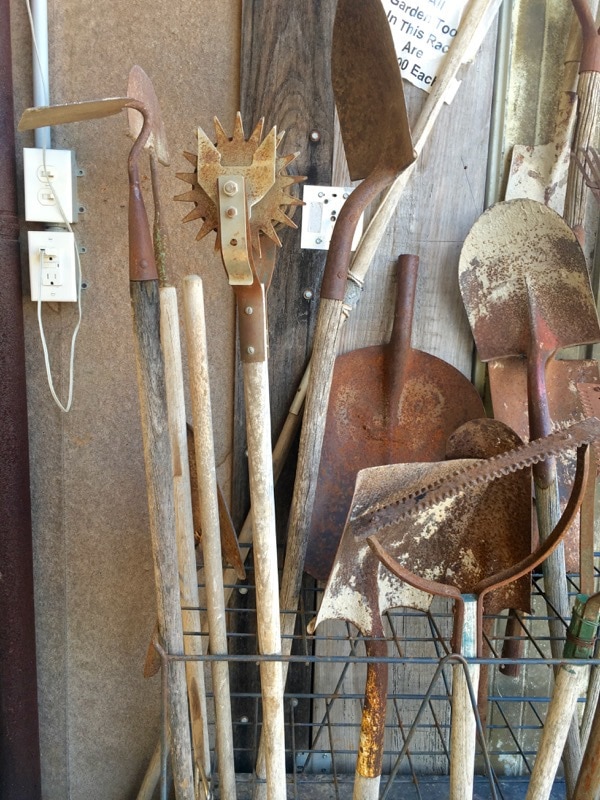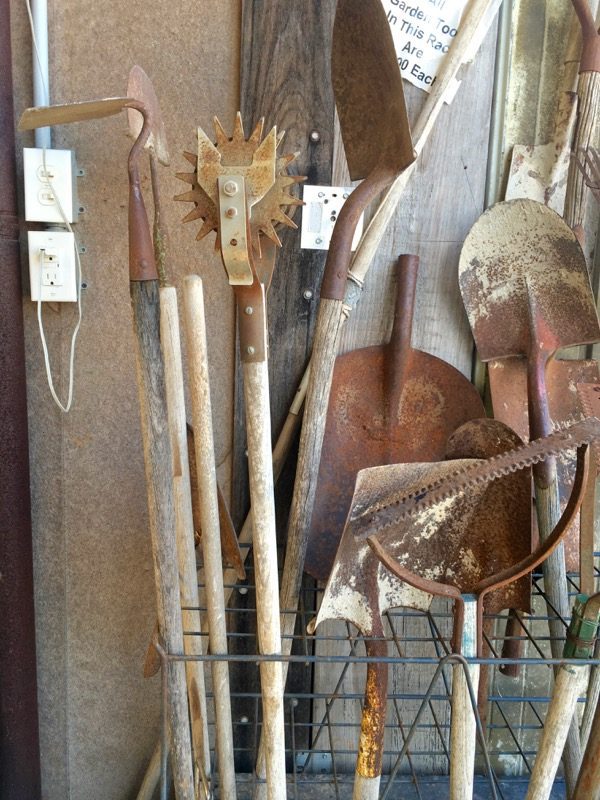 7. Head for the interior. This applies mostly to really large flea markets, but it's worth remembering – you'll find better deals towards the middle of the market or store. People generally just skirt the outside of big markets and are less likely to make it all the way through, so the big ticket items are generally placed on the outside. However, if you go off the beaten path and venture towards the middle you just might find a great deal! This also applies to those mega flea markets with hundreds of vendors – the more established, higher-priced vendors are often along the outskirts while the newer vendors or people who are just getting started will be more in the middle…and you'll probably get a better price from them! I've even heard of people finding the exact same items in a flea market priced differently in different parts of the shop. Tricky, tricky!
8. Pay attention to the details. Some of the absolute best scores at flea markets and thrift shops are the little things. We saw some perfectly good furniture when we were visiting our local flea market, but the real gems were much smaller – milk glass and antique pitchers and tea towels, oh my! They're often just thrown together on a big shelf or table so you may have to dig around a bit, but it's absolutely worth it. Plus, the small things are usually more affordable and easier to cart home.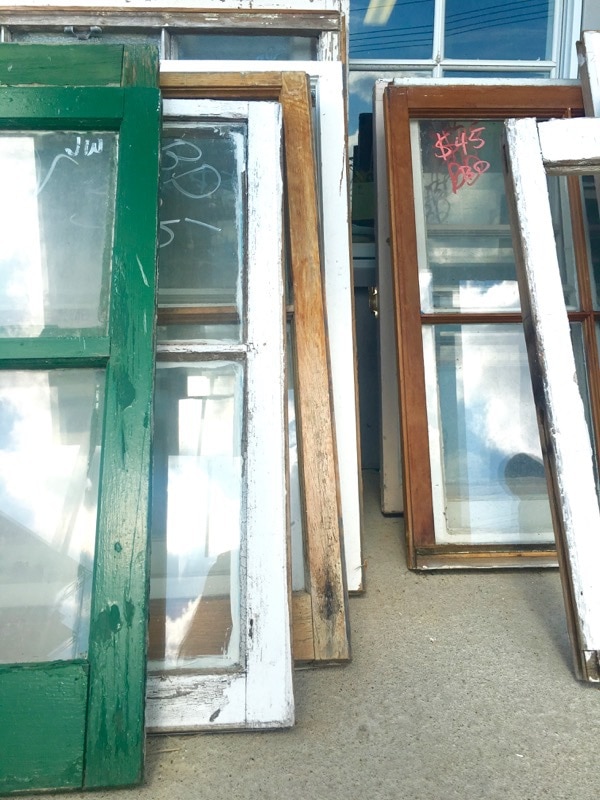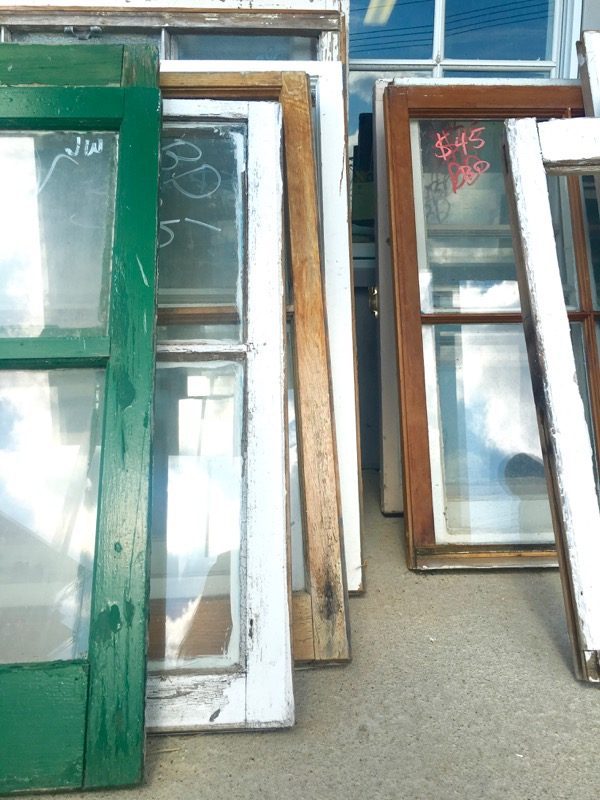 9. Remain open to inspiration. One of my favorite things to do when I'm low on inspiration for new projects is to intentionally go to thrift stores or flea markets with absolutely zero cash. It means there's no way that I can purchase anything and I have to just spend my time looking around. It completely eliminates any internal struggle about whether or not I should buy anything and allows me to just wander around, take it all in, and be inspired. Sometimes a little quiet time surrounded by awesome furniture and antiques is all I need to get in the mood to tackle a project I've been putting off.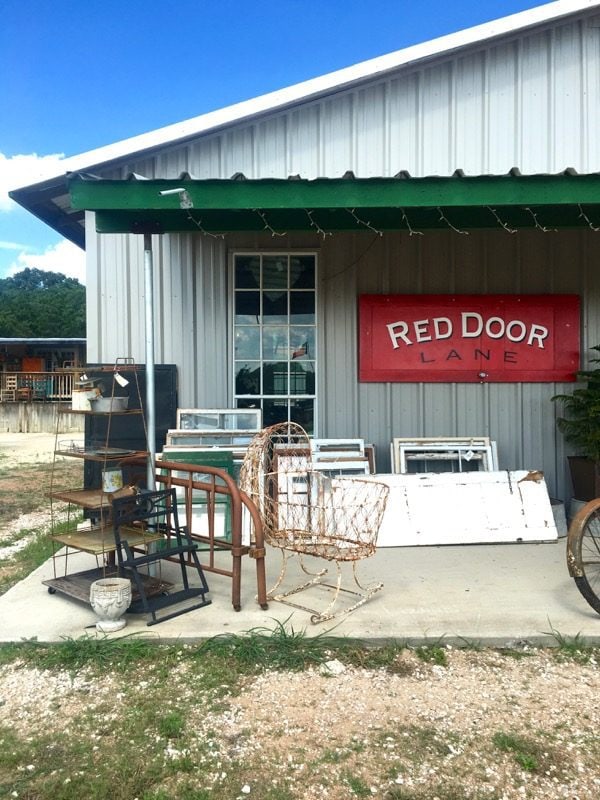 What are your best flea market tips and tricks? Have you scored anything awesome lately?