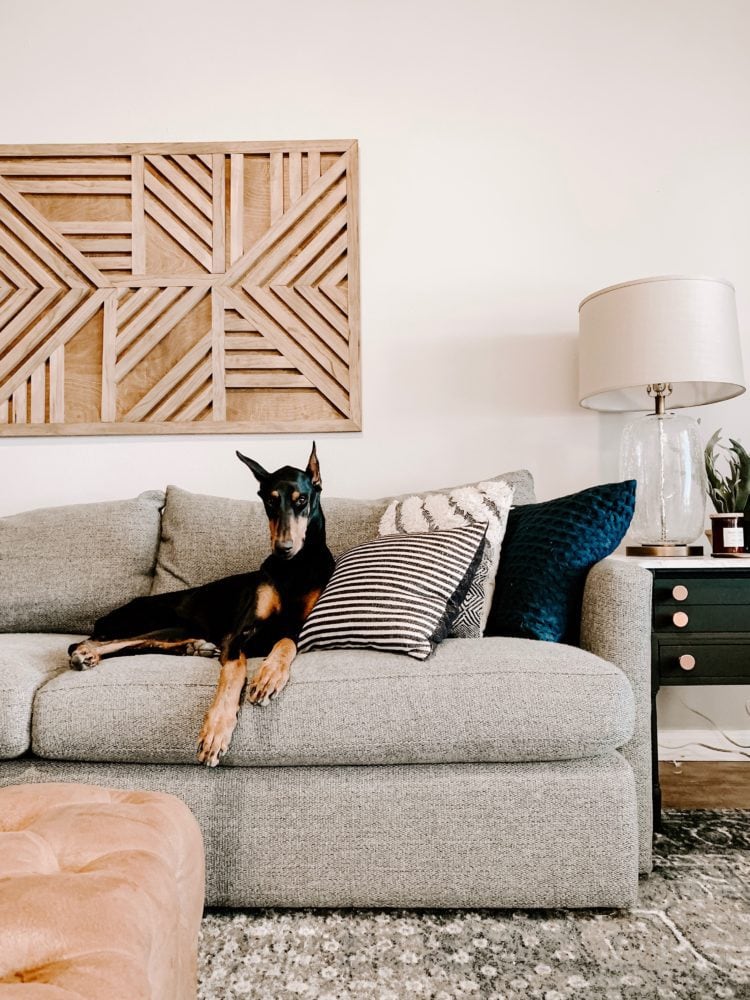 This post contains affiliate links. Click here to read my full disclosure policy.
Did you see the big announcement about our boys' bathroom renovation? It's trucking right along and we made some BIG strides this week – I cannot wait to show you! We're all getting a little antsy for it to be complete, because we've been sharing one bathroom for a few weeks now and we're over it.
This week was Jackson's spring break, so we've been doing our best to make the most of it. We went out on a lunch date, rode the train downtown, spent lots of time with grandparents and friends, and just generally tried to soak up the extra family time. It was a blast, but I'll admit I'm very ready for him to go back to school next week – I'm so behind on so many things!
Have a great week! I'll see you on Monday!