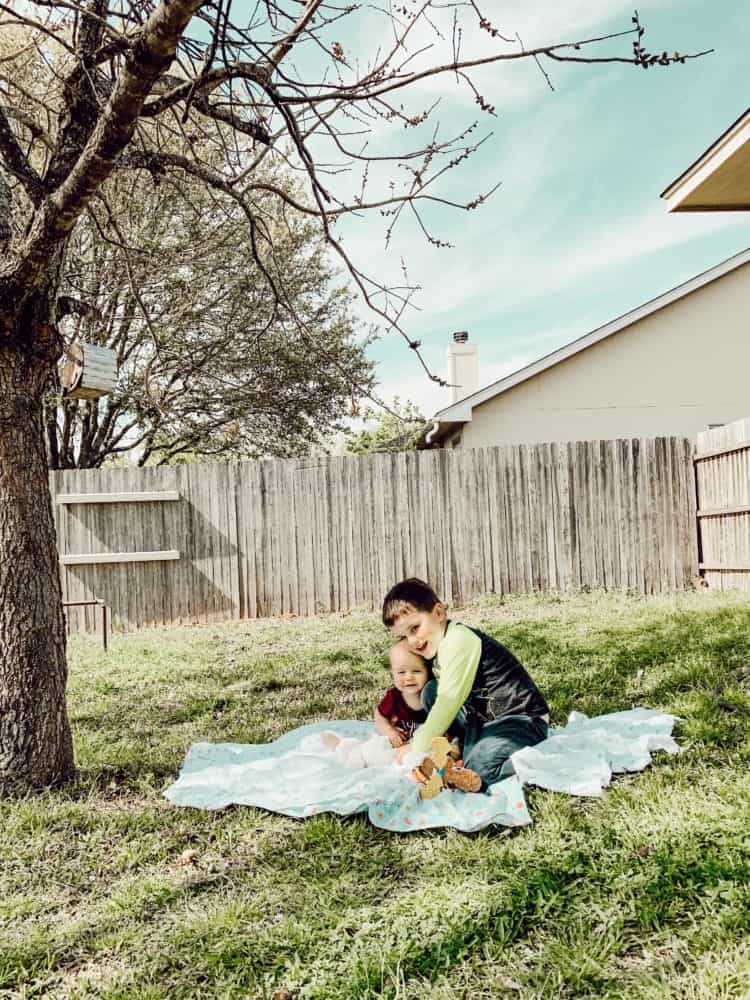 Happy weekend, friends! It's an extra special weekend in our home, because we're heading out in the morning to go on a family vacation! We're hitting the seas for a week-long cruise and I couldn't possibly be more excited.
Of course, leaving for vacation this weekend made our week just a little more hectic than normal. It's not like we're participating in a 6-week renovation challenge or anything! Losing a week of working time will be absolutely worth it, though, and the regularly planned update post will still go up next week! Speaking of, if you haven't already I'd love it if you'd click here to vote for us!
I might have had my head down all week working on vacation prep, but I still managed to find a few great things to share with you for the weekend. Have a great weekend, and I'll see you after the cruise!
I'm off to finish (or, uh, start) packing for our trip! I'll share a bit on my Instagram stories over the weekend, and I have posts scheduled here next week so you won't even miss me!
Have a great weekend, friends.