Weekly Wrap Up {Favorite Books of 2021}
Well friends, we did it! Week one of 2022 is in the books. Our week flew by, and I felt a little disoriented most of the week just trying to get back in the swing of things and get myself feeling productive again after what felt like a month of "oh, I'll worry about that in the new year"
Whoops.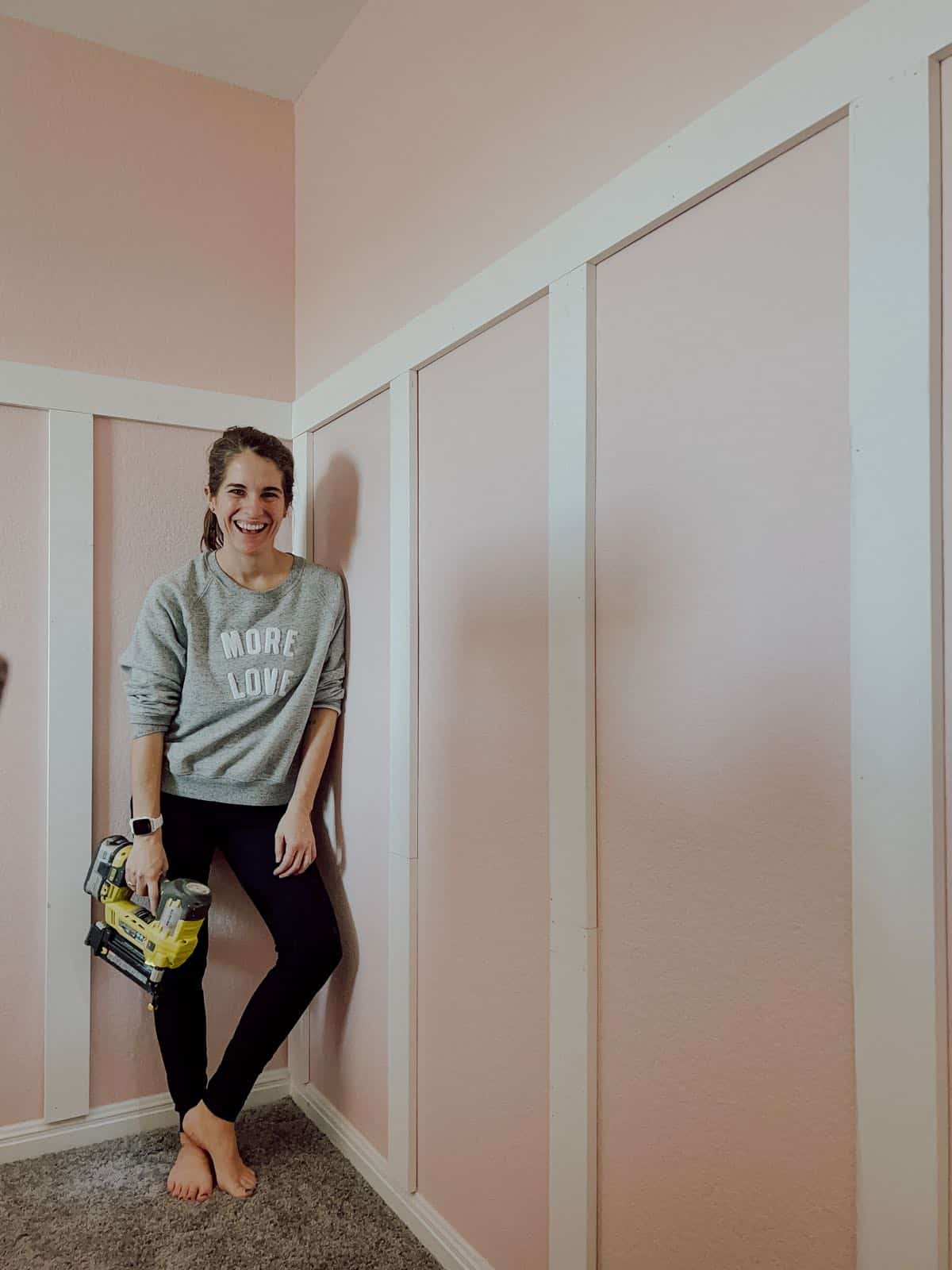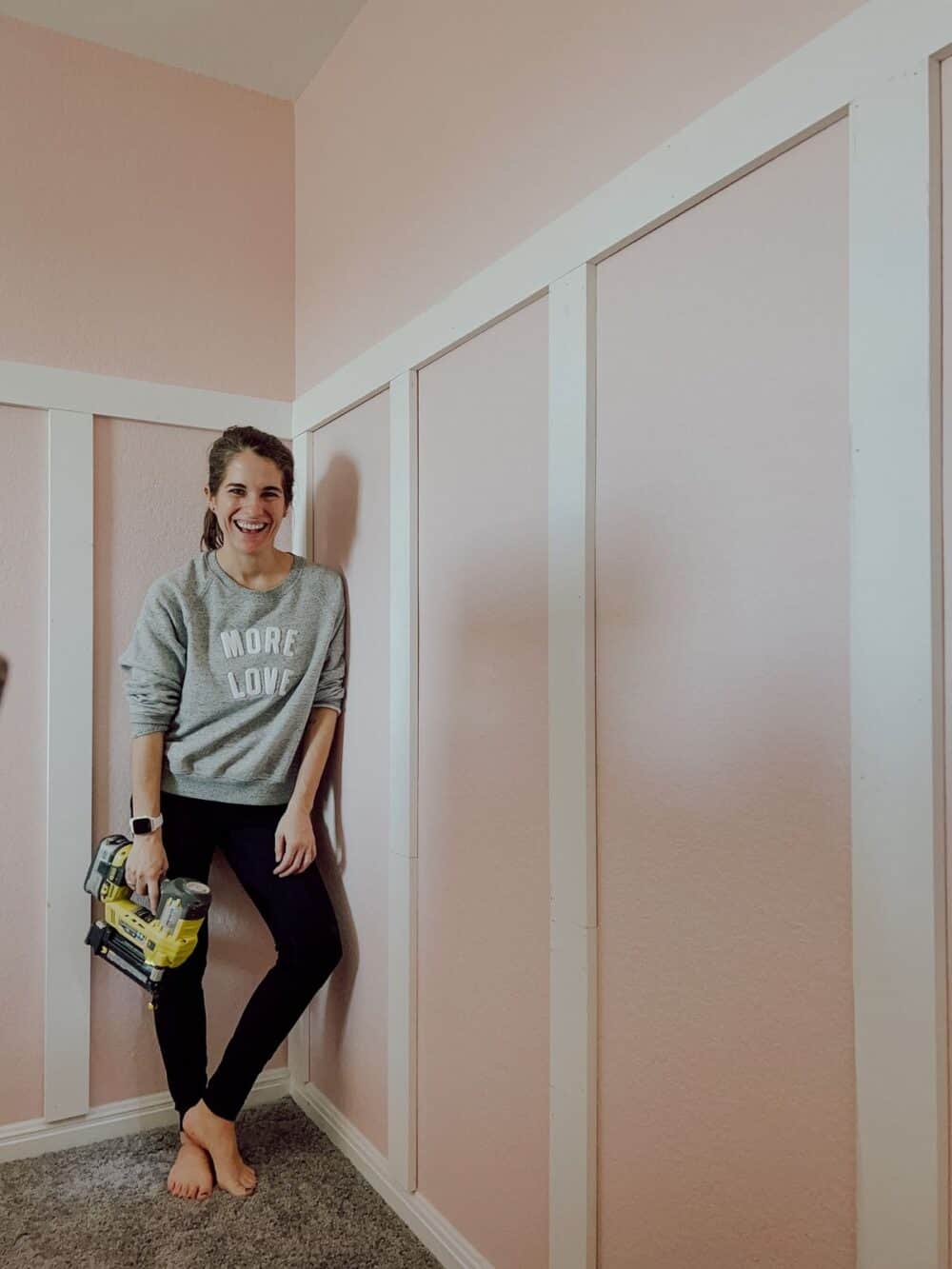 This week, I got started on a new project that I'm really excited to share with you – you can follow along on the progress over on Instagram if you want to watch it unfold. I love getting to tackle room makeovers in friends' spaces, and it's especially exciting to get to take on a little girl's room!
One thing I'm working really hard on this year is purging and organizing in our house. I feel like we have a pretty ok baseline of organization in most of our home, but I really want to dig deeper and whip a few small places into shape. This is the year I hone in on every single closet, cabinet, and storage space in our home and try to create systems that will LAST!
At least, I'm gonna try. We'll see how long my enthusiasm for this project lasts.
If you're also on an organizing kick, I wanted to share a resource you may not know I have – an ebook all about how to purge and tidy your home! I went through a massive decluttering kick a few years back, and this book is the product of that. It's a day-by-day guide to how to purge your home of everything you don't need in just a month. If you really want to get your home organized but don't know where to start, this little guide will be super helpful!
On a completely unrelated topic, I had a few questions lately about the books I've been reading. I figured the first week of the year would be the perfect time for a quick roundup of some of the books I read and loved in 2021. I'm not the type to stay very on top of new releases – I tend to just bounce around from genre to genre and mostly read what I'm able to get for free from my library or Prime Reading.
Favorite books from 2021
And those were my winners in 2021 I also read a few so-so books and a couple that were just plain duds. My goal was to read two books a month, and I just managed it. This year, I'm aiming to spend more time reading and less time scrolling my phone, so I'm aiming for 30 books. We'll see how I do!
What have you been reading lately? Any recommendations for me?