Another week down, another week of advent activities completed! We're finding that some of these are way harder to get done than we originally anticipated (and some of them are flat out not possible due to our weather, as you'll see in this post), but I'm still glad we did it! We've had so much fun so far and I'm kind of sad that it's almost all over – this has been such a fun way to connect each night and it's kind of forced us to spend at least a few minutes every night totally focused on spending time together, which is really nice! Let's get to what we did this week –
December 13: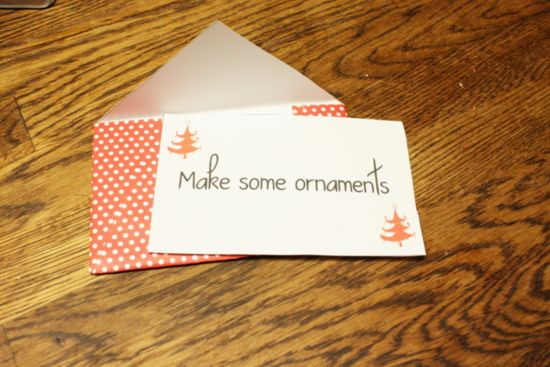 This is one of those that just didn't happen. Corey had a basketball game for some of his students that he'd promised he'd go to, so he didn't get home until after 8:00 on this night – and at that point, we were in no mood to make ornaments! We considered doing it this weekend just so we could say that we did, but we're so close to Christmas at this point that it seems silly – and the point of doing these wasn't to cross a bunch of stuff off of a list, it was so that we could spend a bit of time together each night celebrating Christmas. So, since we weren't able to do it on the night of, we figured there was no point in going back and doing it later.
December 14: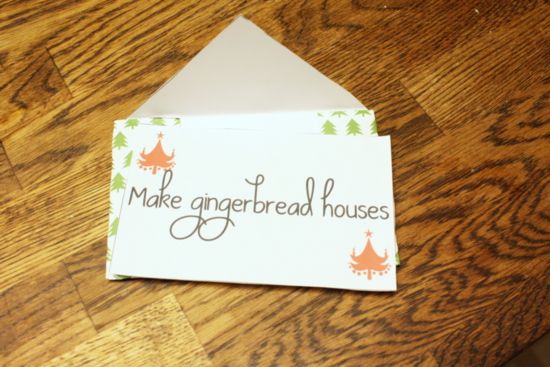 I shared quite a bit about this already on Tuesday, but this was so much fun! I love decorating gingerbread houses, and I'm so glad we got to do it with my sister and her family this year. Total success!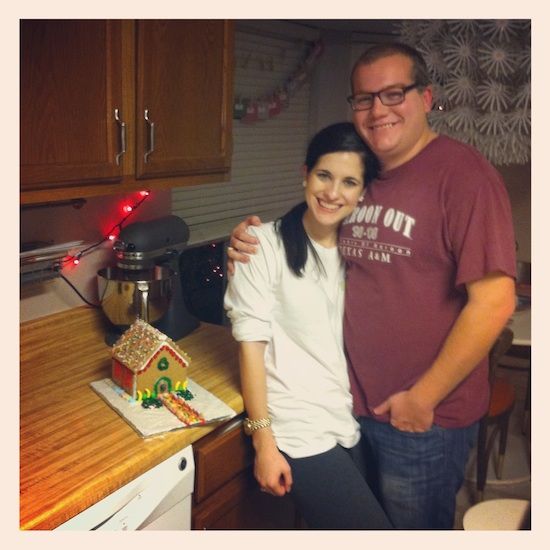 December 15: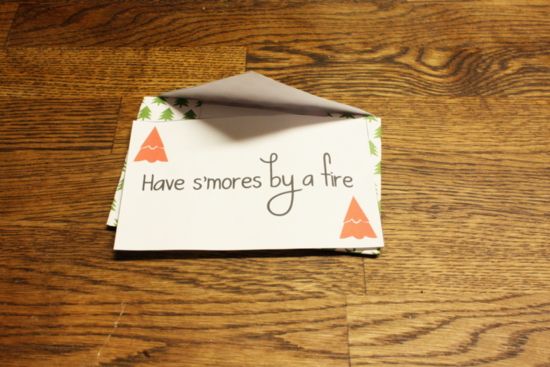 Um, yeah. About that. It was like 75 degrees on this night so that definitely did not happen. Instead, we watched Rudolph the Red Nosed Reindeer and wrapped some more Christmas gifts – it was just as much fun, though we were seriously sad that it was too hot to light a fire only ten days before Christmas!
December 16: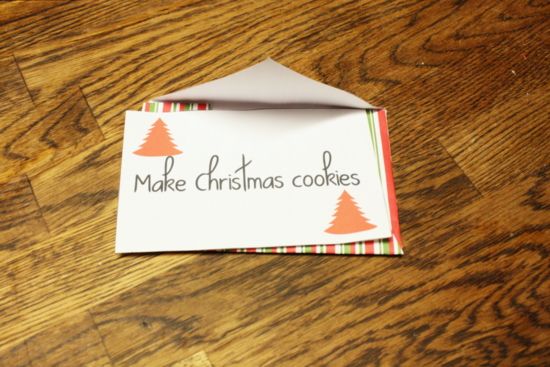 We have two different sets of Christmas cookies we'll be baking this year – the first was this one and we'll be giving these out as gifts for friends and co-workers, and then we'll do another batch right before Christmas to bring to my grandmother's house for Christmas Eve. Christmas cookies have always been a big tradition in my family, so it doesn't feel like Christmas to me if I don't bake at least three or four different types of cookies!
December 17:
This was so fun! Corey grabbed a game from the grocery store when he got the wine, and he also got us the stuff for one of our favorite easy meals – a rotisserie chicken, cheese, and a loaf of bread. It's super simple, incredibly tasty, and always feels a little bit special. We plopped down on the couch to eat and play, and it was pretty awesome. The game we bought ended up being way more suited to a party than just two players, but we had fun and played Phase 10 (one of our favorite card games ever) afterwards. It was a great way to spend the night, and it's something we don't do nearly often enough!
December 18:
This is something we try to do every year, and of course we seem to add a dog to our lives every other year, which makes it that much more difficult! We knew we were in for a challenge this year, and it was a total fail this night. All of our photos looked like this:
Or this:
Or this. We finally just gave up for the night.
We have every intention of trying again on a night where we have a bit more patience (and when we can start earlier and actually have enough light!), so hopefully we'll actually get a good photo!
December 19:
Um, yeah. It was 80 degrees yesterday. So, once again, totally didn't happen. Stupid weather. We did, however, grab dinner with Corey's mom at our favorite local restaurant, so it was still a successful evening!
And that was our week! We only have a few days left before it's all over – our advent calendar is looking so empty right now!
What have you been doing to celebrate the holidays this week?
Like this post? You might also like...