Happy Friday – and welcome back to our 2018 gift guide! This week we're focusing on gifts for kids and babies.
I think shopping for kids is really fun – they're always so excited to open gifts, and there's just nothing quite like the joy of a child at Christmastime, right?!
This year, we're not only shopping for our 4-year-old, we also need to get some gifts for Grant (who will be four months old at Christmas). Not that the baby cares if he gets gifts, but his big brother would certainly notice if he didn't get any.
I wanted to put together a gift guide for kids that will give you gifts that any kid would love. Every kid has their own personal preferences when it comes to toys (while my kid wants nothing but Imaginext toys and Legos for Christmas, your kid might not care about those at all), but there are always certain crowd-pleasers that are gender-neutral, great for any age, and sure to make any kid happy.
If you want to catch up on the rest of the guide, here are the other posts you may have missed:
2018 Holiday Gift Guide: Gift Ideas for Kids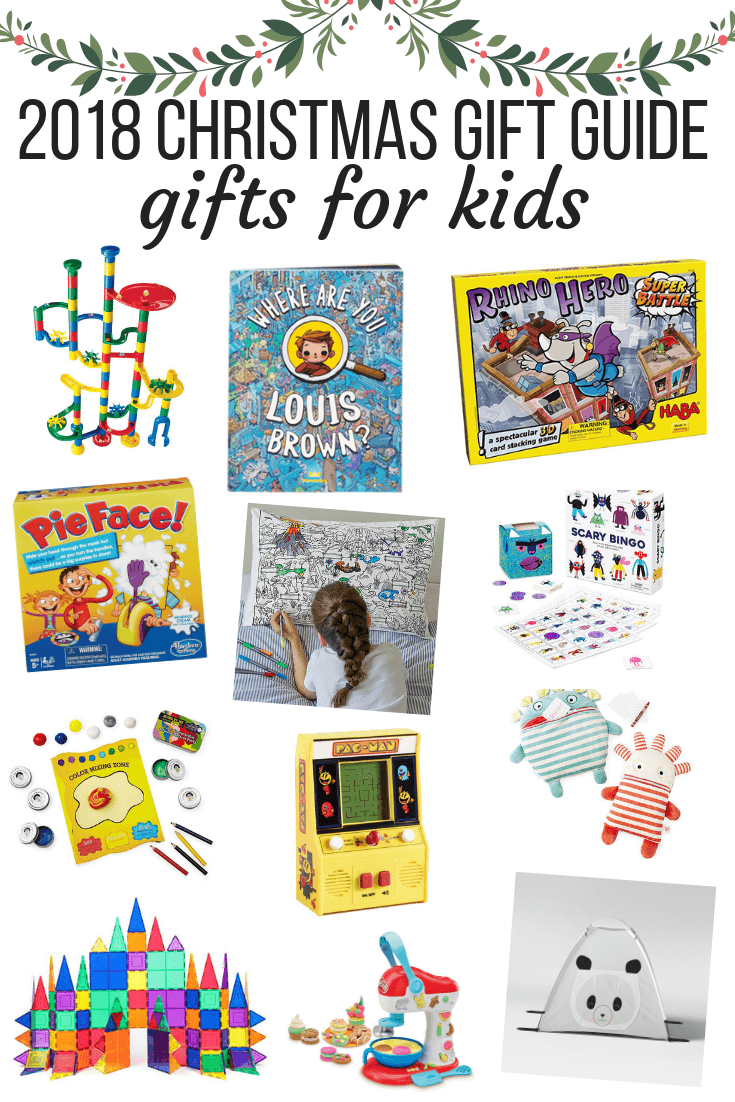 2018 Holiday Gift Guide: Gift Ideas for Babies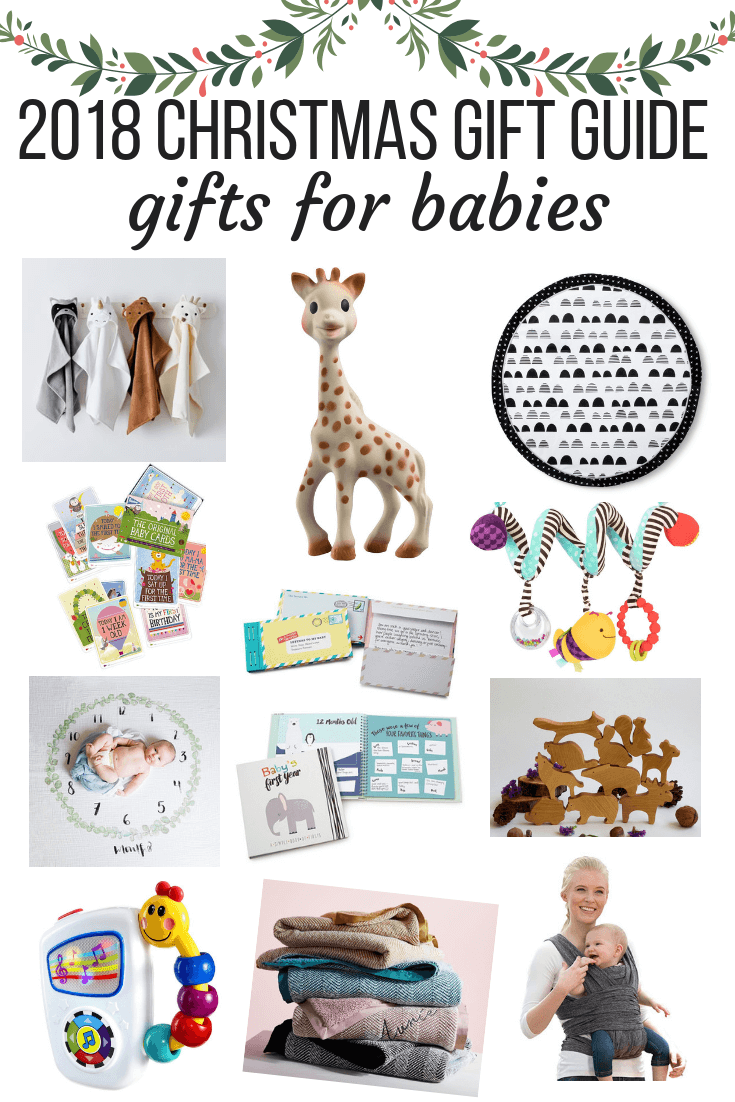 I hope this list gives you some good ideas for Christmas gifts for the babies or kids in your life! I know I'll be snagging a few things for my kiddos from the list.
Stay tuned for a few more gift guides over the next few weeks!