2023 Gift Guide: Gifts for Your Bestie
Are you ready for the next installment of our 2023 gift guide? Today, we're talking about gifts for your best friend. You know, the person who is always there for you, the one you call when you've had a bad day, and the one that makes you laugh until you cry. She might be a neighbor, a friend from college, or your sister.
Heck, she might be you. Maybe you just want to treat yourself. And that's okay too!
Whoever you're shopping for, this list will hopefully give you some good inspiration! And, if you need ideas for other people in your lives, be sure to check out the full 2023 gift guide over on my Amazon storefront. There are some lists that won't even appear on the blog, and you're sure to get all of your shopping done in one stop.
Let's get to it!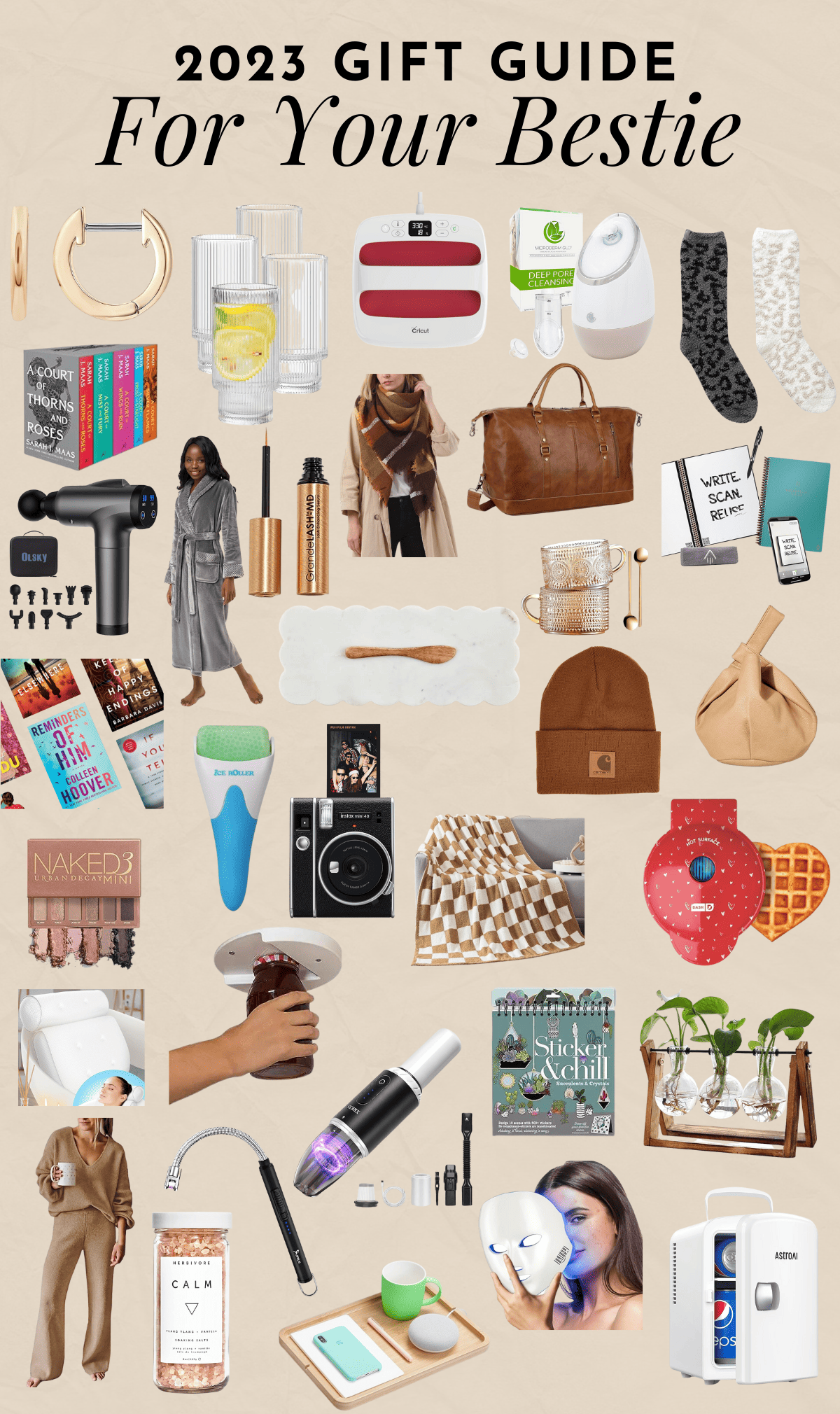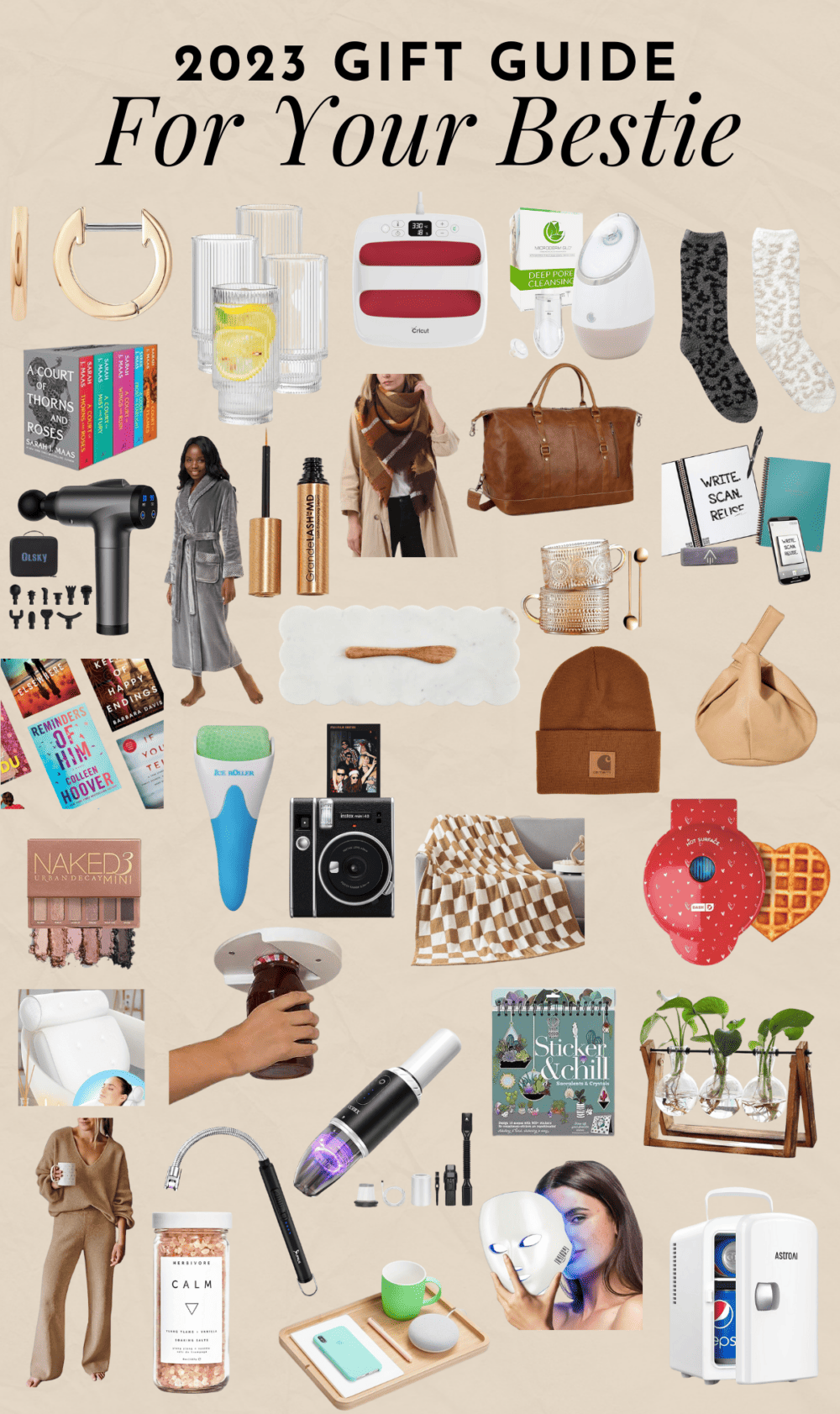 Happy shopping! I know I'm feeling inspired.