Are you ready for the second gift guide of the 2021 holiday season? Today, I'm taking a new approach and sharing what's on MY Christmas wish list this year! I always have the hardest time figuring out what to ask for, and I figured I may not be the only one.
You could also consider this a gift guide for your best friend, your sister, or anyone else in your life!
So, without further ado…
my Christmas wish list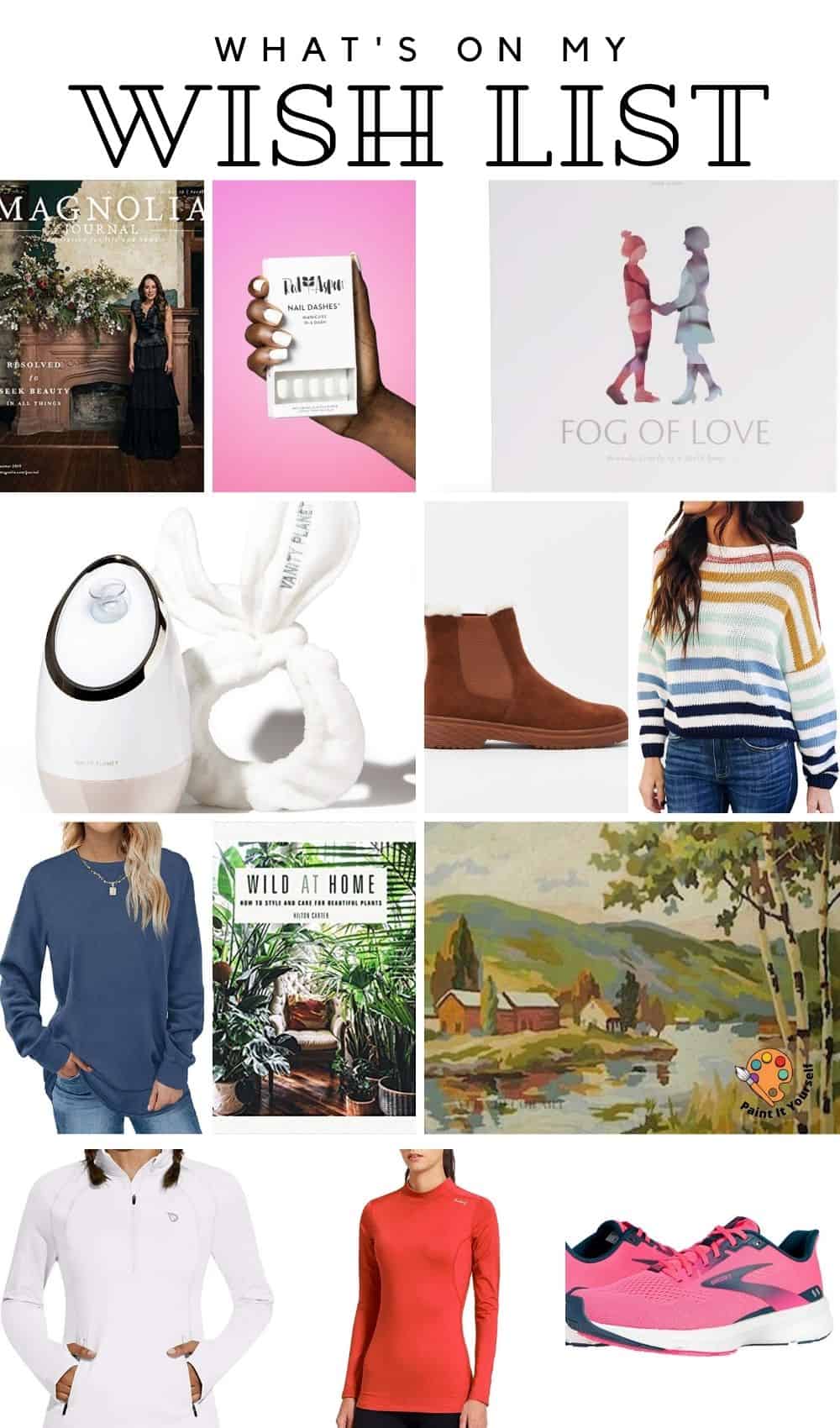 Need some more ideas for yourself this year? Here are a few of my favorite things that you might love too:
What's on your Christmas wish list this year?