Well, week three is over and we advanced again! Eeek – we're officially in the finals!
Did you guess which project was ours?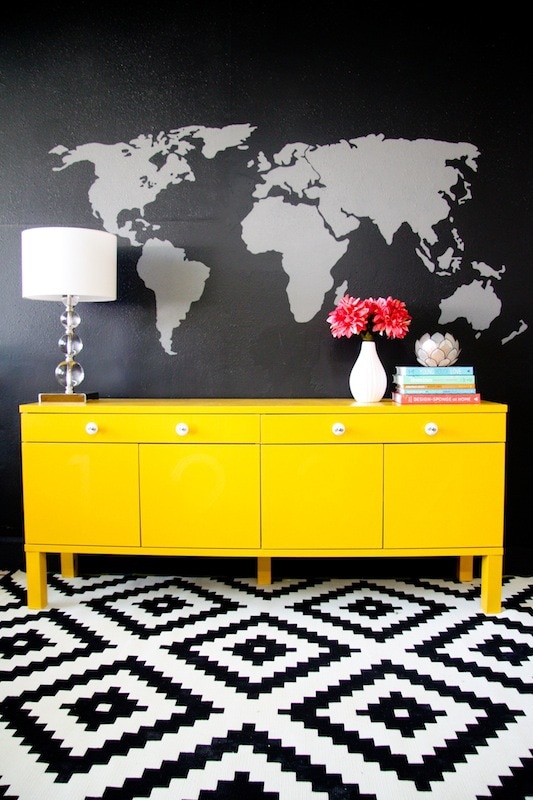 That's right – we not only advanced, we WON!
Can you believe it? Because I seriously can't.
Maybe it'll seem a bit more real when that $500 gift card to Home Depot lands on my doorstep and Corey and I can get cracking on that garage makeover I talked about before? It only seems appropriate, since this project was completed and photographed in the garage.
Wait, you didn't know that?
Um, yeah.
That's our garage. You can read all about it over on East Coast Creative today – as with last week, it'll go up here on the blog once the contest is over for easy reference. There's even proof in the post that the whole thing was in our garage – go check it out!
I'll be back later today with a Sponsor Love post – be on the lookout!
What was your favorite project this week?