Creative Date Ideas: A Roundup of Books!
Last week when I shared my word of the year for 2023, I mentioned that one thing I want to work on is being more silly with Corey and trying new things together. It's something we've both been talking about a lot lately and really wanting to prioritize. After 12 years of marriage (and another 5 years of dating before that), we've done a lot together. And sometimes we can be a bit of a crotchety old married couple even though we're still objectively pretty young.
But all that changes now.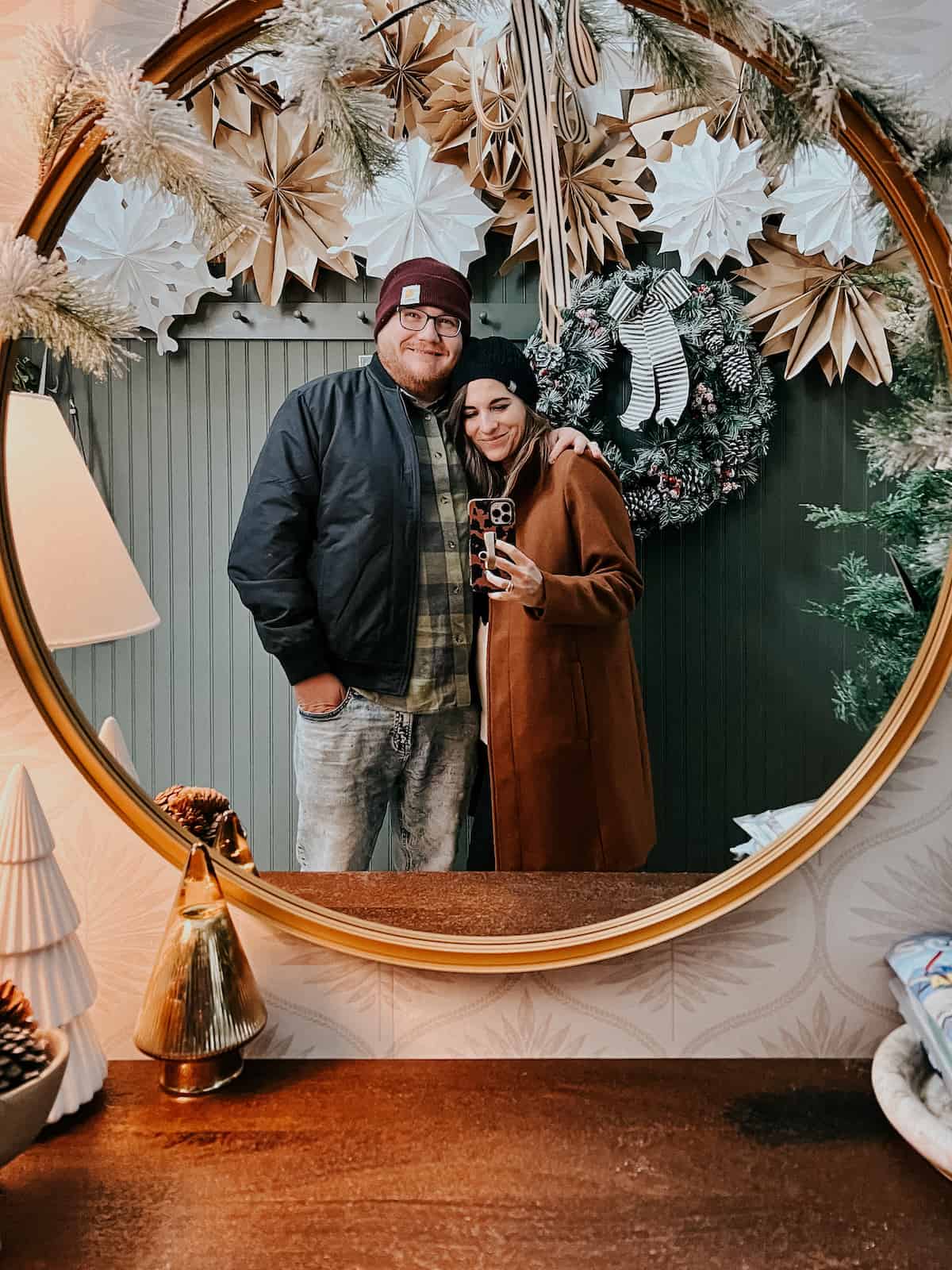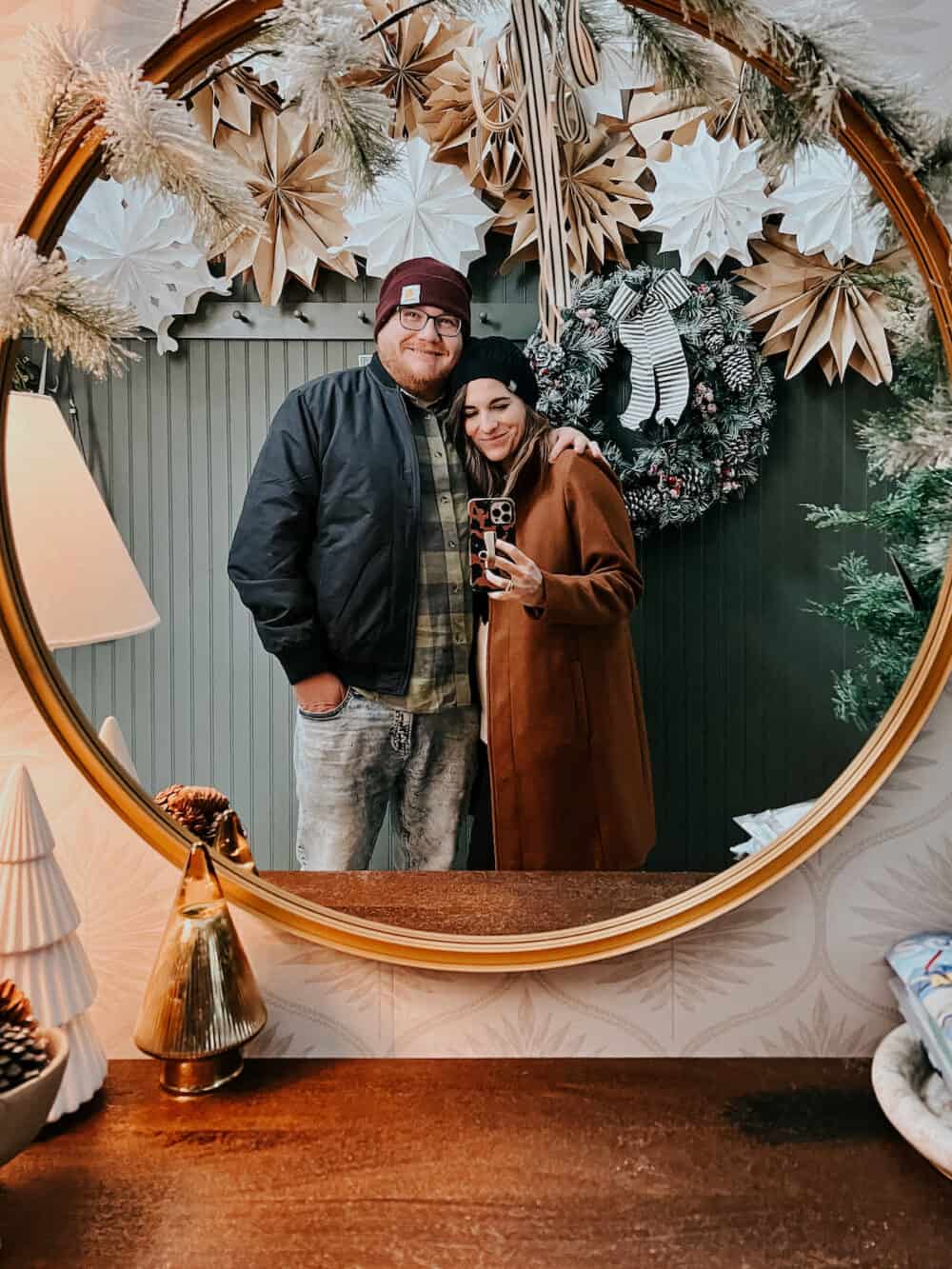 Over the years, there are a few dates we've done together that really stand out in our minds. The time he signed us up for what he thought was a scavenger-hunt themed hike but turned out to be a really intense race that neither of us was at all prepared for. The time we went to Target and bought a ton of random $5 gifts for each other. All the times we picked up food from various favorite restaurants and brought it home for a ridiculous buffet. When he handed me a stack of envelopes with activities in them and we had a "choose your own adventure" style date.
What do they all have in common? They're out of the box. They're more than just dinner and a movie. They're unique!
Each and every one of those silly little dates brought us closer, made us laugh, and brought us so much joy. So when we started brainstorming how we could bring more joy into our relationship in 2023, I immediately started looking for ways we could incorporate more dates like that into our routine.
And boy, did I ever find some great ideas!
Creative date ideas
Turns out, there are dozens of different dating guides that can give you so much fun inspiration. And, since I love you and I also want you to have fun with your partner, I'm sharing our findings here today!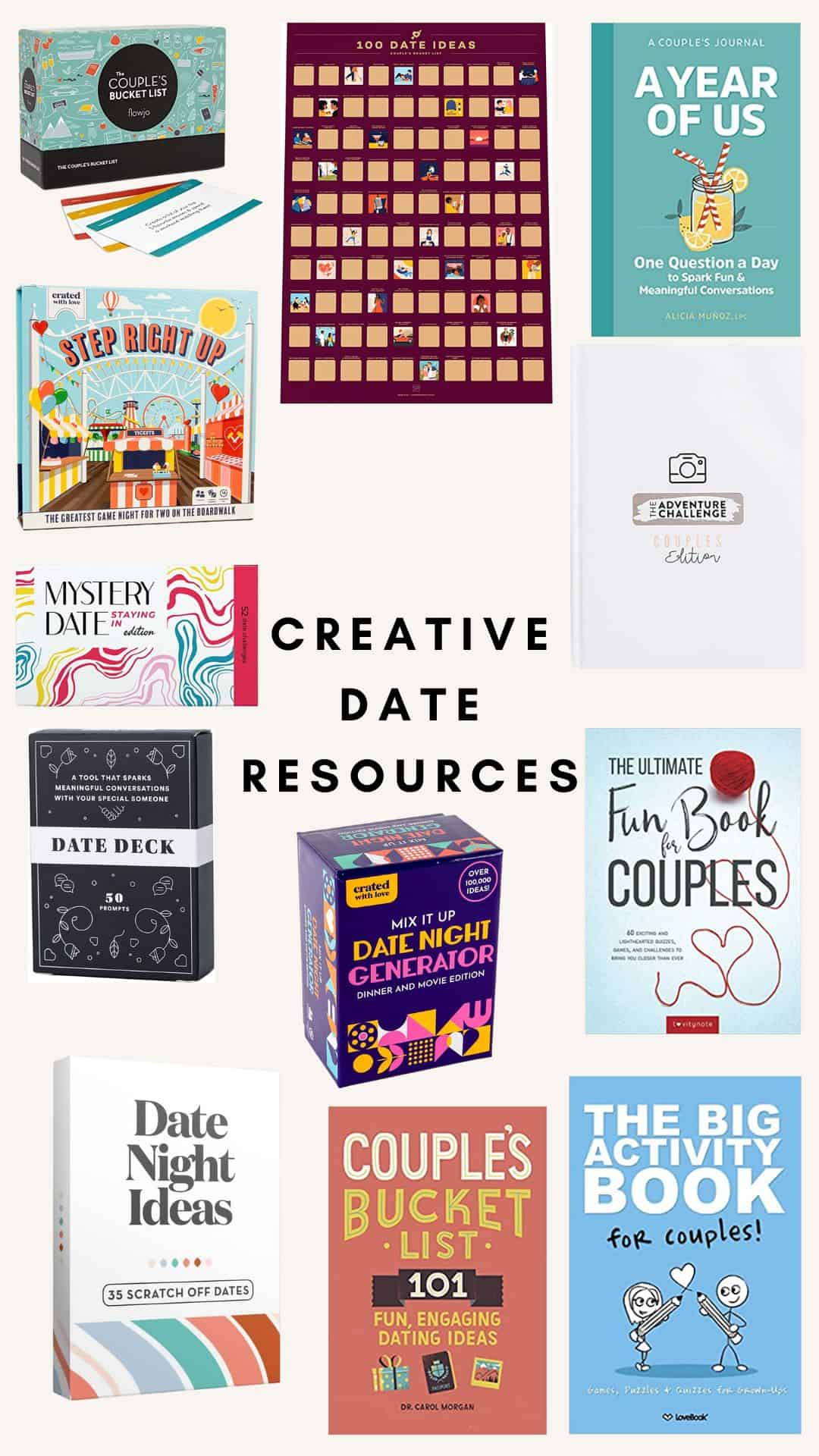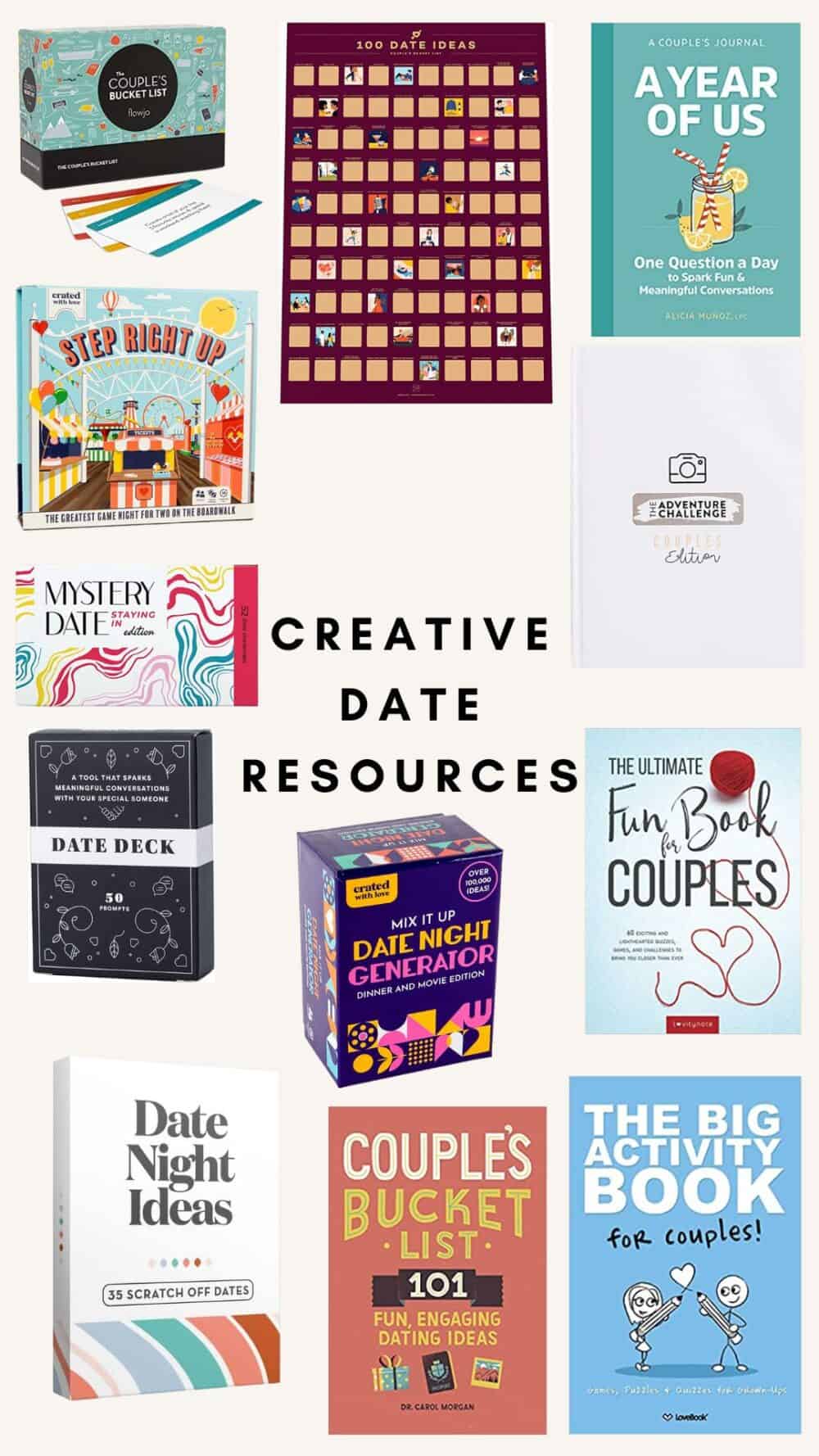 We considered buying several different ones and testing them out, but in the end we felt like that might be overwhelming. So, we ended up grabbing the Adventure Challenge Couple's Edition to try out for ourselves. I like how it's organized and that it has spots for photos and note taking. We are really excited to give it a shot, and you know I'll be sharing all of the details over on Instagram stories as we work through it!
I'm interested to see how much fun we have with this over the next year or so. I have a feeling that this is gonna be a really great way for us to shake things up and have a little more fun together! Stay tuned, I guess!