Do you like to read? I'm a voracious reader. There are few activities I love more than burying my nose in a good book, and I've always spent a good deal of my free time reading. One year, I even managed to read a book a week (and, embarrassingly, if I keep up my current pace I may do the same this year!).
We've talked about reading several times here on the blog (you can see my favorite books of 2016, favorite books of 2012, and how I keep my books organized), and I always love chatting books with you guys – you have the best recommendations!
I recently discovered that if you have Amazon Prime, you have access to Prime Reading – it's a free library of books on Amazon and you can download up to 10 at a time. There's no waiting for people before you to finish, no two-week time limit, and no cost. I'm a little obsessed (and no, they're not paying me to say this) and I swear I'm reading way more books now that I've found it.
Oh, and the books they have? They're SO GOOD! I've been kind of randomly choosing books based on which ones are highly rated, and holy cow I've had good luck.
I've read so many good books lately, I figured it was high time I give a little update on some of my favorites of 2017 so far. There's a good mix of both fiction and non-fiction books, some are light, some are heavy, but they're all amazing.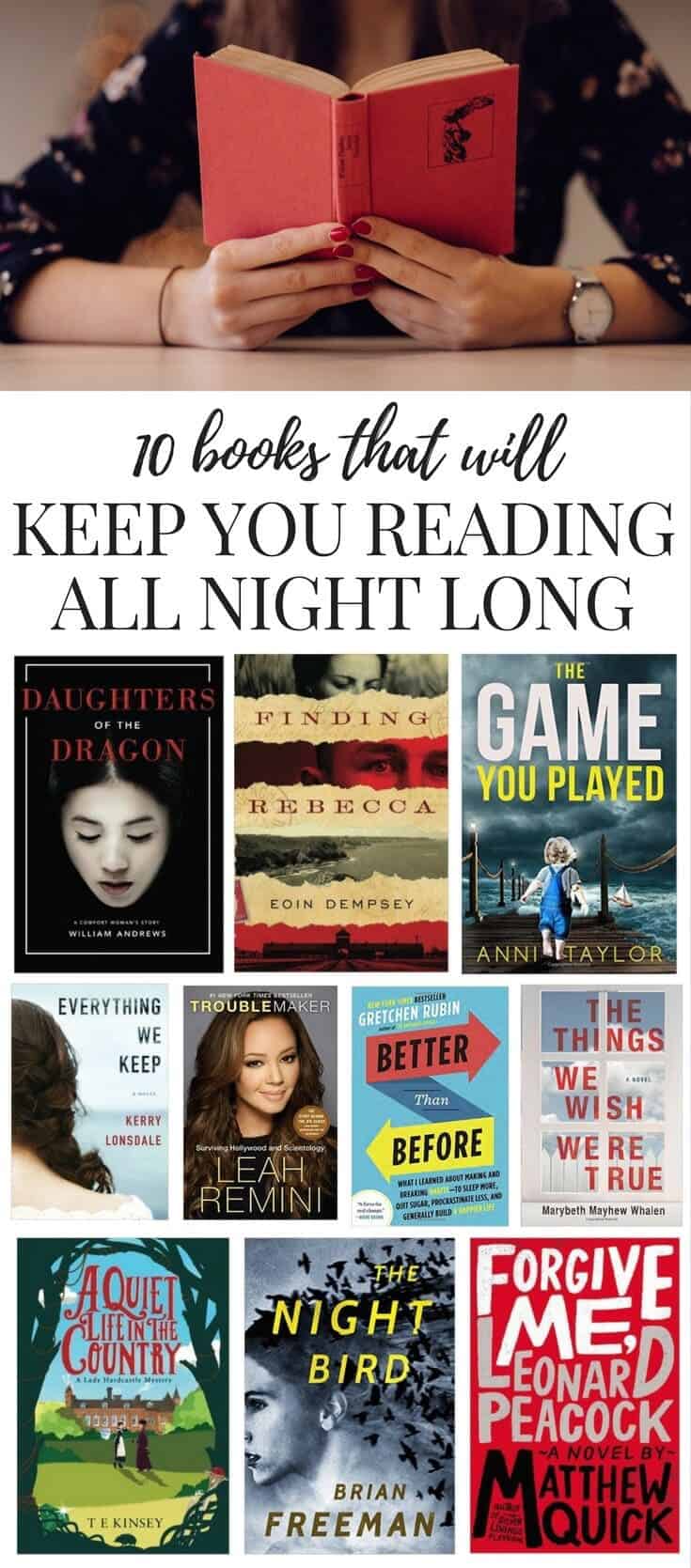 This post contains affiliate links. Click here to read my full disclosure policy. 
What have you been reading lately?