Happy Friday! Are you so excited it's the weekend? Corey and I are making gingerbread houses with my sister's family tonight and tomorrow we're loading up and heading out to Waco to visit Magnolia Market's Christmas celebration. I cannot wait. Be sure you're following me on Instagram if you want to see some peeks at our adventure on my story!
I thought today it would be fun to round up some of my favorite Christmas posts and projects from years past – we've got a lot of fun new things happening this year, but that doesn't mean that the old stuff isn't awesome too! We still use and love most of the DIY decorations we've done over the years, and I always love looking back at old Christmas posts!
Are you ready? Let's do it.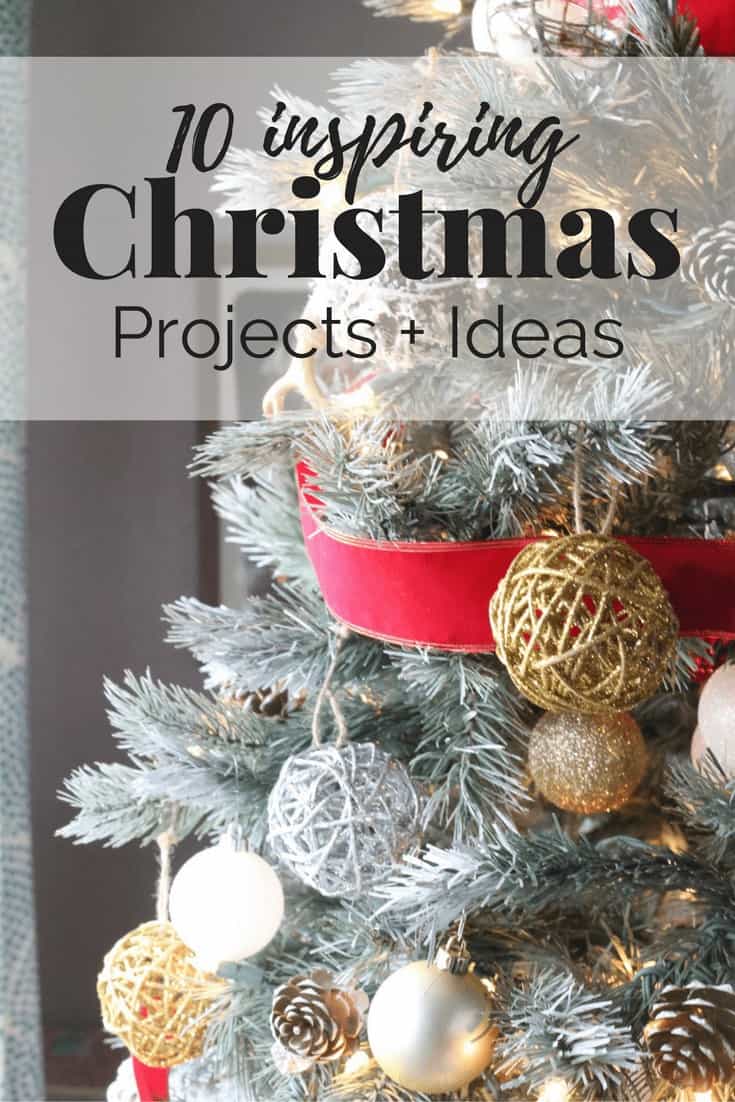 What is your favorite Christmas project you've done?