Is it just me, or was this the longest week ever? Grant decided to pick up a new habit this week of waking up for an early morning feeding at exactly 4:50 on the dot – and I absolutely cannot go back to sleep after I feed him. Jackson stayed home sick from school on Tuesday, and I was sick Wednesday and Thursday.
Needless to say, I've basically been a zombie all week!
Despite my lack of sleep and foggy brain, I've been working hard on a few projects that I'm excited to share with you next week! The Thrift Shop Challenge is on Monday, and I've got another master bathroom project that I'm hoping to reveal on Wednesday.
Oh, and we may or may not be starting demo on Jackson & Grant's bathroom this weekend.
Eek!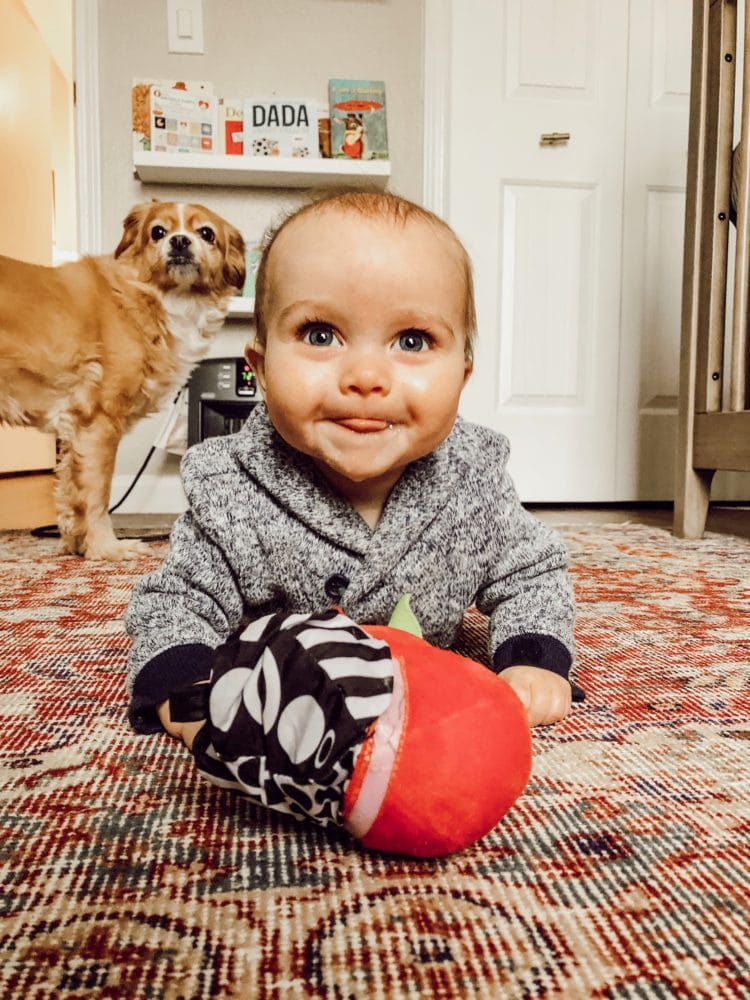 This post contains affiliate links. Click here to read my full disclosure policy.
Have a lovely week, friends!